Discussion Starter
•
#1
•
so i was cleaning out my trunk bay and realized there was a small crack where the trunk floor and back wall meet. im not the first owner so i dont know what happend or if its normal with other bugeyes. is there supposed to be a gap there?
i also noticed an assload of caulking in the edges along the trunk which i am not sure if its supposed to be there.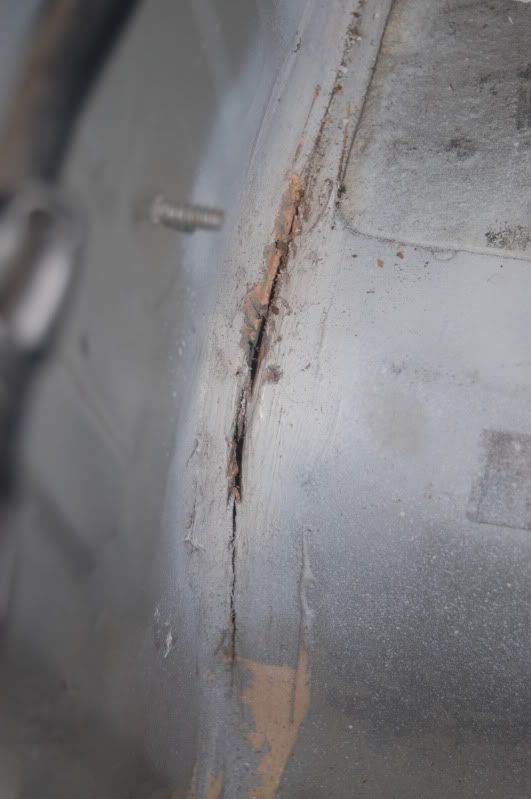 i was also wondering if this section in red was replaceable. it looks like there was some damage which i do not know how it happened, but it is crooked and higher on the driver side.
its hard to tell in pix but in person its really crooked. anybody know what i could do?