Discussion Starter
•
#1
•
So I was up early to go to the dealership for an oil change. I have a wedding out of state and I like to have my WRX all clean and topped off before I go on trips.
And I live by a middle school, mind you I don't get up this early ever, it was just the openings the service dept had.
Well I was pulling out on to the main road, once I saw that the school bus was pulling in. And some lady in a car swung around to pass the bus and swiped my whole front end. And I'm at fault because I didn't see her passing a school bus.
Fine, I'm beating myself up enough, my moms beating me up for even using that street at 8am.
But worst of all, my girl is now in a body shop.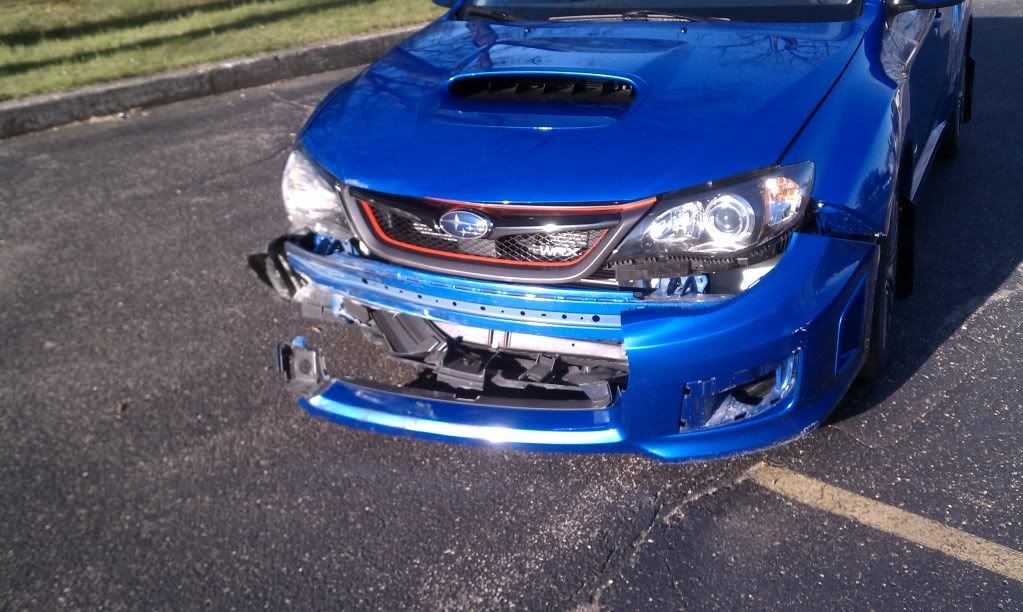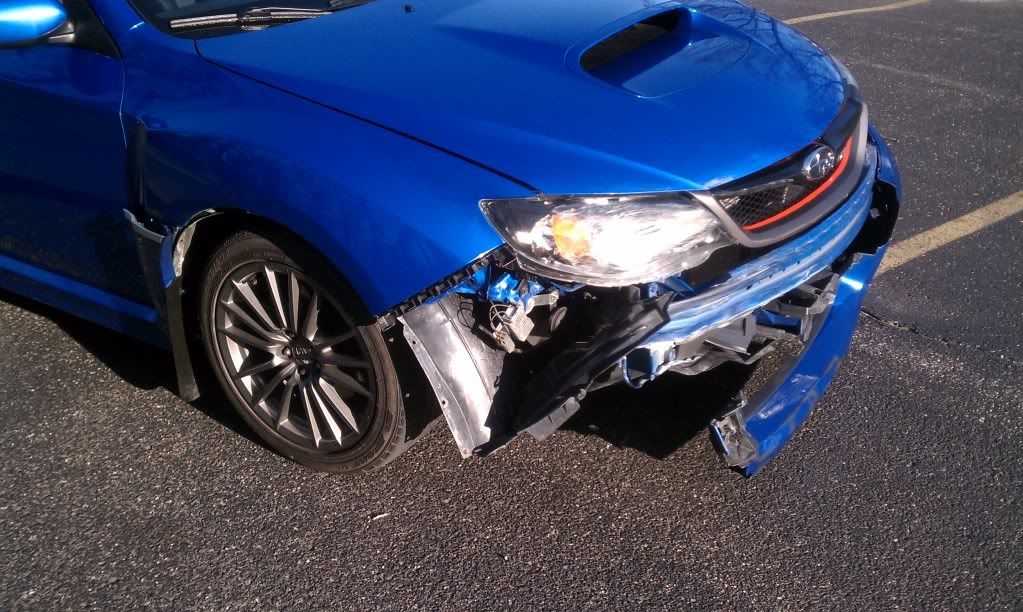 She was still running, and I was able to get her off the street. Had it flatbed to the shop.
Im crossing my fingers there isn't anyhting mechanically screwed up.