FRIDAY! FRIDAY! FRIDAY!
Thank God Its Friday Meet
The official TGIF meet every Friday will be held in various locations in southern NH. Location to be changed depending on attendees preferences/recommendations.
Who can come
: Any Real, i mean AWD Enthusiast
Date/time
: Friday night ~630PM
Location
: My House
3 Towle Pasture Dr
Epsom, NH 03234
(603)736-4762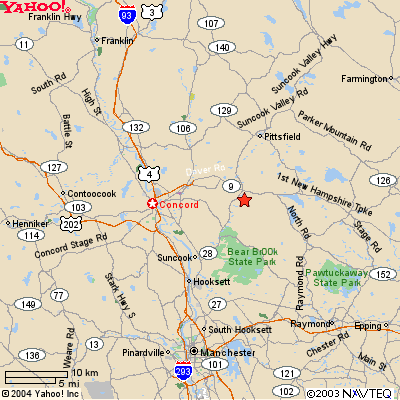 This Fridays TGIF Meet will take place at my house.. There is plenty of free parking... I have a inground pool if anyone wants to go swimming, as well as a screenhouse that is connected to it with my 32in tv w/cable inside it (someone should bring their playstation or something(hint hint))... This week we will not only be eating (which the grill is right there in the screenhousetoo) some nice juicy burgers and hot dogs, but it will also be a Poker Night.. please bring all your money.. just kiddin.. if anyone has poker chips please bring them, im not sure if i can find mine.. Bring your own beer or poison of choice...Theres a store less than 5 min away, so we run out of something (namely beer), there is always a solution... If you happen to get too hammered i will find a spot for you to stay.. This meet has a revised time from previous ones, i know, but dont worry, im not going anywhere...If anyone wants to venture about 100 yards down the road, there is a fenced in area with deer, llama, imu, chicken, ducks, roosters, and other crazy animals if ya wanna see them.. watch out, some of them spit(previous experience)This is a great way to end the worst day of the week and have some fun with some fellow enthusiasts! Hope to see you all there, or should is say here... Everyone is welcome. Any questions please post or contact me via AIM (USMarine21m)Have a good one everybody!
-Chris
All Wheel Junkies East Coast Rep