Discussion Starter
•
#1
•
Hey guys, doing an early spring cleaning. Here are a few things I no longer have use for since doing my VF39 swap.
All parts located in Ontario, Canada. I will ship, but buyer pays costs. Paypal preferred.
Will also consider trades for other 02-07 wrx items.
First up, stock bugeye TD04 turbo with approx. 140k kms, great shape, little to no shaft play, worked perfect before swapping in my VF39 setup. It ran Cobb stage 2 for approx 5K kms with no issues at all.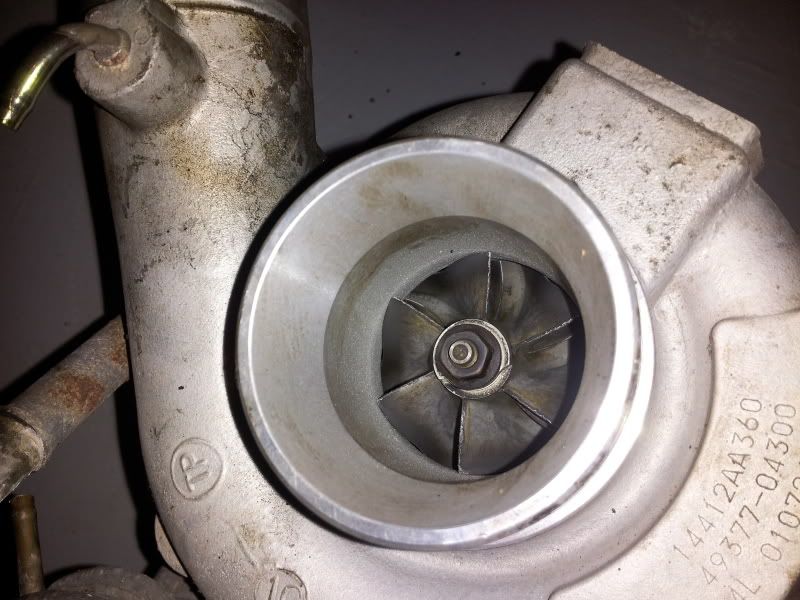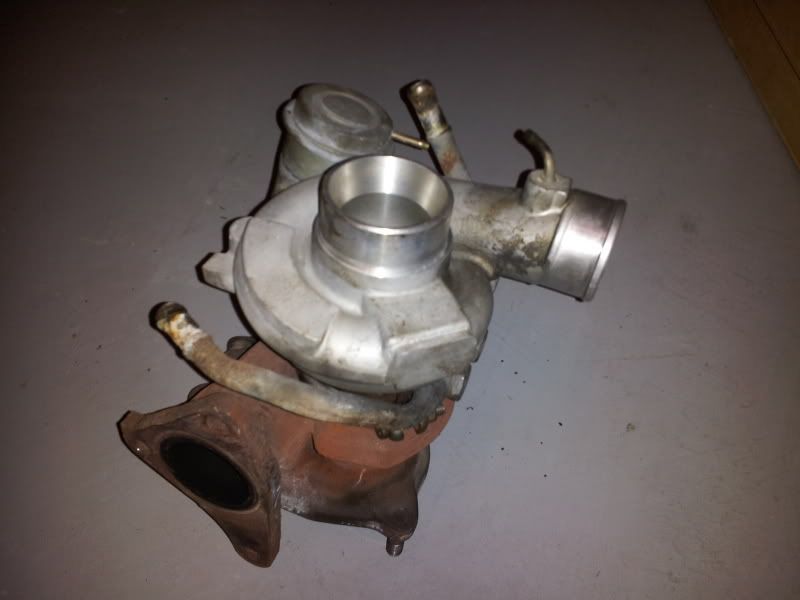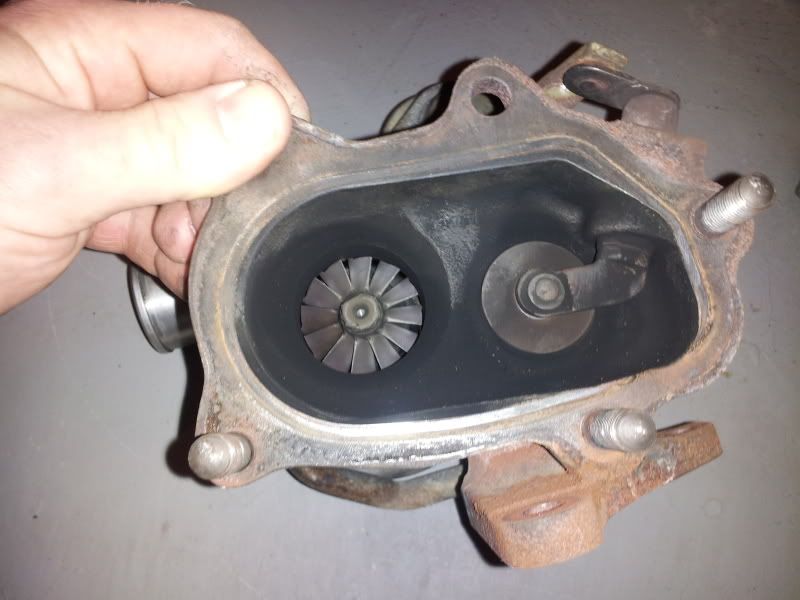 ASKING 200$ plus shipping.
Next up is the stock 02 WRX TMIC. Worked great when installed, some bent fins but nothing a quick combing wouldnt fix.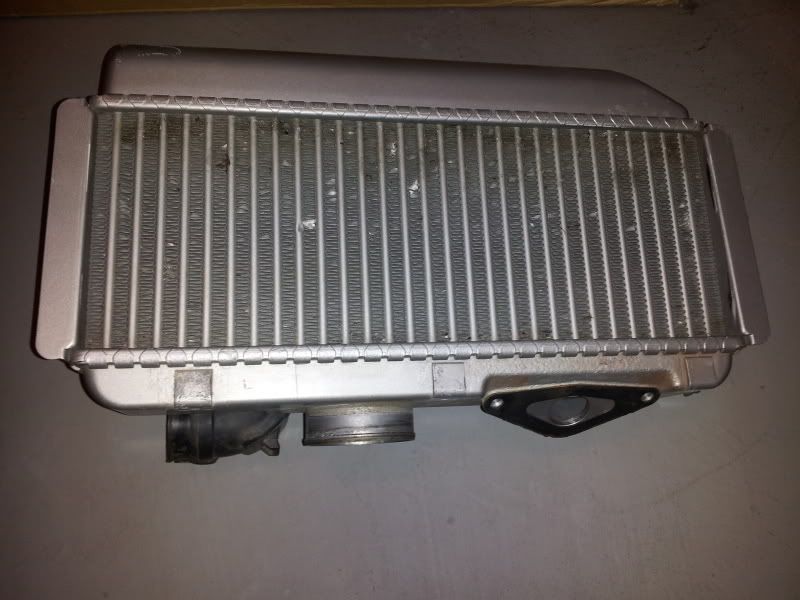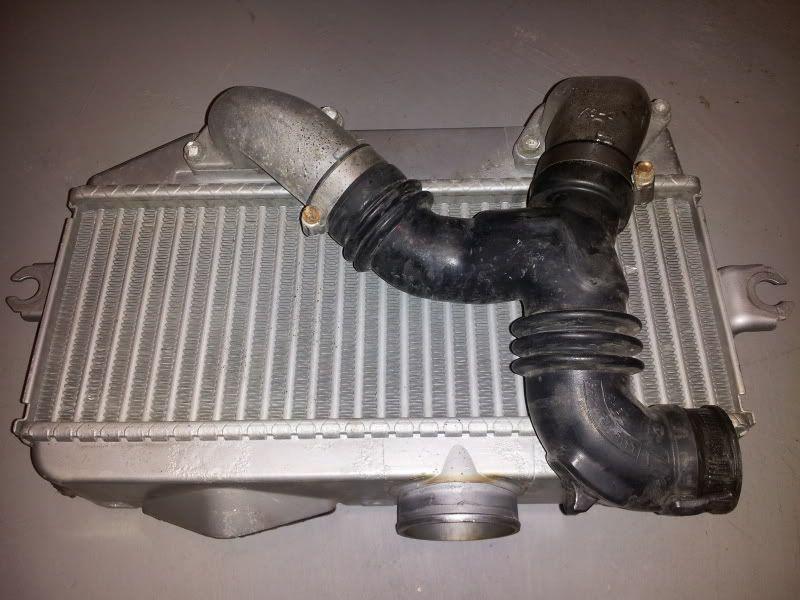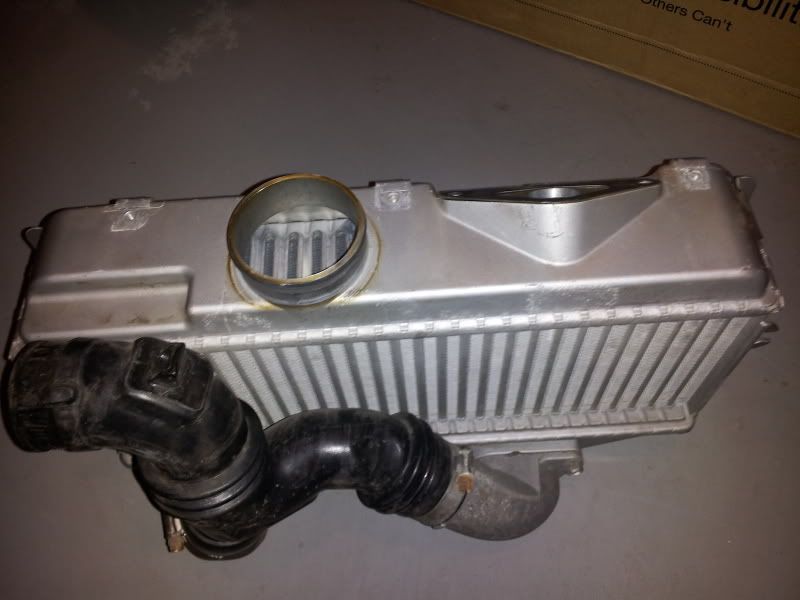 ASKING 125$ + shipping
Stock "blue" 02 WRX injectors. Worked 100% fine when pulled out to install STi pinks. They have not been flow tested and I'm missing one "O" ring, but it is wise to replace all of them before use anyways.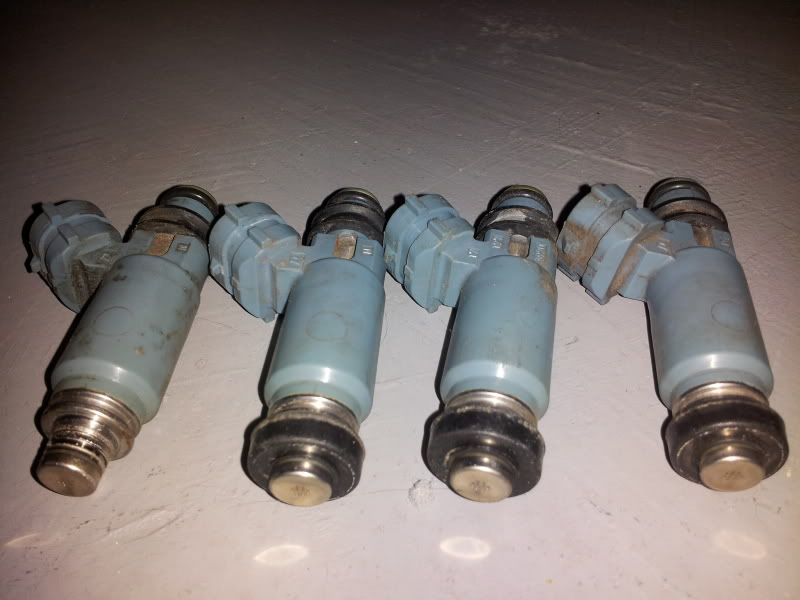 Stock 02 WRX boost control solinoid. Only removed it to install a 3 port Grimmspeed unit. Worked fine when in the car.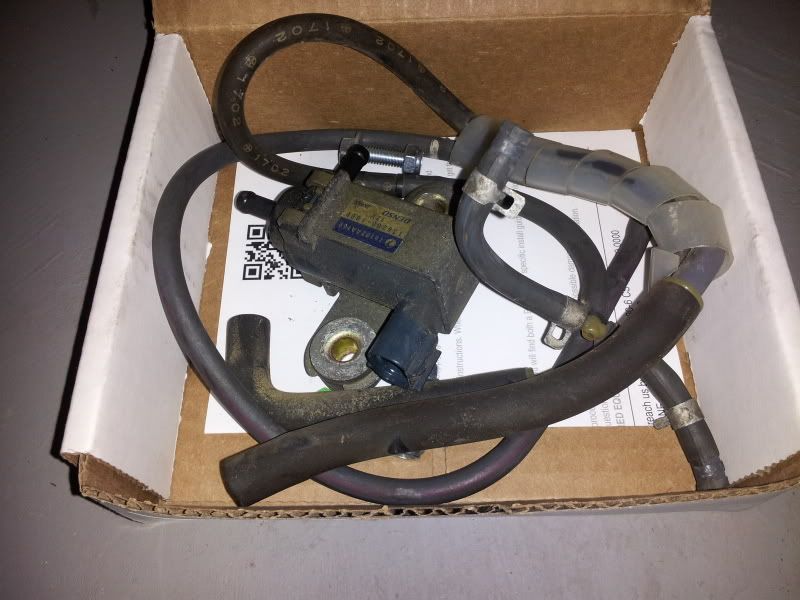 ASKING - offers?
02 WRX center console shift trim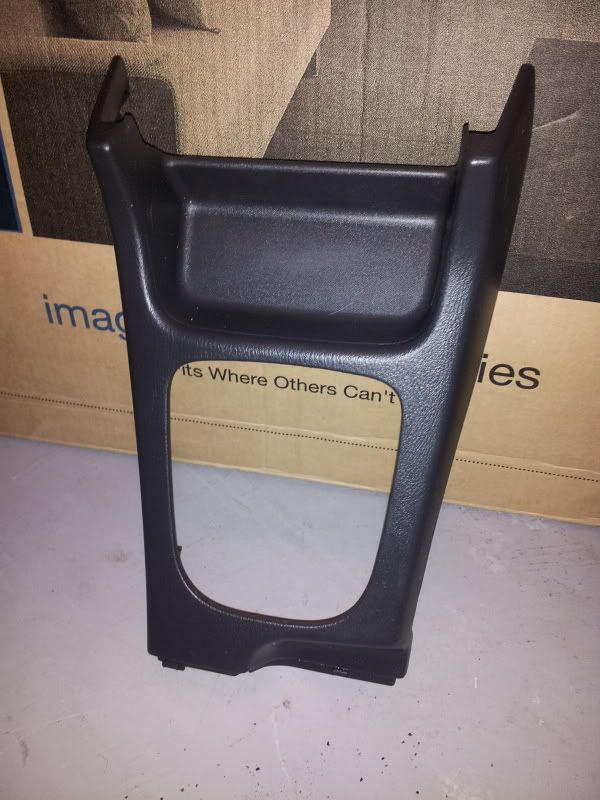 ASKING - offers?
If you are insterested in any items, shoot me a PM. I never know what to resell stuff for, so if my prices are way off base, offer me something, but please don't lowball. I'd rather this stuff gets used by someone in our community than sitting and collecting dust.
Thanks!