Discussion Starter
•
#1
•
so, a 2 hour trip to tampa had to be made yesterday for this: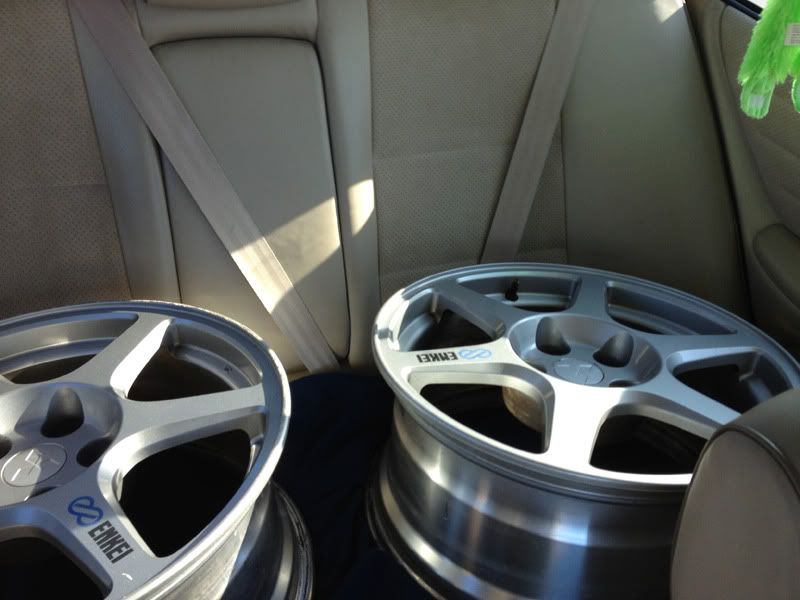 evo 8 wheels. woopty. [not for the subie of course]
so while we were in tampa we decided to visit the Lowry Park Zoo. supposedly it's one of the best in the USA
here are some pictures. most of them are awful. i took them with my iphone and had to zoom in on a lot of them. but oh well.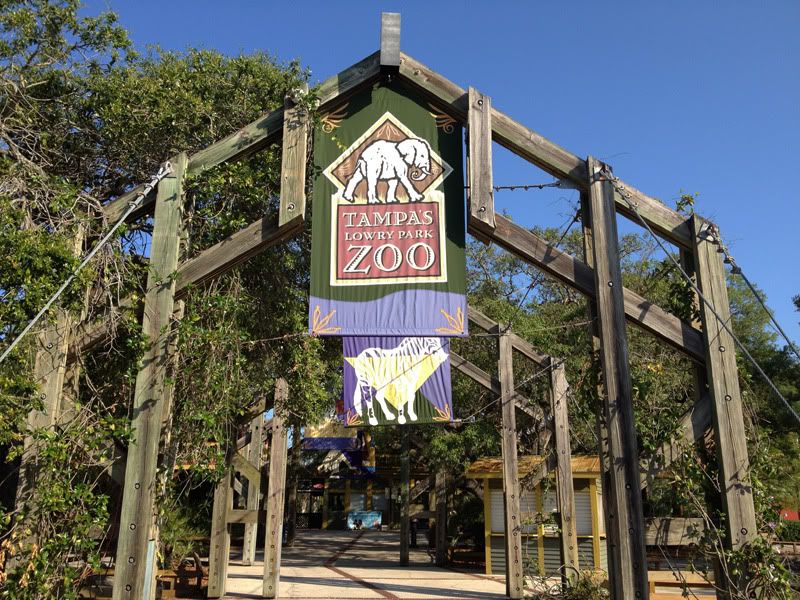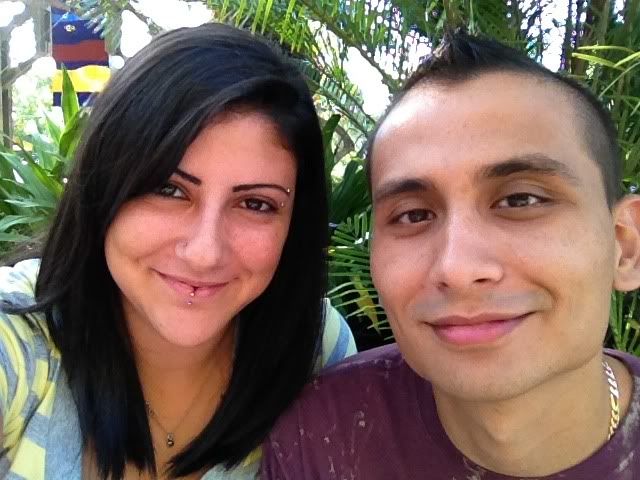 we are so excited.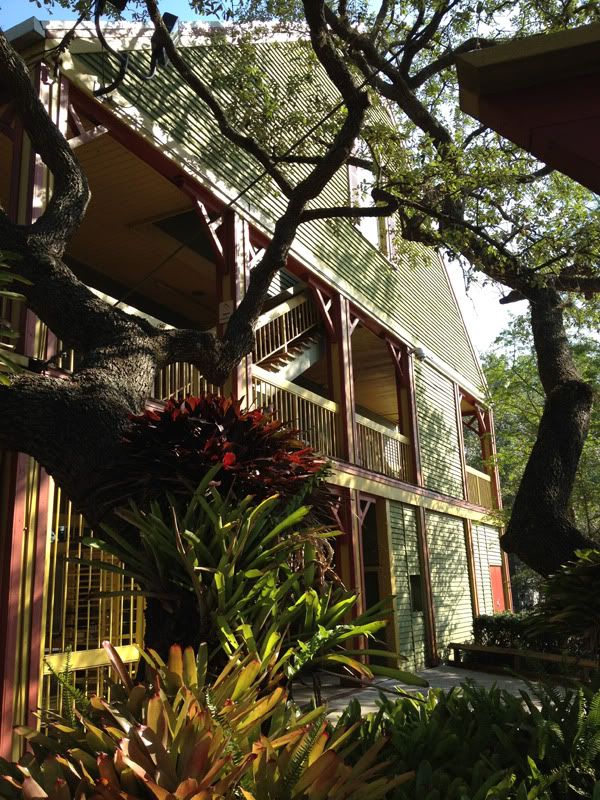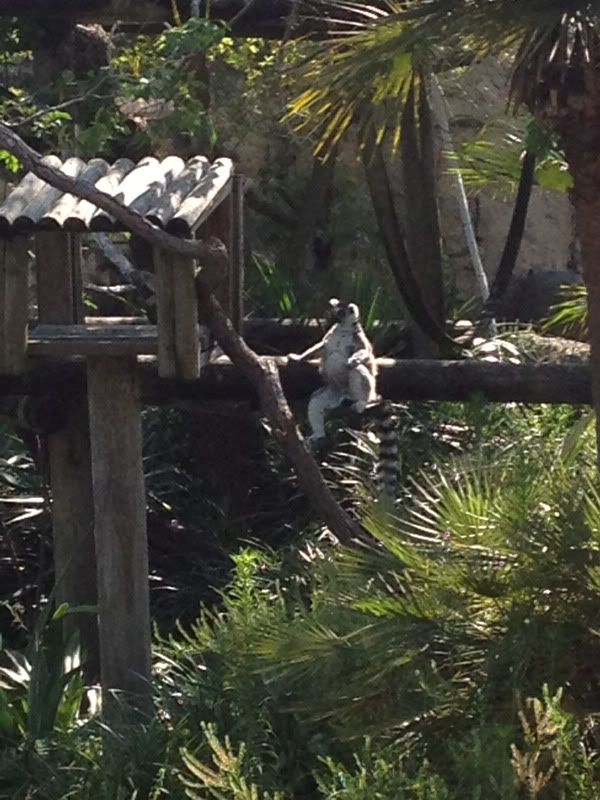 this leemur was a badass. you could tell just by the way he was sitting. i wish i couldve gotten closer to him!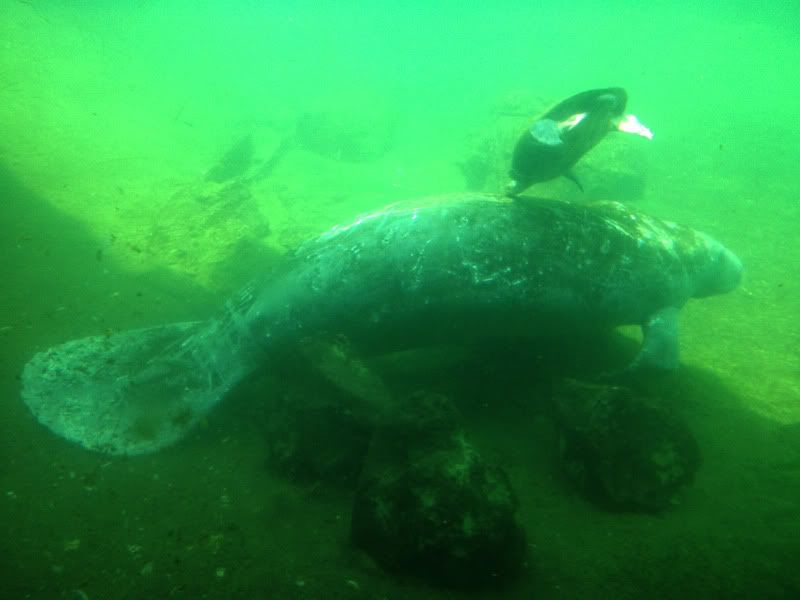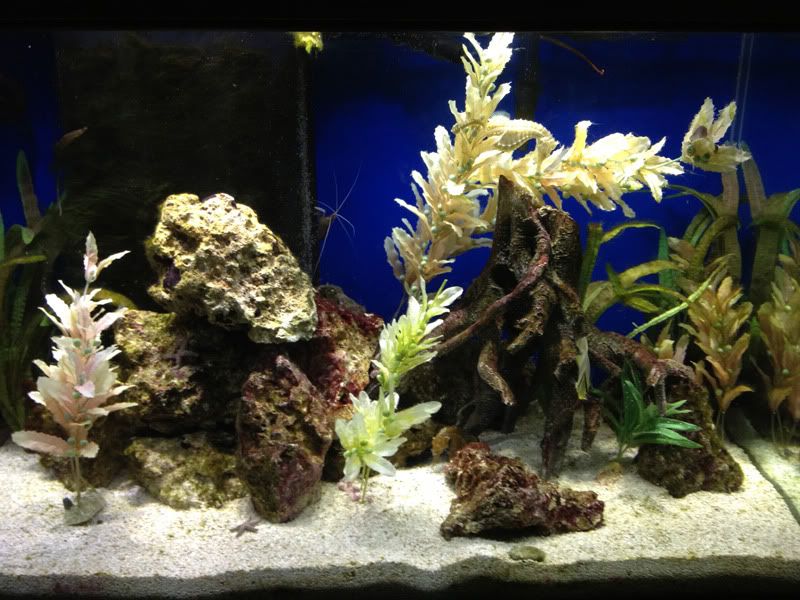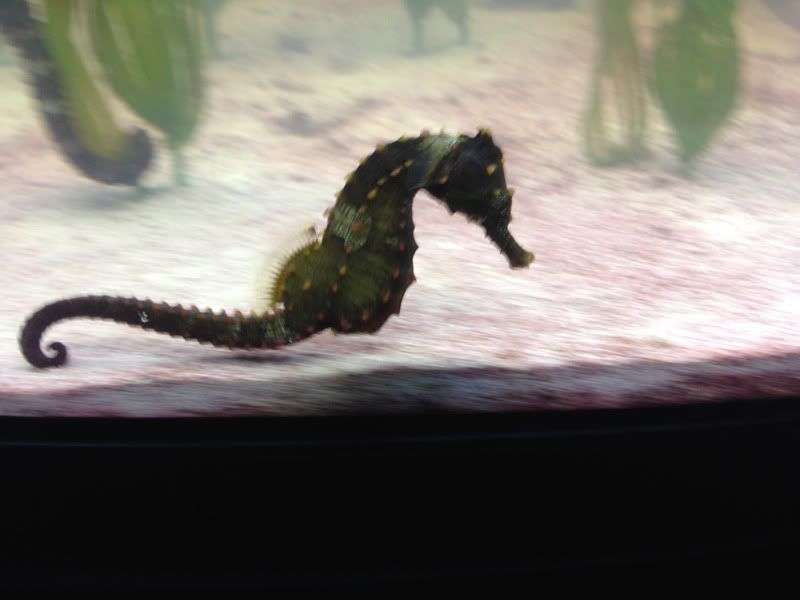 this little bugger was moving so fast i could barely snap a picture of him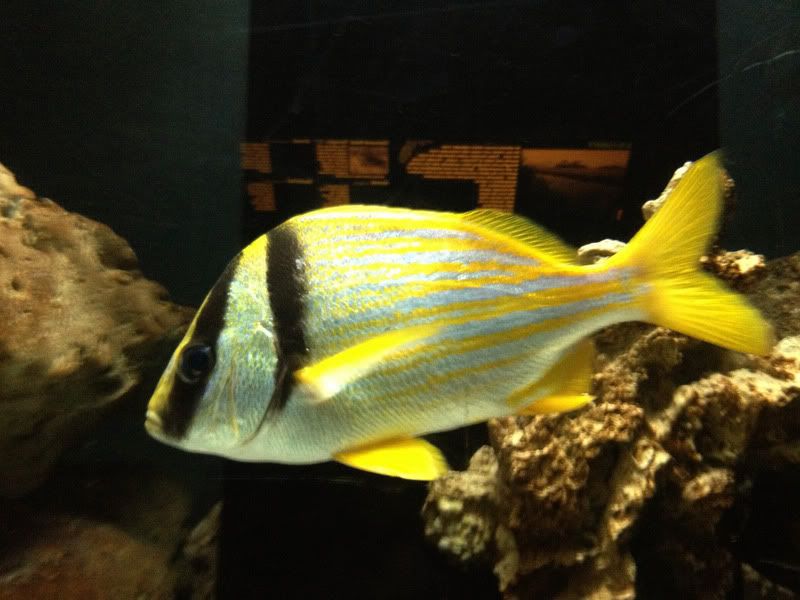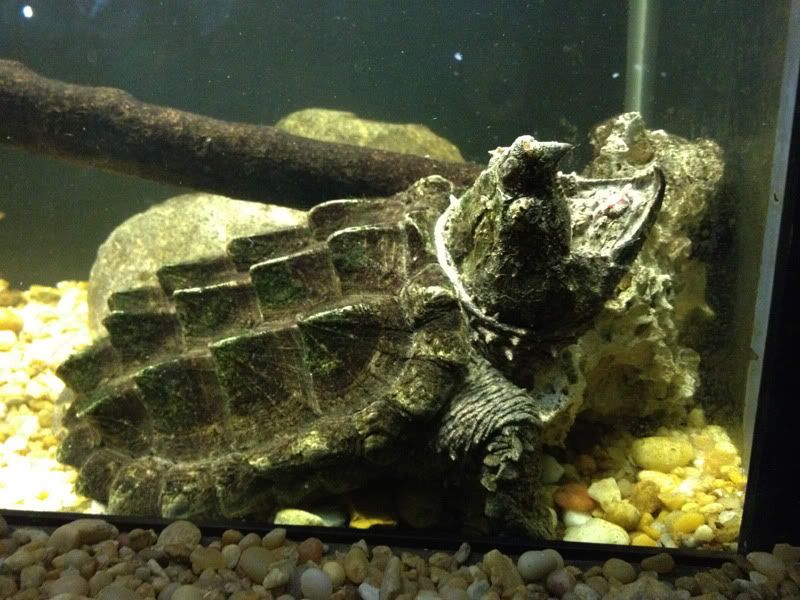 creepy turtle is creepy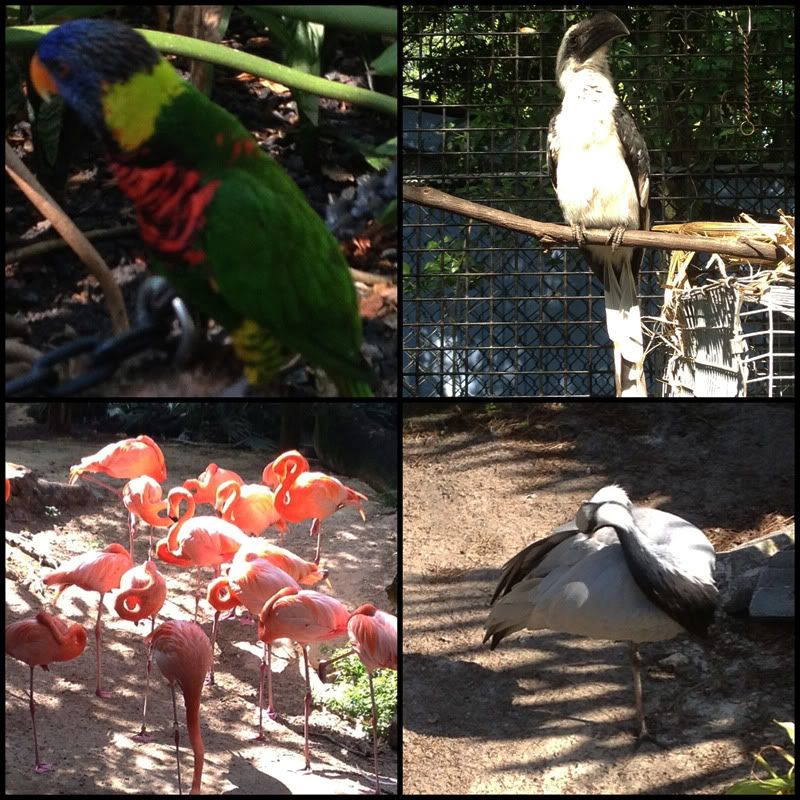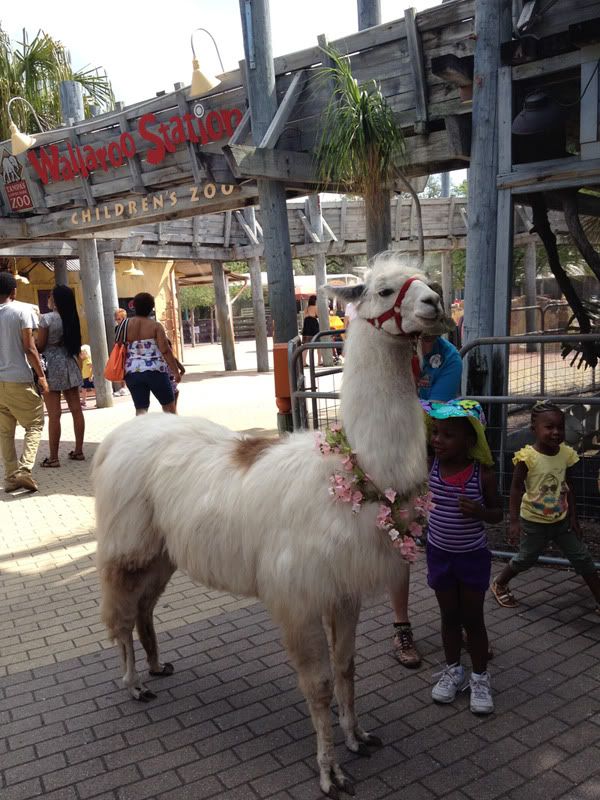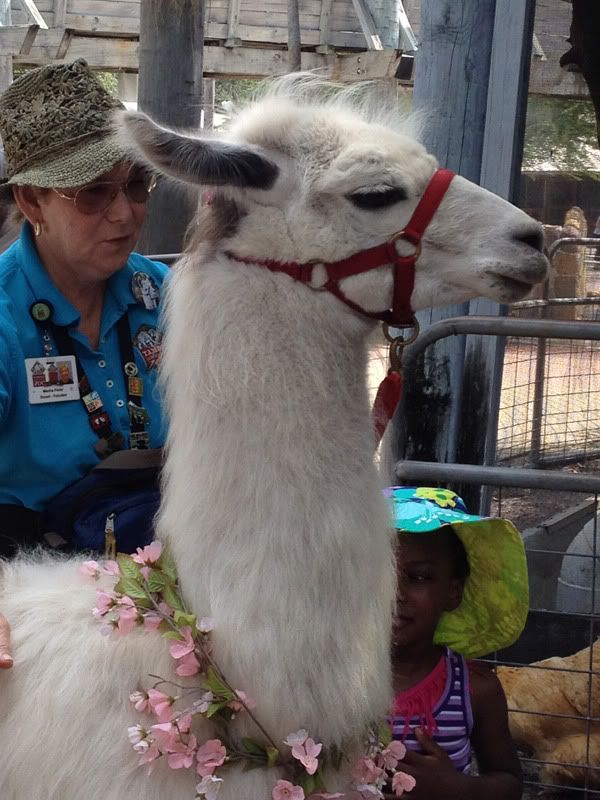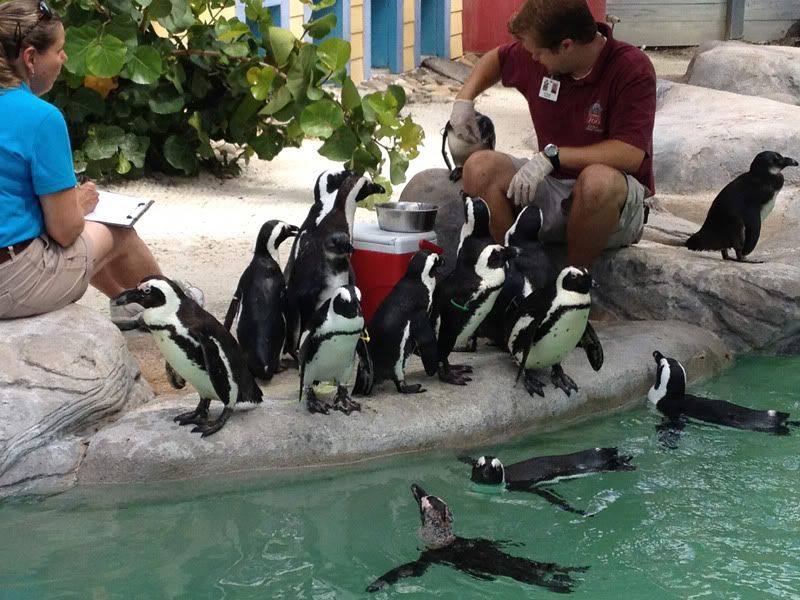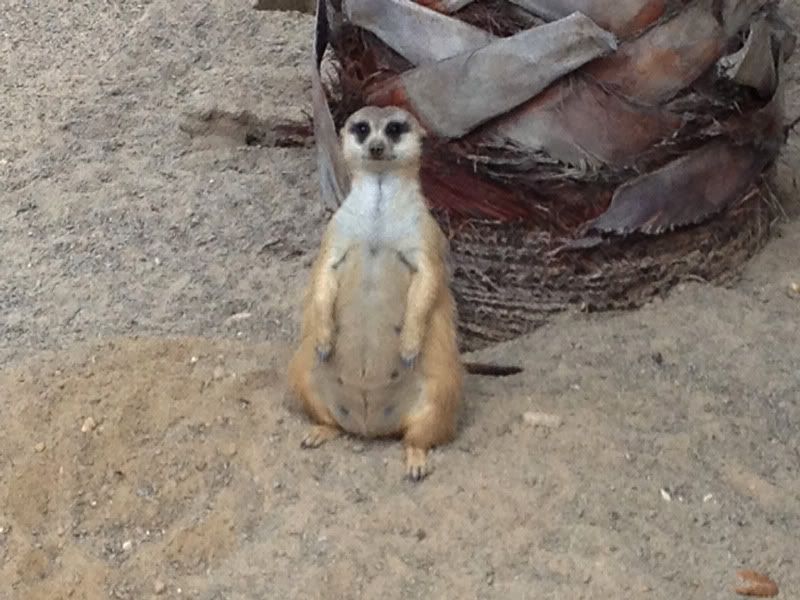 so, giraffes are my favorite animal in the world and i got to feed one. the BF took a video. i'm acting like a little school girl. lol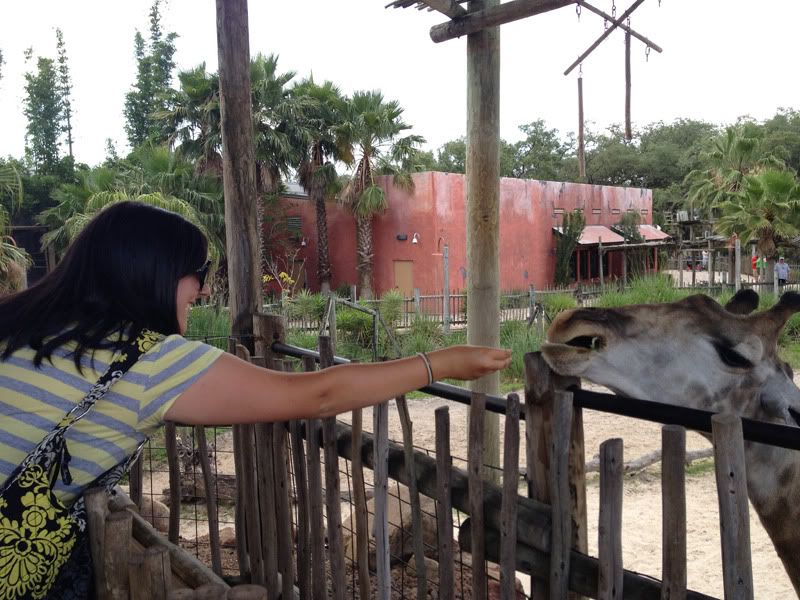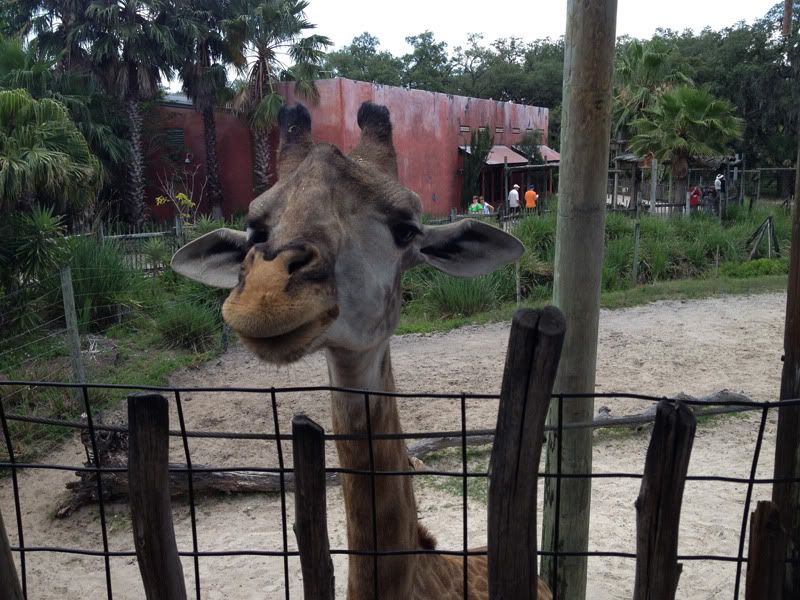 LOOK AT THAT FACE!