·
U.S. Combat Veteran (3ID)
Stu_Gotti | IAG Closed Deck (stg2.5) 2011 WRX WRB Sedan
2011 Subaru WRX Limited Sedan –
World Rally Blue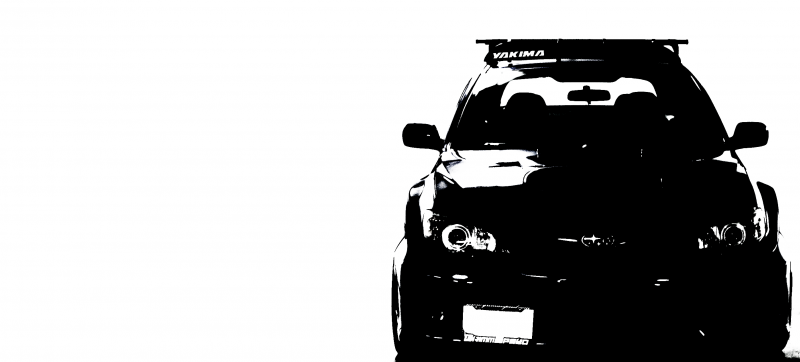 Current State:
So my build really just took off in 2016, forcefully so when my stock engine shat the bed... however, with the help of IAG Performance and my car being paid off, we now have liftoff. My plan for this build is to have fun, enjoy the time I do have behind the wheel, and have enormous amounts of fun pushing high levels of boost through this closed deck block and driving it daily.
Latest baseline was done at IAG and was tuned by Junior. The car put down 427awhp/399awtq on 93 pump @ 21.93 psi. My current limiting factor is the MAP sensor. Omni 4-bar should fix that and is currently on order awaiting delivery. When it's time to retune the car it'll likely have the intake manifold upgraded as well. I think Process West will likely be the IM I go for... it looks superb.
I'm almost due for tires... I'll likely get the same tire setup as before and see how the new power levels feel on that setup before making wheel/tire changes or any further suspension work like coils or springs.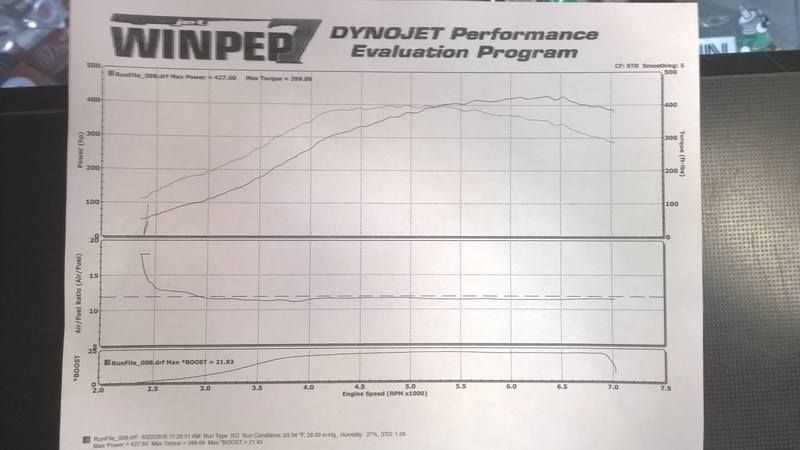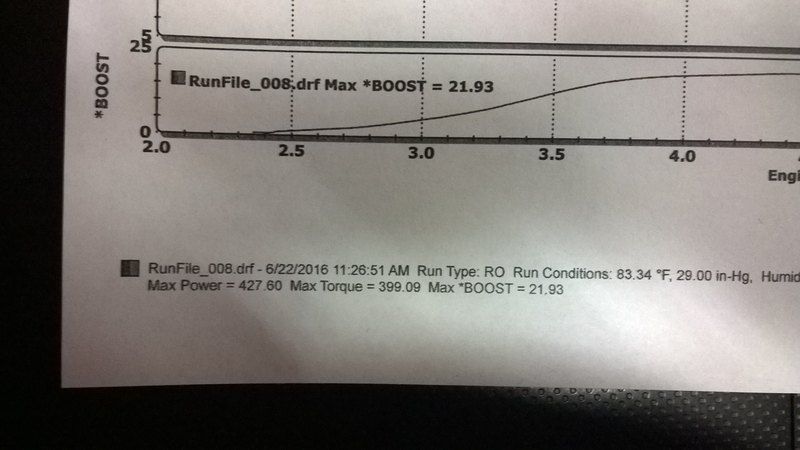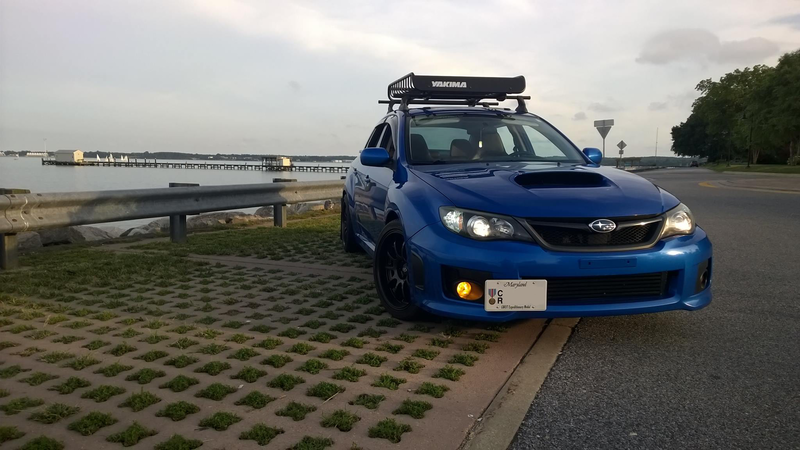 Engine/Drivetrain/Fuel:
ACL Race Main and Rod Bearings
ACT Heavy Duty Performance Street Disk Clutch
Aeromotive A1000-6 Fuel Pressure Regulator w/Fragola Fuel Pressure Gauge
ARP Head Studs
Blouch Dominator 2.5XTR 10cm Exhaust
Cobb AccessPort
Cobb Downpipe
Grimmspeed 3-Port Electronic Boost Control Solenoid
Grimmspeed 38mm V-Band EWG Up Pipe Black Coated
Grimmspeed Turbo Heat Shield
IAG 3mm Phenolic Spacer
IAG Air Pump Block Off Plates
IAG AOS
IAG Braided Race Fuel Lines and Fittings
IAG Spec Steel H-Tuff Connecting Rods
IAG Stage 2.5 Closed Deck Short Block
IAG Top Feed TGV Deletes
IAG v2 Top Feed Fuel Rails
ID1000 Fuel Injectors
Kartboy Long Exhaust Hangers
Killer B Motorsports Ultimate Oil Pickup
KS Tech 73mm MegaMAF Intake
Manley Platinum Series Pistons
Nameless Axleback
Nameless Midpipe
NGK Iridium Spark Plugs +1 Step Colder
Omni 4-Bar MAP Sensor (Awaiting Install + Tune)
Perrin Front Mount Intercooler
Perrin EL Header
Perrin Turbo Inlet Hose Red
PST Carbon Fiber Driveshaft
SPT Short Throw Shifter
Tial 38mm MVS Wastegate
Turbosmart Kompact BPV
Walbro 255LPH Fuel Pump
Wheels:
18x9.5 +40 Gunmetal Rota D by
Mach V
Tires:
265/35ZR-18 Michelin Pilot Sport A/S 3 from
Discount Tire Direct
Brake System:
2007 Subaru WRX 4/2 Pot Conversion - Refurbished and painted with G2 Caliper Paint Kit (Black with White Letters)
DBA T3 ClubSpec 4000 series rotors (front & rear)
Hawk HPS 5.0 pads (front & rear)
Goodridge Phantom SS brake lines for 08+ STi
GS Master Cylinder Brace
Conversion Caliper Bracket V2.0
Suspension:
Left
&
Right
STi Group-N Engine Mounts from Rally Sport Direct
Kartboy Pitch Stop
from Rally Sport Direct
Kartboy
Front
&
Rear
Shifter Bushings
Whiteline 24mm Front Sway Bar
Whiteline 22mm Rear Sway Bars
Kartboy Front & Rear Endlinks
Kartboy Positive Shift Kit
from Rally Sport Direct
Group N Transmission Mount
Interior/Exterior Enhancements:
SMY Dual Gauge Cluster
SOLiD Vent Pod
52mm Prosport Boost Gauge
52mm Prosport Oil Pressure Gauge
52mm AEM Wideband UEGO Gauge
Kartboy Shift Knob (Black Aluminum)
Grimm Speed Plate Relocate
from Rally Sport Direct
Rally Armor
Flaps (Blue Letters)
ProClip
Yakima
Roof Rack + Fairing -or- LoadWarrior Basket
35% Tint
Fully Sound Dead
Prova Blue Rear-view Mirror
from Rally Sport Direct
Plasti-Dip'd Fog Housing & Window Chrome
WeatherTech Front, Rear, and Cargo Floor Liners
Extended Arm Rest
Hella Optilux Extreme XY Yellow Bulbs for Fog Lights
Trunk Cargo Netting
Shorty Antenna
Perrin Red Radiator Shroud
Perrin Red Belt Shroud
Blacked Out WRX Side Markers
Pioneer AppRadio 4 SPH-DA120 6.2-Inch Capacitive Touchscreen Smartphone Receiver Display (Planning)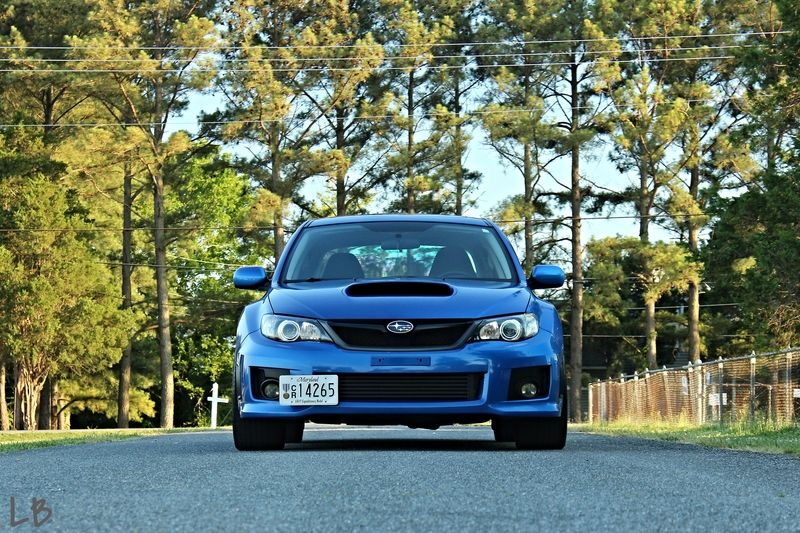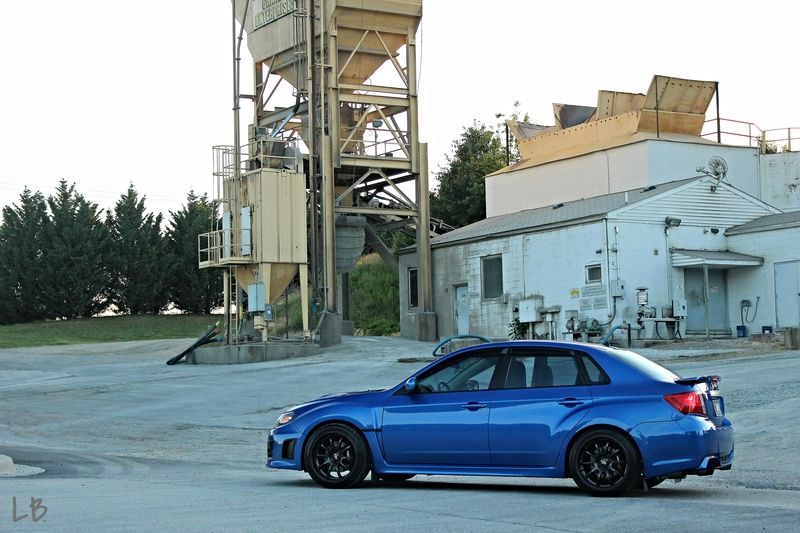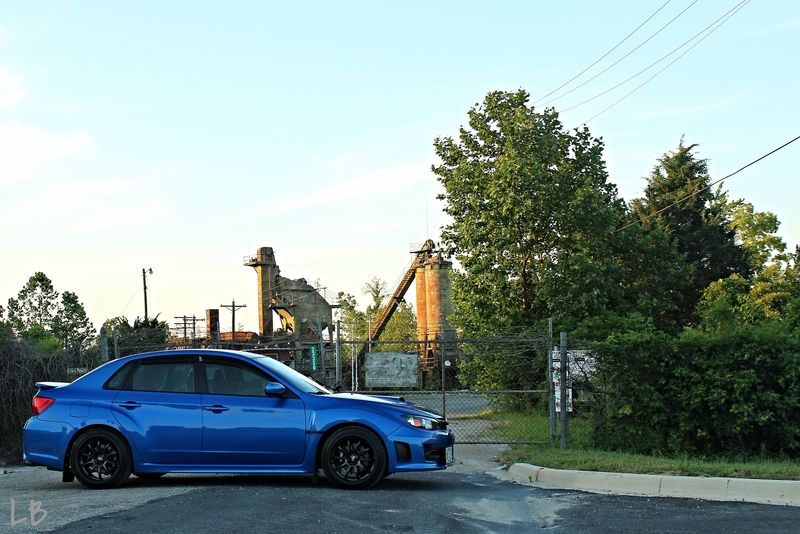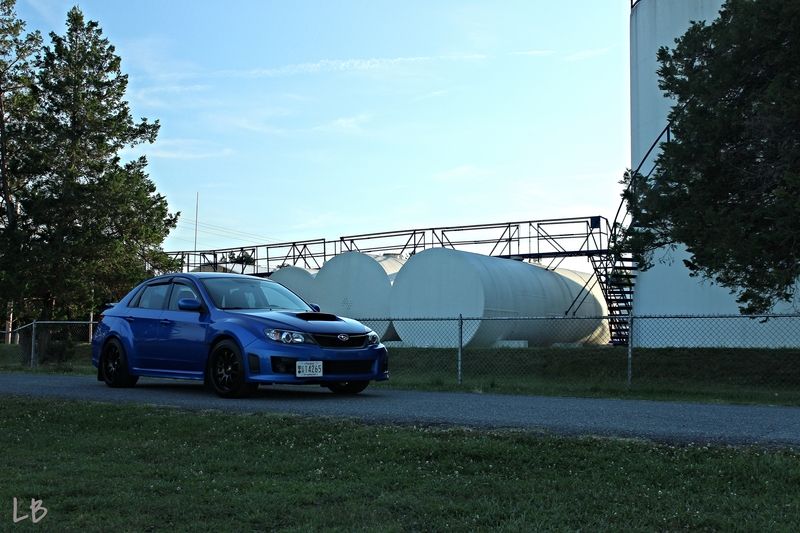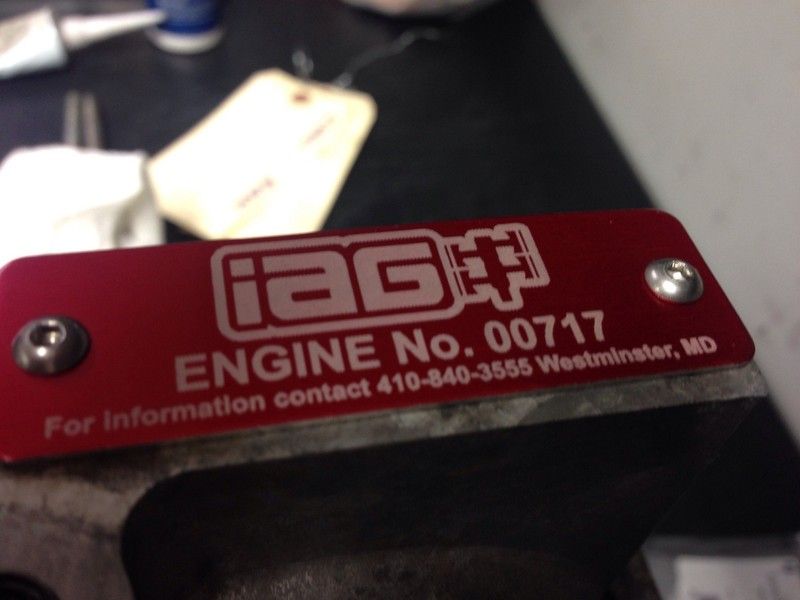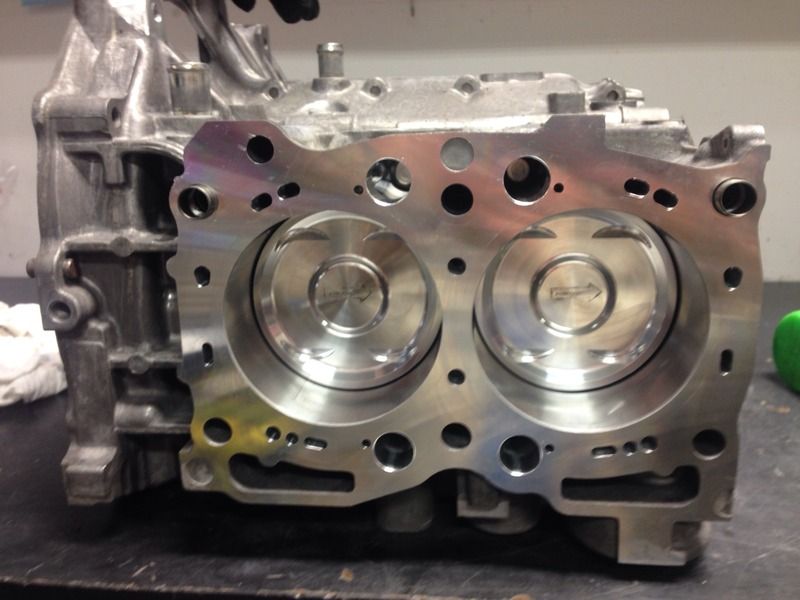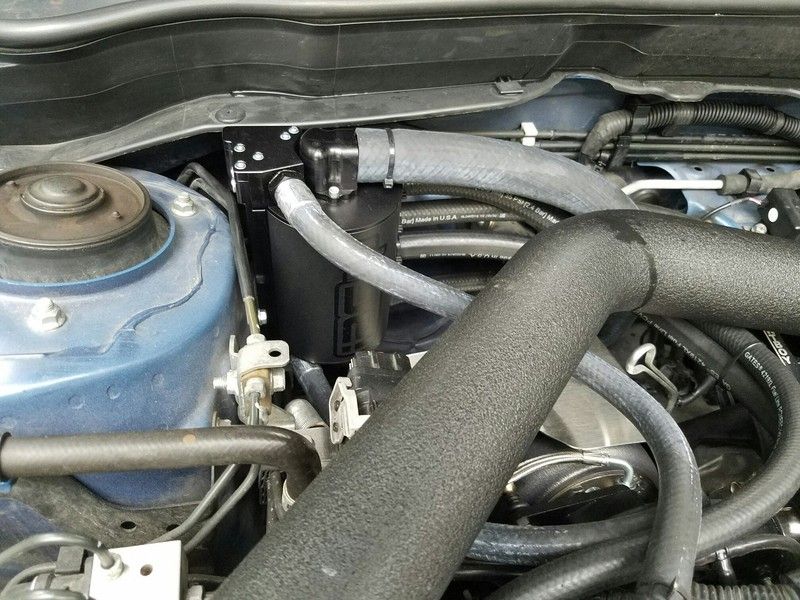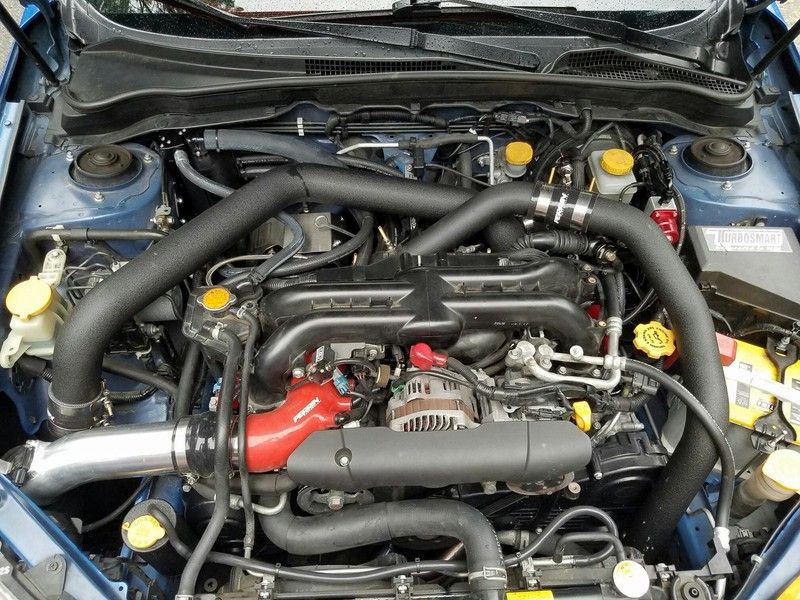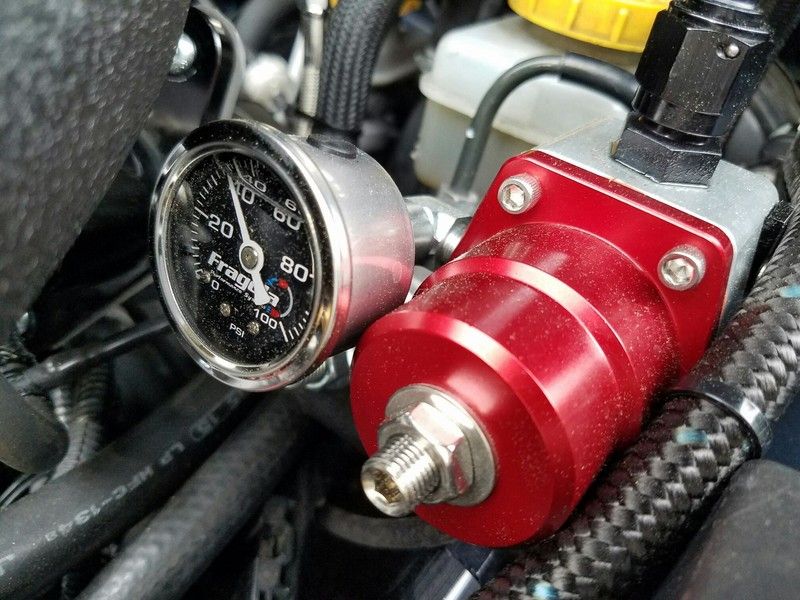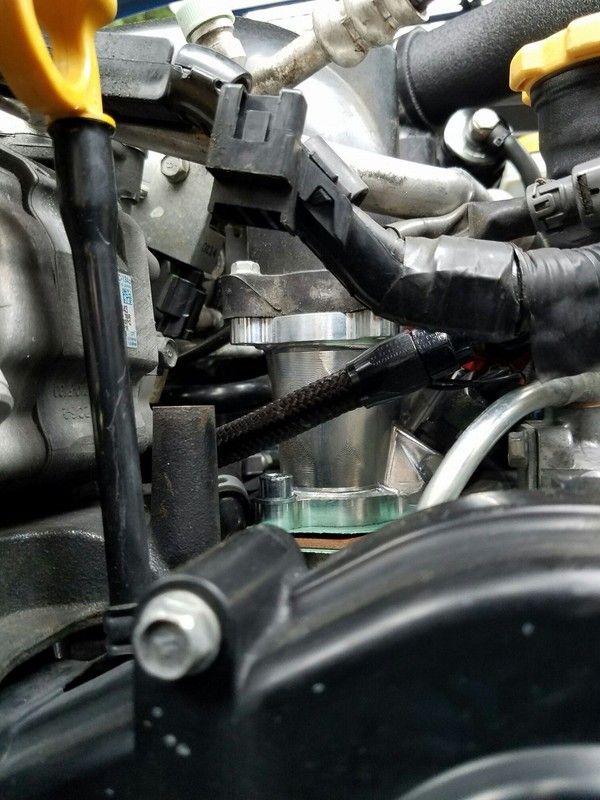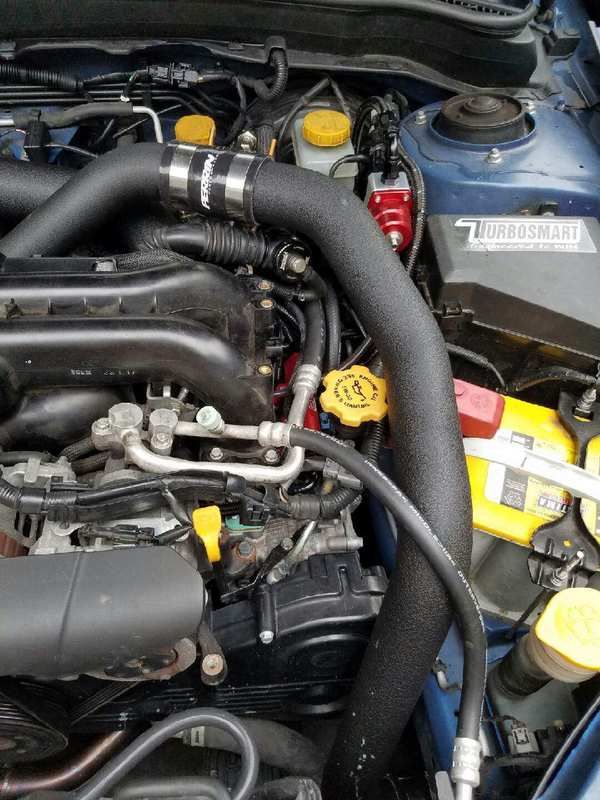 Before removal of plastic strip atop bottom bumper opening...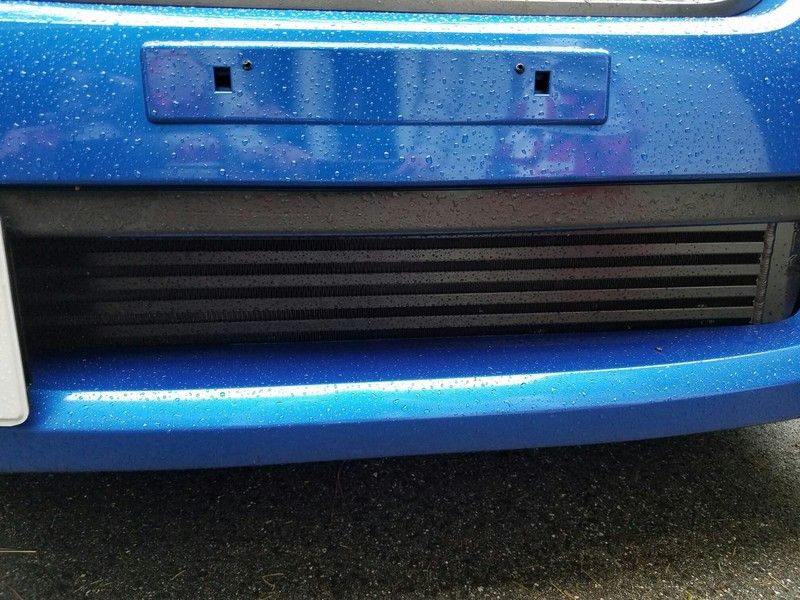 After...