Discussion Starter
·
#1
·
I love Carbon Fiber and it goes right along with the theme/style that I am going with on my STI.
I started out with the SPT Carbon Fiber Trunk Trim and absolutely loved the quality and look of it.
See the pic below.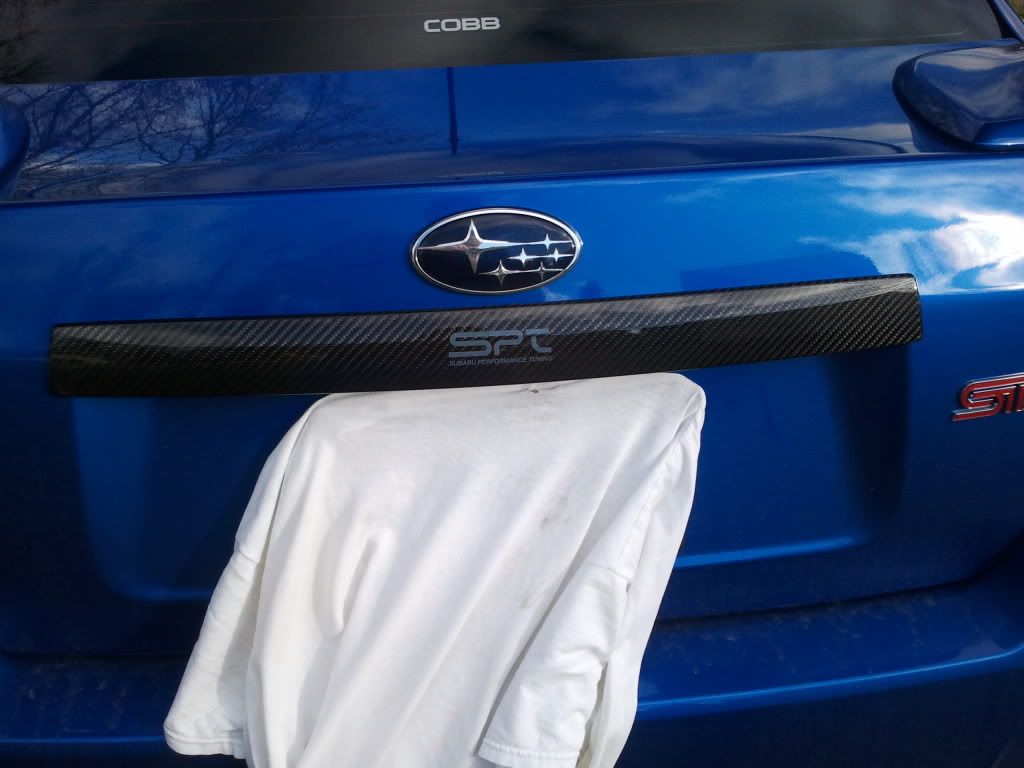 So I went looking for more Carbon Fiber and found something that matched my Trunk Trim PERFECTLY....
The SPT Carbon Fiber B-Pillars!
I searched for the cheapest place and it ended up being the part store with the best customer service (as read on the forum) Heuberger Subaru.
Their website is
http://www.subarupartsstore.net/
(search for Carbon Fiber and they will pop up)
They were shipped out on a Friday and they arrived at my house the next Wednesday. Here are some pics of what showed up:
Huge Box, Very well packed... no way anything was getting damaged.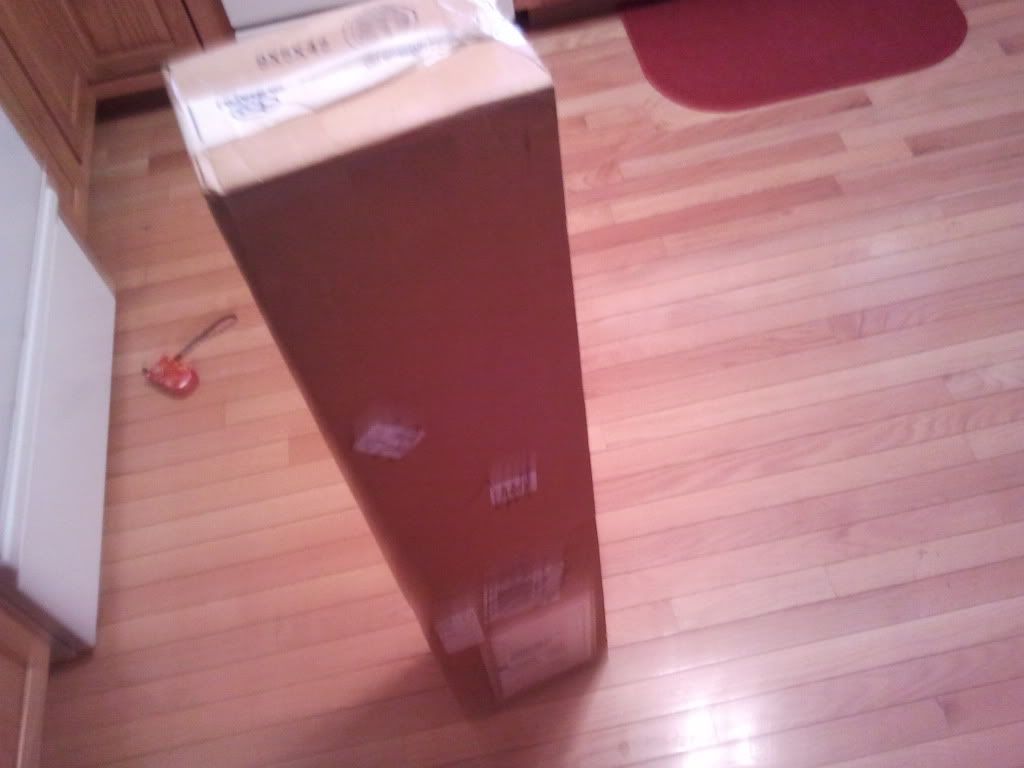 All the Paper Padding unwrapped to reveal a small box with the Pillars inside:
FREE KEYCHAIN w/ Bottle Opener!!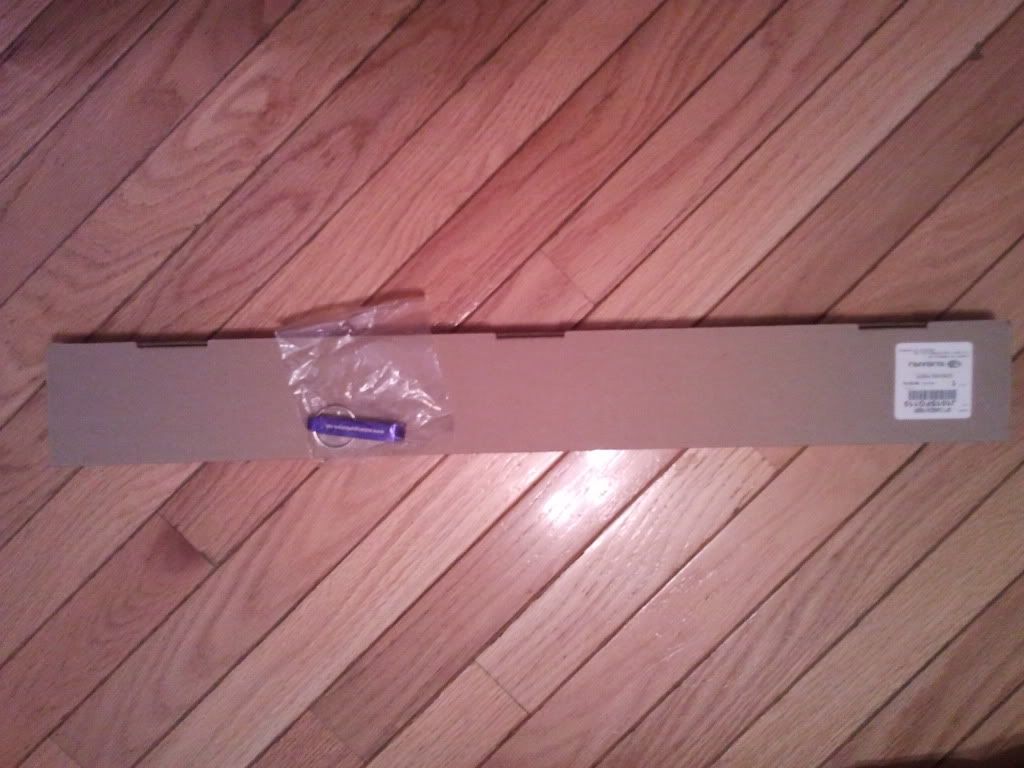 Small Box opened to see the Pillars wrapped in more protection: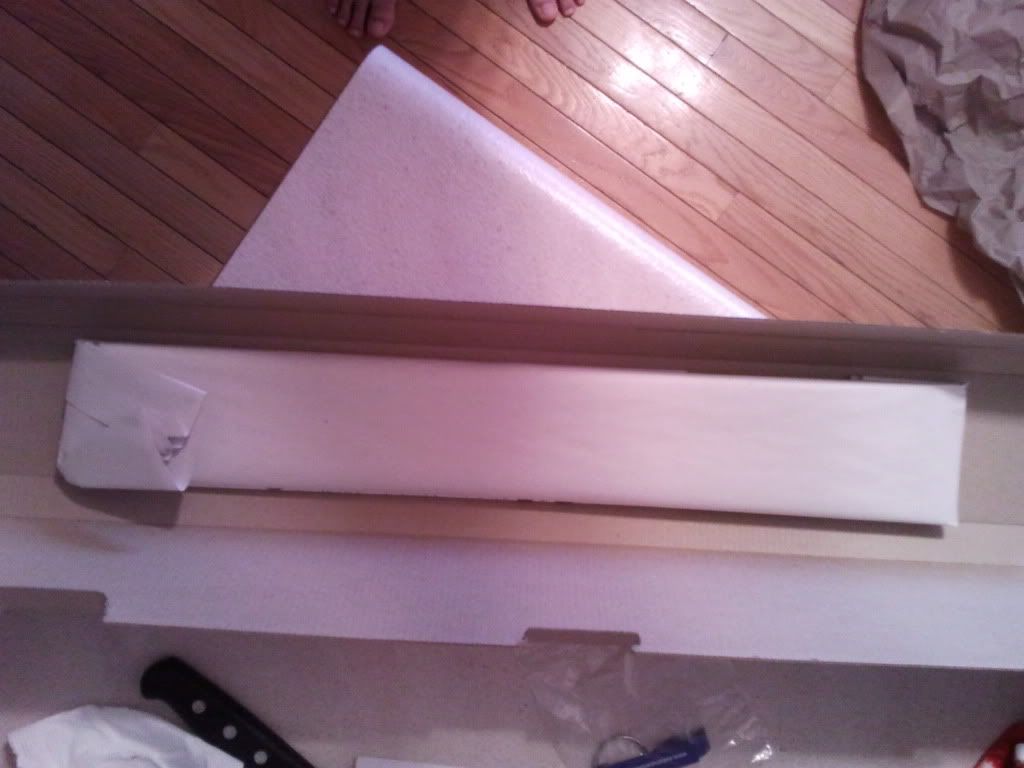 All the protection and padding removed to reveal the product:
Shows the Instructions and Alcohol Pads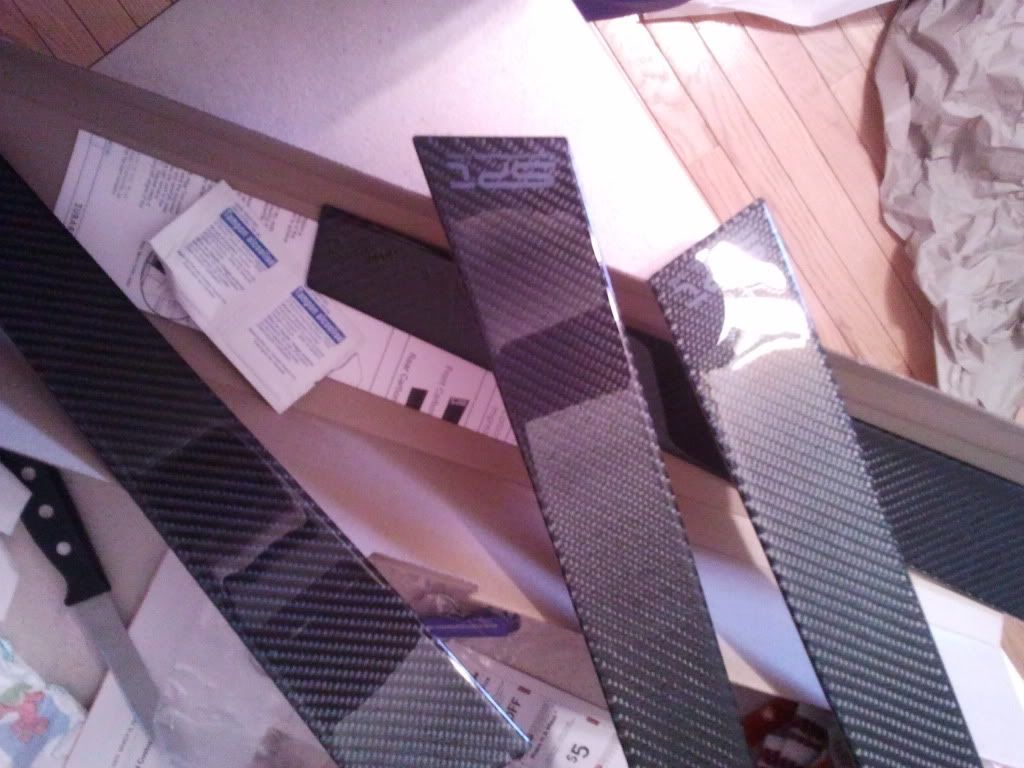 Up close picture of the SPT Logo... hot stuff!!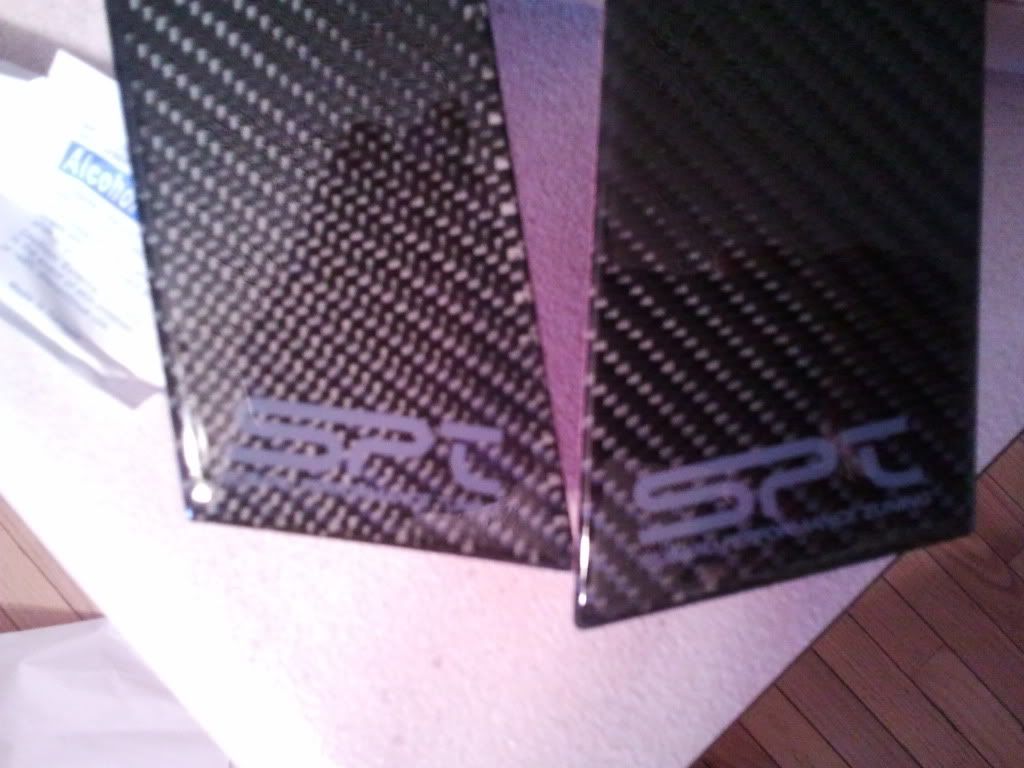 The install was another extremely easy thing to accomplish. The Pillars are shipped with instructions (not needed at all) and alcohol pads.
Make sure the factory pillar area is clean and wipe them off with the alcohol pads to make sure its free of anything that will hinder the CF Pillars from sticking. The Glue is the same glue that is used for the R205 side badges and for those who have installed those, you know this glue with NOT come off unless you are trying to uninstall the part. For the stock side badges I had to cut the glue with a knife to get them off...
So that tells you that these B-Pillars with not come off unless you are trying to uninstall them. That's a good thing!! Next you peel off the backing and apply and press. Simple and finished!!
Everything lines up perfect and there in not anything negative about the fitment.
Pictures of the installed Pillars at different distances: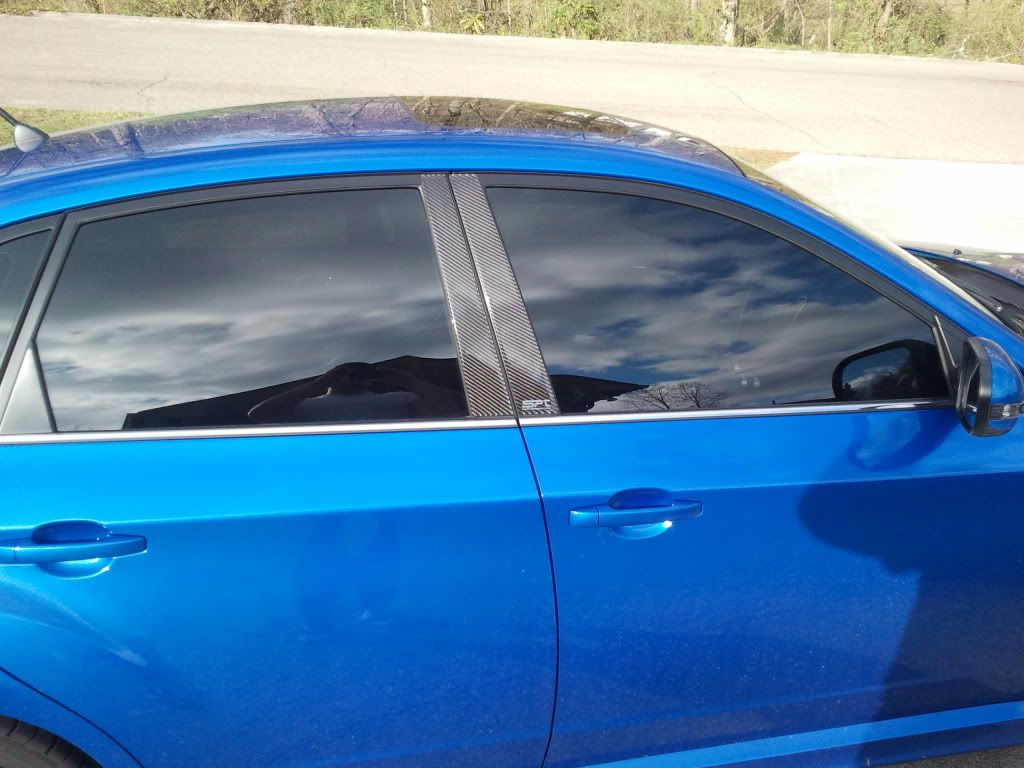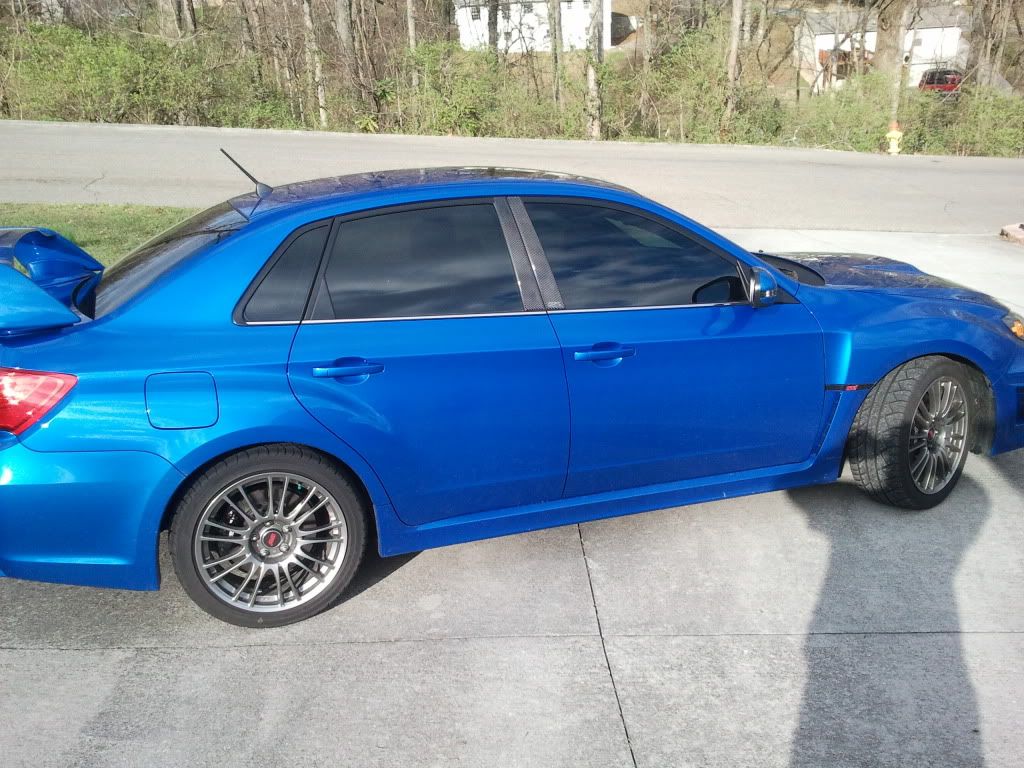 Up Close of the SPT decal installed: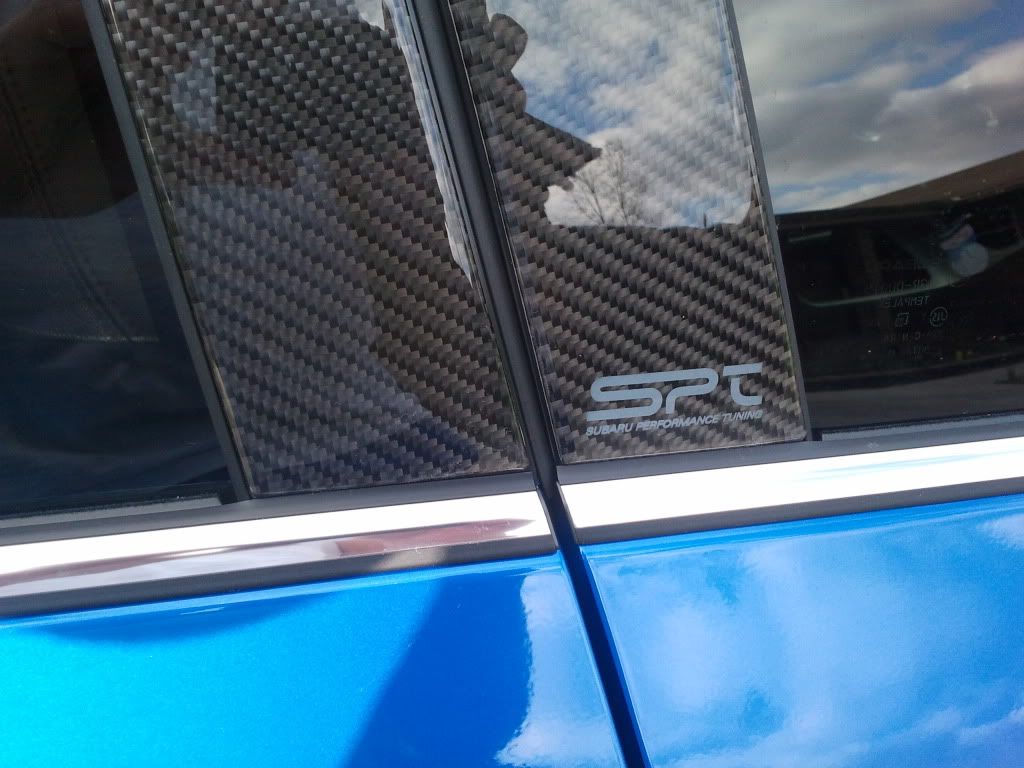 Overall:
I am very pleased in the purchase, service, and product. The Fit and Finish are spot on. The detail that the Pillars add to my car is awesome. If you like Carbon Fiber this is a part for you. Even if your not a Carbon Fiber fan, this is a piece that you can add on and it will fit in and look 100x better than the stock way looked.
Heuberger Subaru gets an A+
Customer Service gets an A+
SPT Carbon Fiber B-Pillars get an A+
Any Questions just ask...