Discussion Starter
•
#1
•
So I brought my car in this week from an accident I had a little bit ago - rock crushed my front fender.
Of course like in all repair estimates they underestimate because they can't/ don't look at everything
so now it seems like I have more on my hand my front splash guard got cracked by the rock and needs to be replaced. I am guessing the rock went through the splash guard and also cracked the engine cradle and dented my hood in some crazy way (too hard to explain)
So I just got the call that they are going to replace it and I think to myself why don't I just get a better after market skid plate like the rallyarmor one. If I would have had this there probably would have been less damage.
heres a link
rally armor skid plate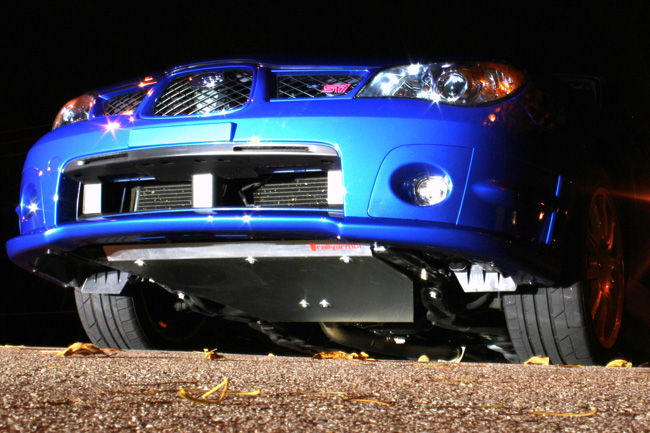 This part is $100 more than the $100 stock splash guard
Do you guys think this is worth it (would like to eventually do some light rally) and do you agree with my reasoning