Sold
I am selling my Sparco Evo seat that I bought used for my RX7 awhile back. No tears in the fabric. Only real sign of wear is a few scuff marks on the back of the seat and scratches on the sides from my rails (probably a little to tight?) and a scratch on the bottom, nothing you would notice when the seat is on the car really. I tried to get a picture of the scuffs but the reflection of the back made it impossible to see.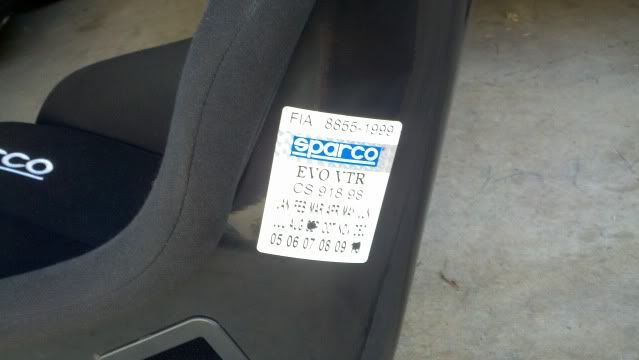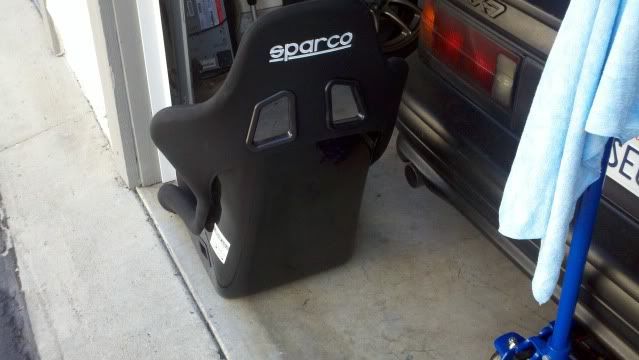 Scratch on the bottom of the seat, pretty much underneath it, nothing noticeable when installed on car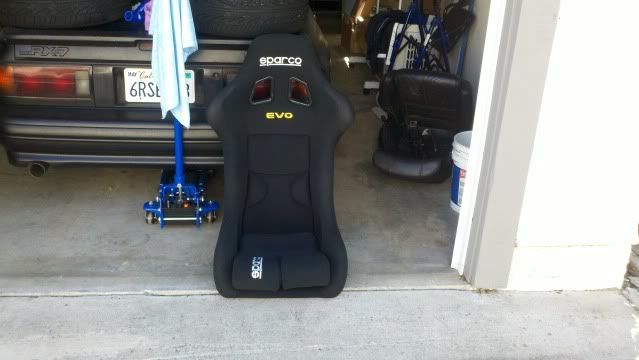 Asking $350 local pick up, or $450 shipped.
Located in La Habra, CA. Best way to reach me for a quick response is at
[email protected]