OK, just what the title says. What do you think are the absolute best-looking convertibles, which you would undoubtedly have if money were no object?
Personally I don't care for "supercars." A colleague just got a (used) R8, and while cool-looking, I don't think it's the most beautiful car I've ever seen.
I'll throw a few out...
Fiat Spyder
View attachment 310641
BMW Z4
Alfa Romeo
Jaguar Type F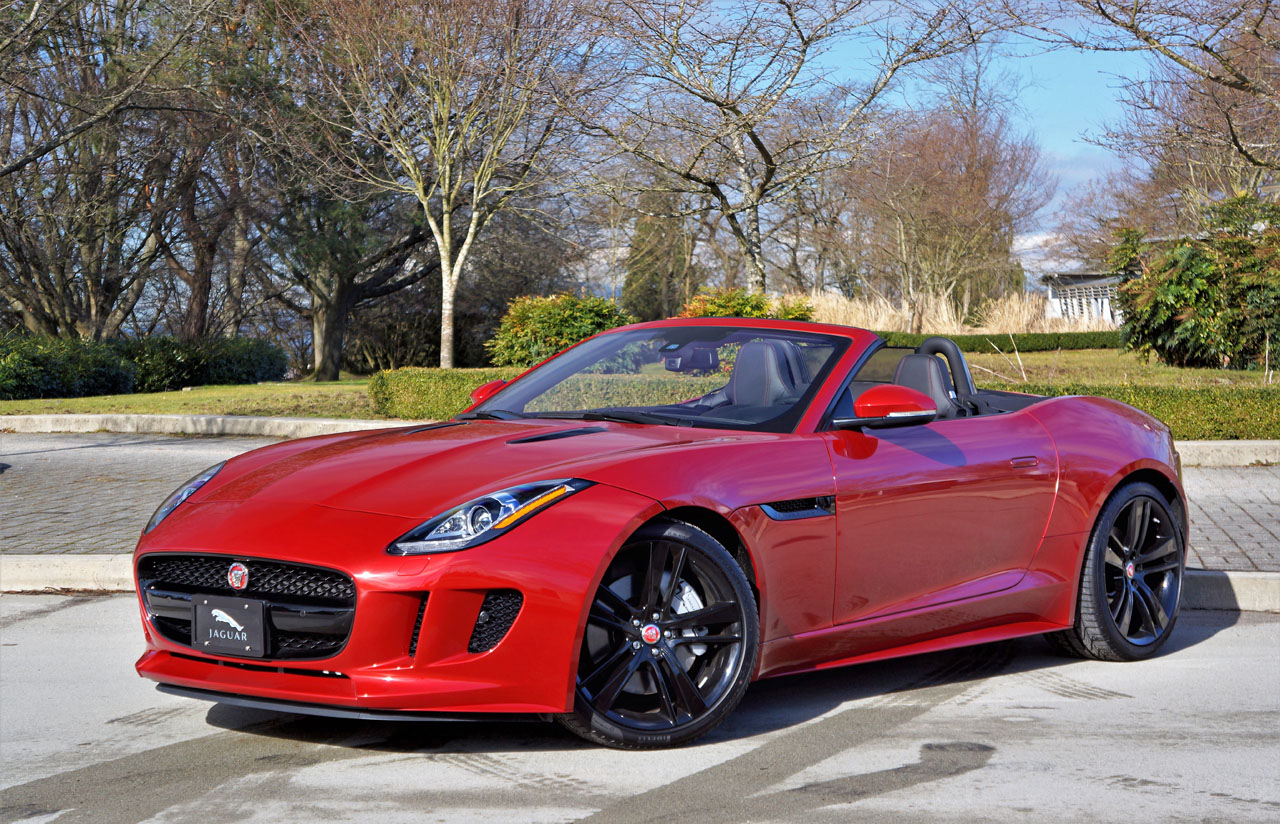 Porsche 911
I think the Alfa and Porsche look a little stubby. The Fiat and Jag recall the roadsters of the 60's, while the BMW is a more modern, long-nosed version. I would take any of the above I guess.