Discussion Starter
•
#1
•
Hey Guys What i have are some MINTY Rota Grids 17x9 +35 5x100 I'm really intrested in RPF1 AND NTO3 I don't care what color but I'm open to trades so shoot me some offers also i am willing to add money on top if needed 17/18 either does it im located in the coachella valley and due to tires being shot most likely wont make trip unless your pretty local. if it matters one tire was replaced due to nail so 1 potenza about 7-10k left in it.
Like i said im all ears so shoot me a pm or you can contact me at 760-898-4731
Zack
i will have individual close-ups tomorrow since im washing her but here is what they look like on my car on stock suspension im also willing to do suspension set-up (coilovers + stockers) will due if you would like.
Wheel 1 driver side front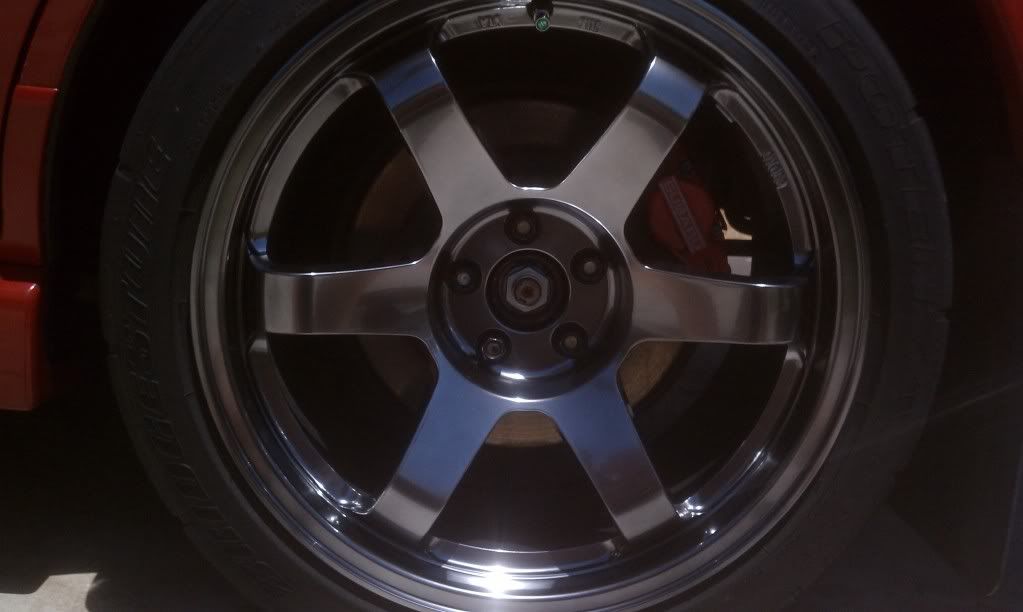 Wheel 2 driver side rear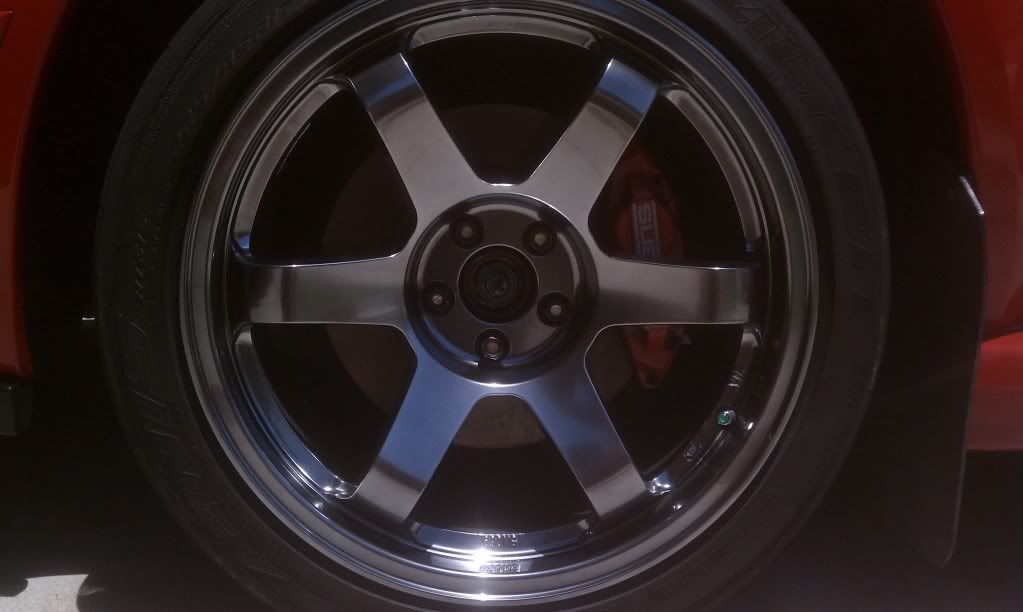 Wheel 3 passenger front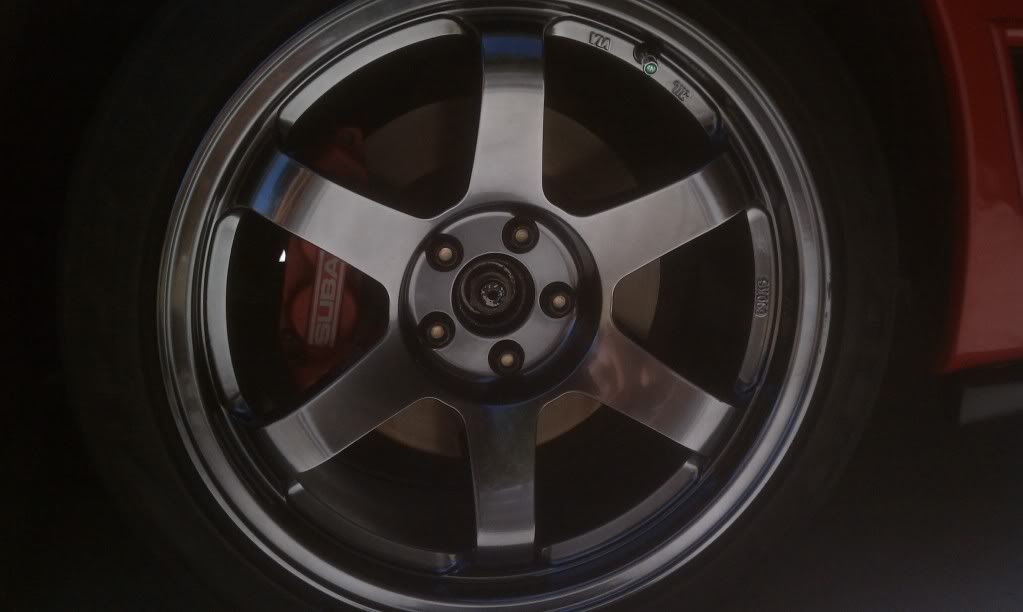 Wheel 4 Passenger rear