I guess it is time to introduce myself, my name is Peter and I'm from Chicago. I do come from a Honda background but I did actually own an 05 Sti for a little while few years ago....
Until last December I daily drove a 4 door Integra LS and I also owned a 2000 Integra Type R which was my weekend/track warrior. Well, my 4 door Integra blew a head gasket so I needed to get a new daily driver. I wanted something brand new this time and I was considering few options. I have done a lot of research and the new WRX seemed to make the most sense (at least in my book). It is AWD, has a lot of interior space, is fun to drive and it is freaky fast!
With the WRX on my mind the R had to go since I only have a one car garage plus with a baby on the way I didn't want to stress my finances...
Here it is. I picked it up with 6.9 miles on the odo on Feb 11th and it has 404 miles now. It is the base model and the only options I got was the Sti short throw shifter, dimming mirror and all weather floor mats.
I also ordered some RA's for it. =)
1.
2.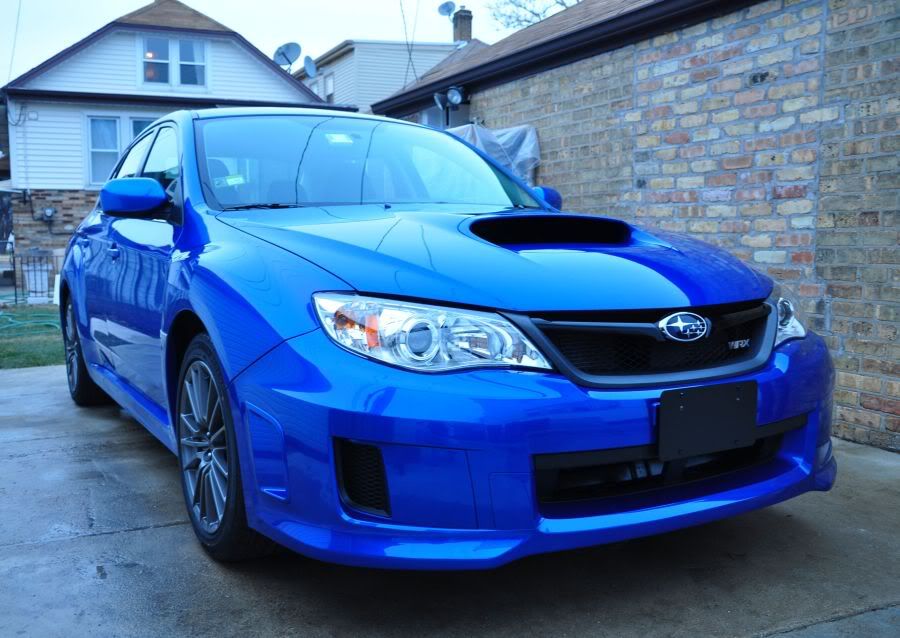 3.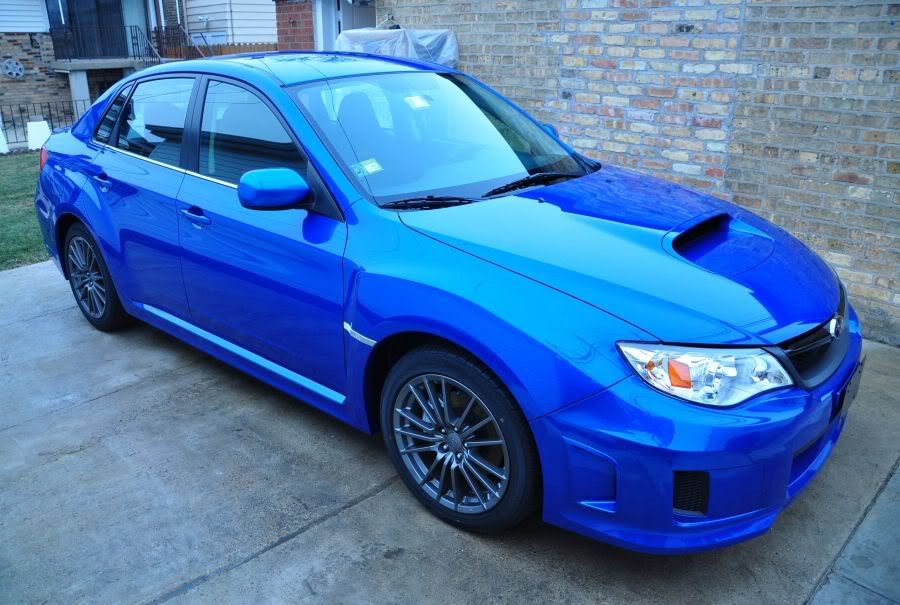 4.
5.
6.
7.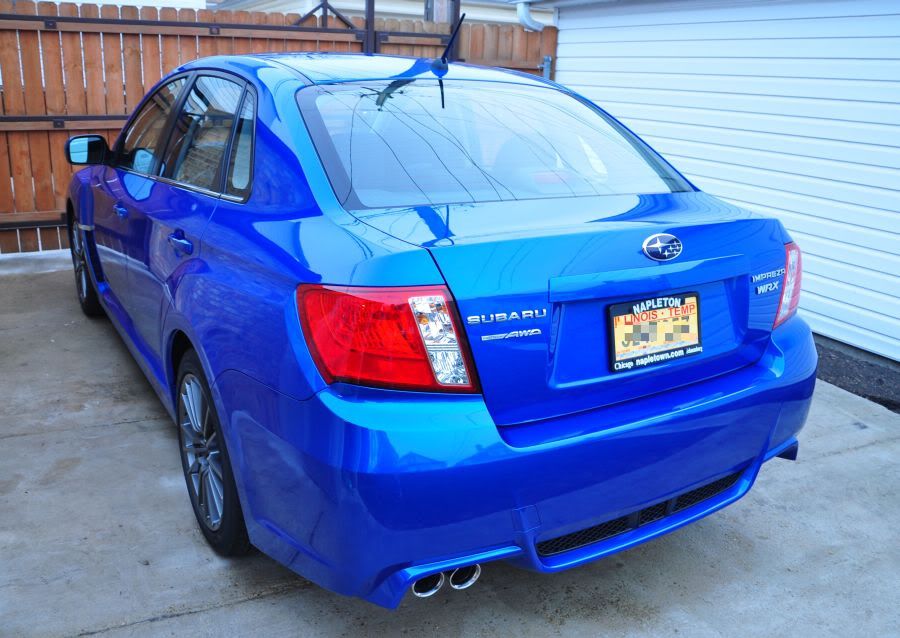 8.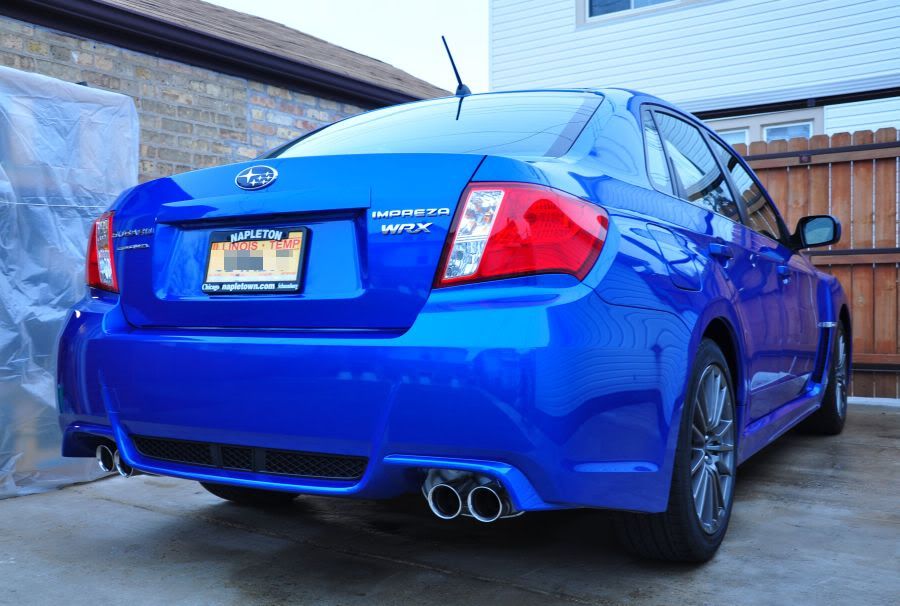 9.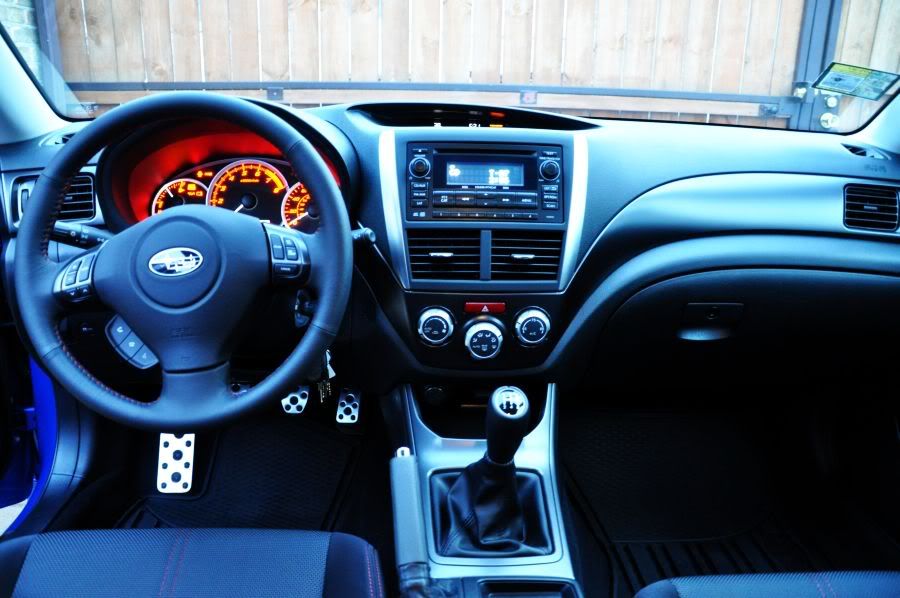 10.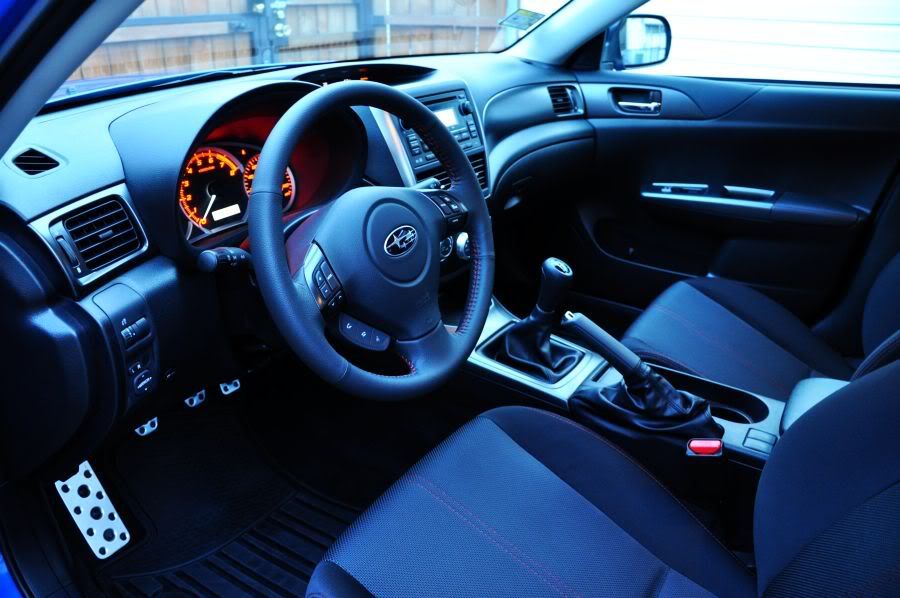 11.
12.
13.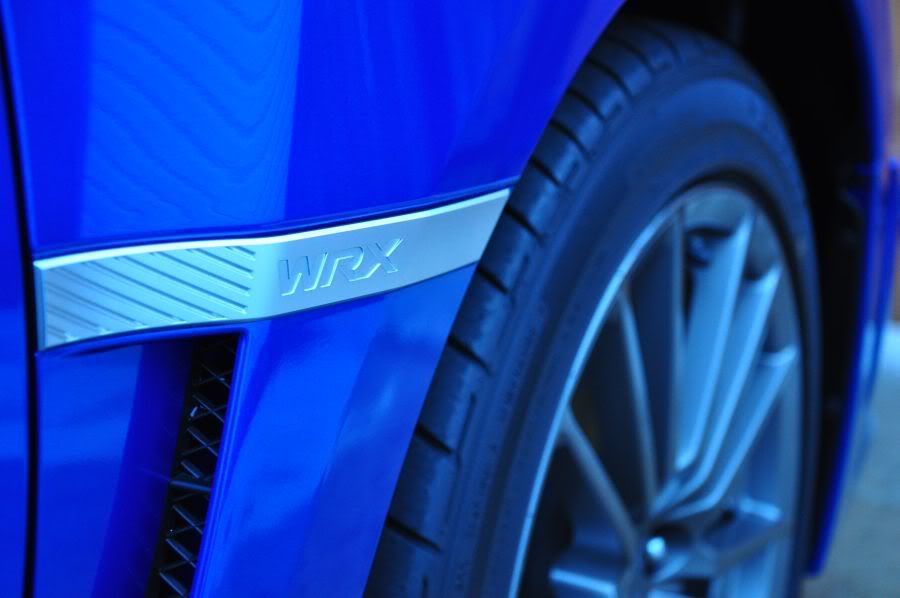 14.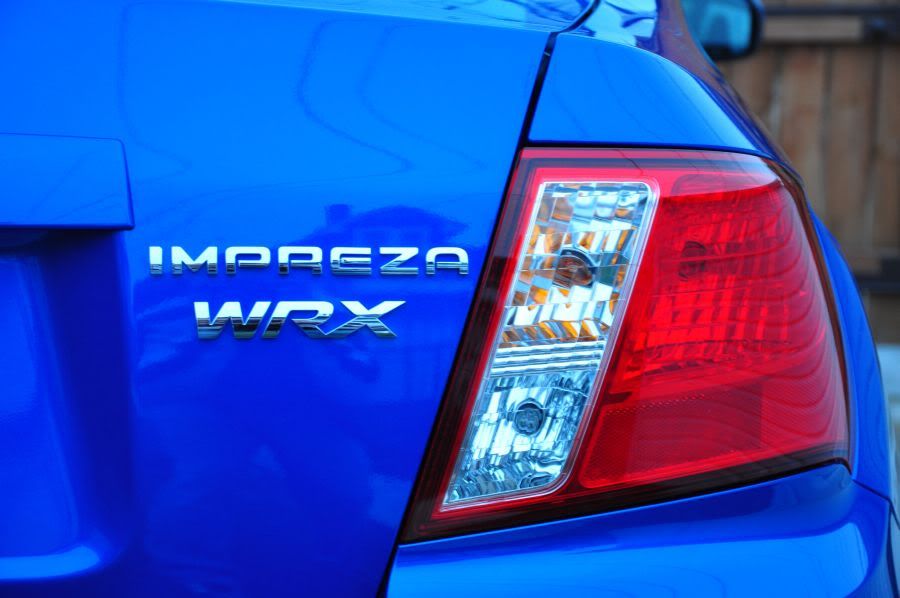 15. Pic of my old car. It had 59k miles when I sold it.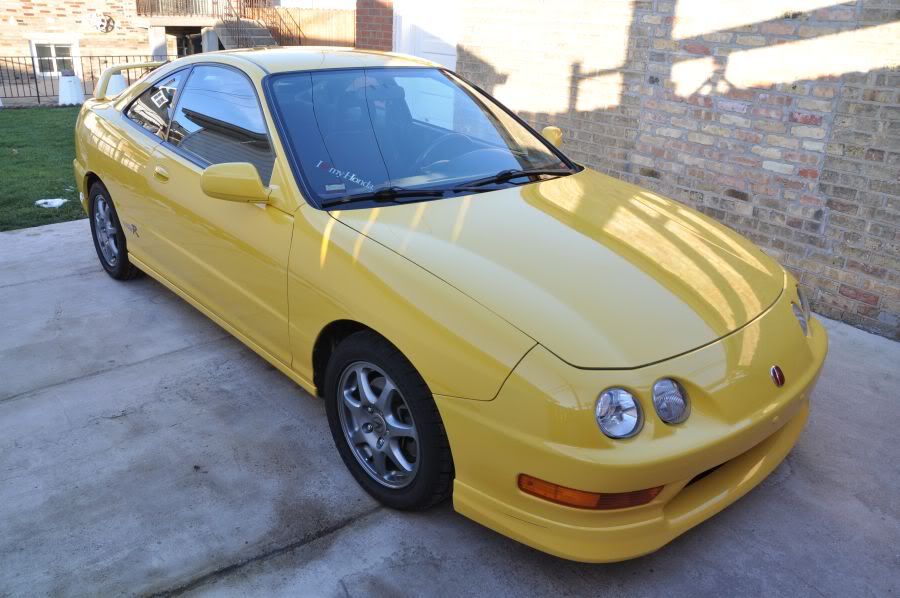 16.