Discussion Starter
·
#1
·
So my 2007 STI had a low beam go out last week. After pulling the bulb and going to the dealership and autozone with $154 and $99 (off brand) per bulb options offered, I decided to check in into the web.
I got on eBay expecting fakes and found many fakes for cheap. Finally I talked to HIDbulbzRus on eBay, and found a killer deal for $32 ea. + $9 shipping and he swore up and down he had direct connections to the Philips manufacturer and that his were genuine and to read his reviews...
I tried it out, and also went with the 85122 instead of the 85122+ that came factory. Here is what I got,
NEW BULBS: (Note the blood stain that is usually NOT present on the fake Philips bulbs)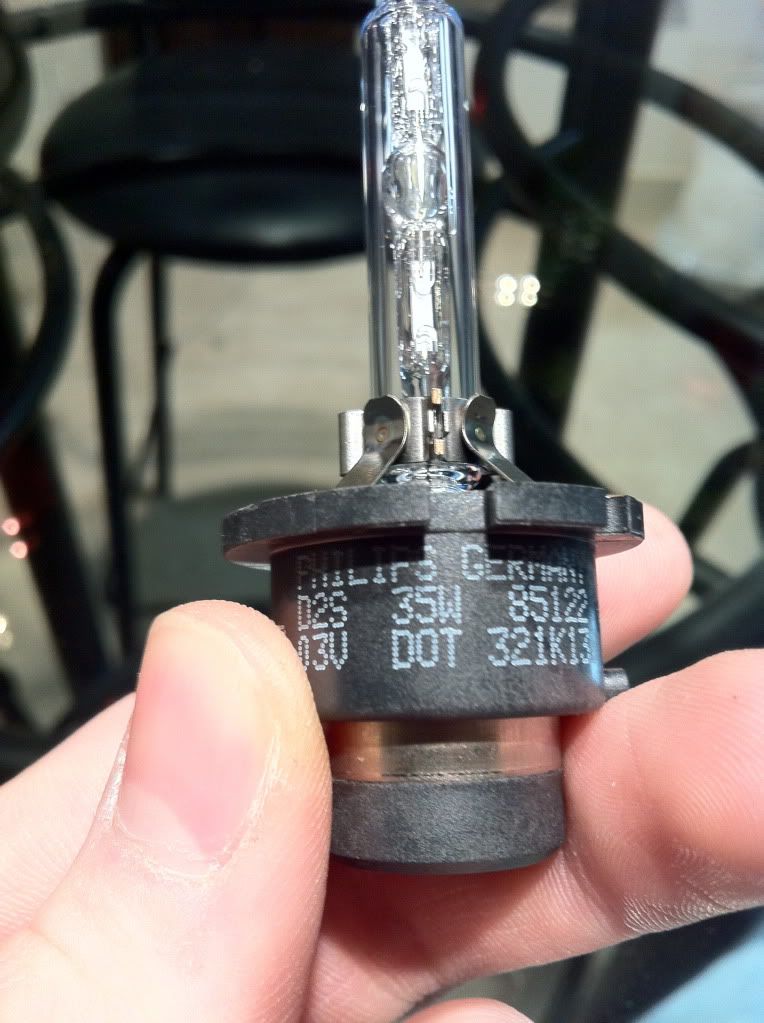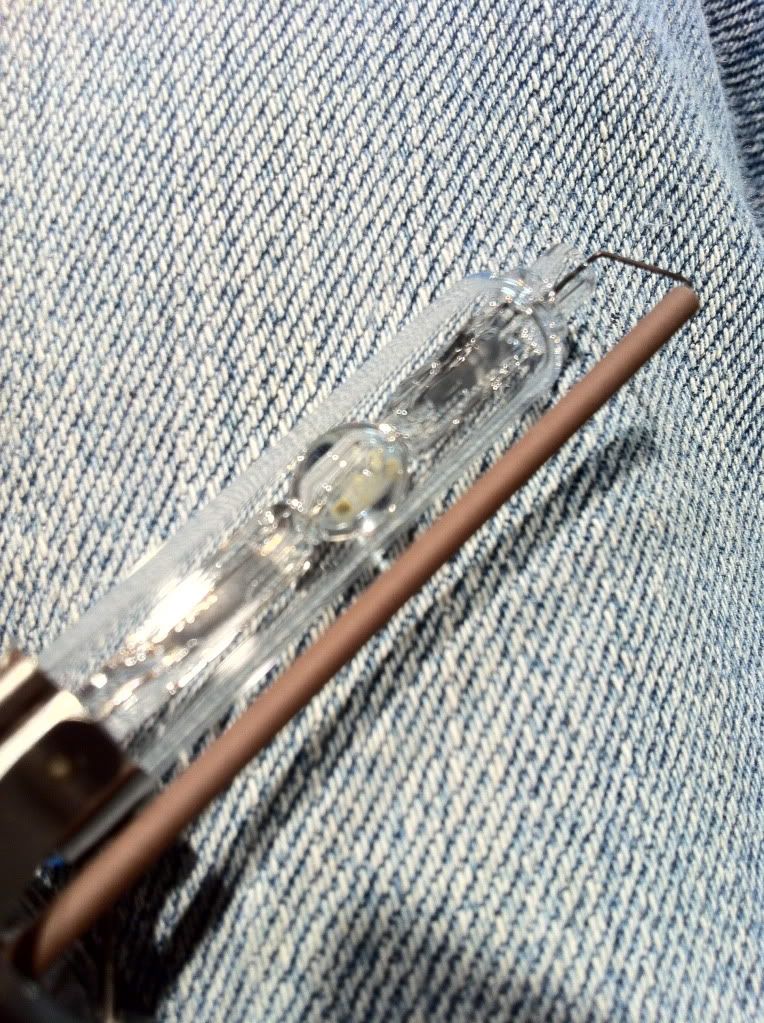 OLD BULBS: Factory 85122+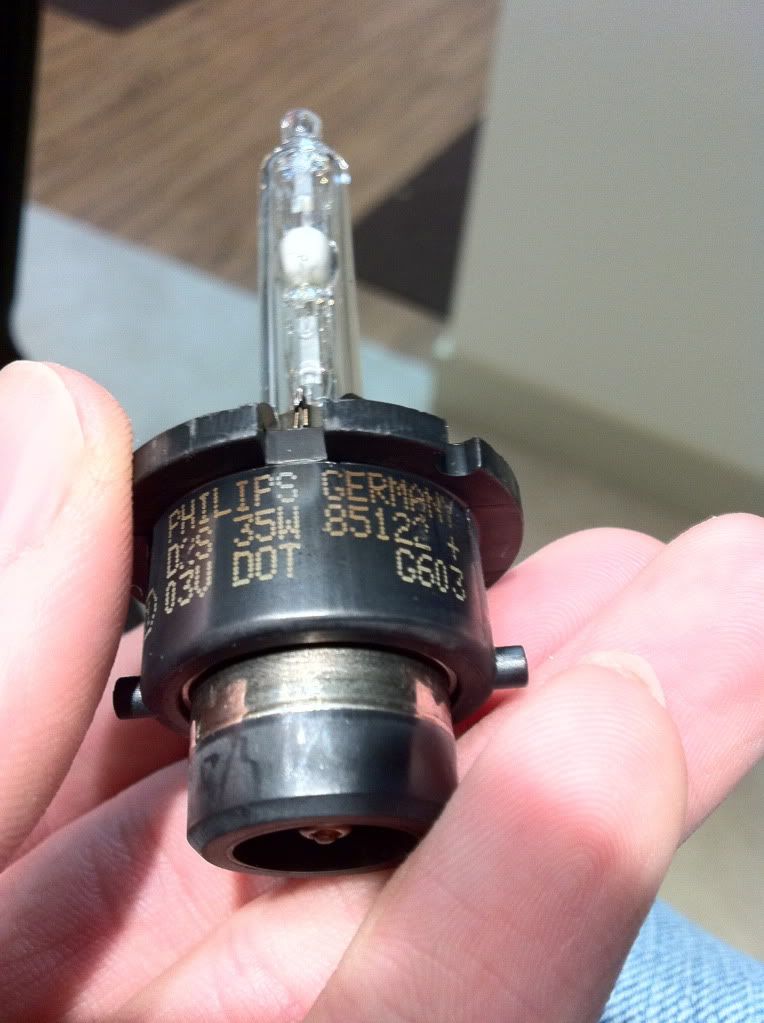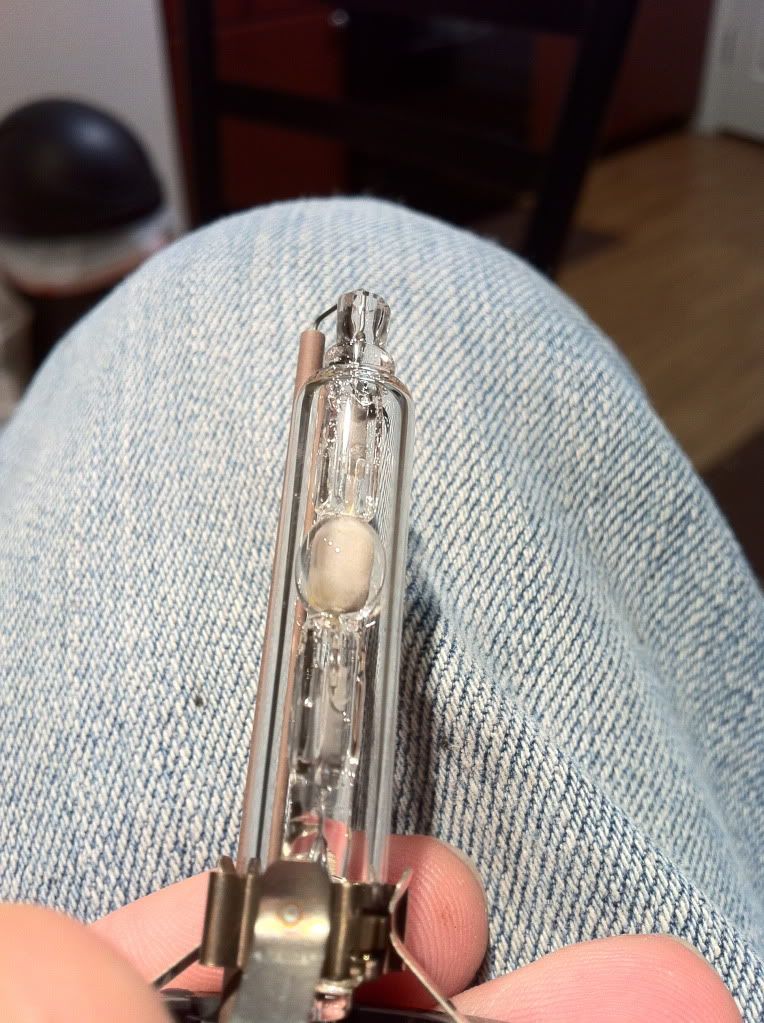 OLD Factory 85122 + on the driver side ---- NEW 85122 eBay bulb on the passenger.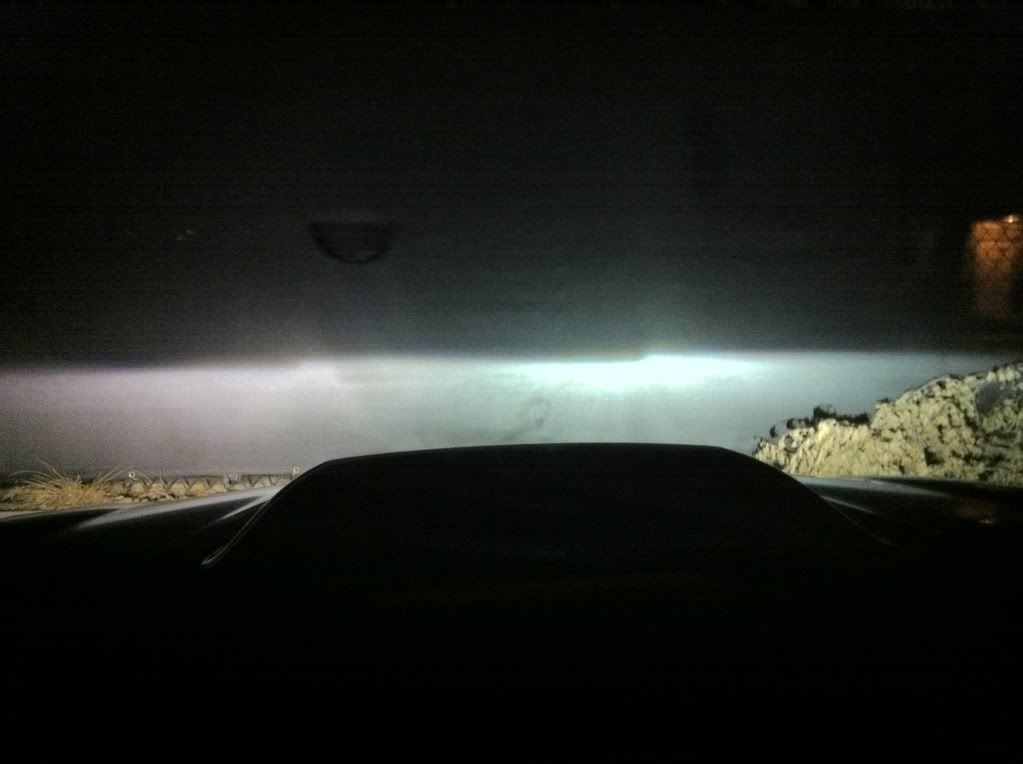 NEW BULBS.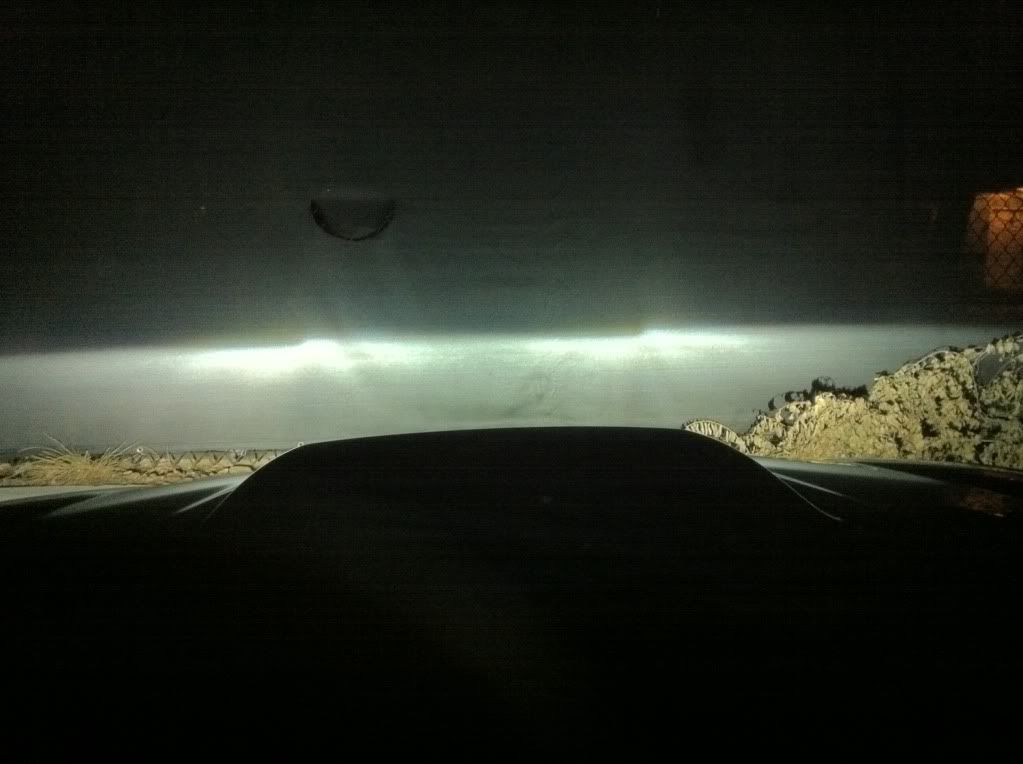 In all I am super stoked on the new bulbs and their quality. I like the 85122 better, they seem to be brighter and whiter. 85122+ is supposed to be non-color shifting though so we'll see if I like the non (+) better... These eBay bulbs seem to be legit, hope this helps if any of you were wondering about these eBay deals.
Hit up HIDbulbzRus on ebay for good product! :thumbup: