Discussion Starter
•
#1
•
Hey whats up everyone?!
Name is Dan and i'm currently lookin for a 1sr gen wrx and so to learn alittle about these cars decided to join.
Alittle about me..never had an import before i've had a 02 chevy trailblazer which was my baby. Engine had work done to it..did some occasional street racing nothing too serious. Then a 91 5.0 stang.
So now i'm lookin to get into the imports and the 1st gens have something i love about them. Yeah the newer ones r sick but don't have that much to spend another new car (just bought me a new SUV Eddie Bauer Explorer)
So the WRX is gonna be my toy. Need a car to have fun in and race:screwy: lol
Here r 2 pics of my old truck..can't find pics of my stang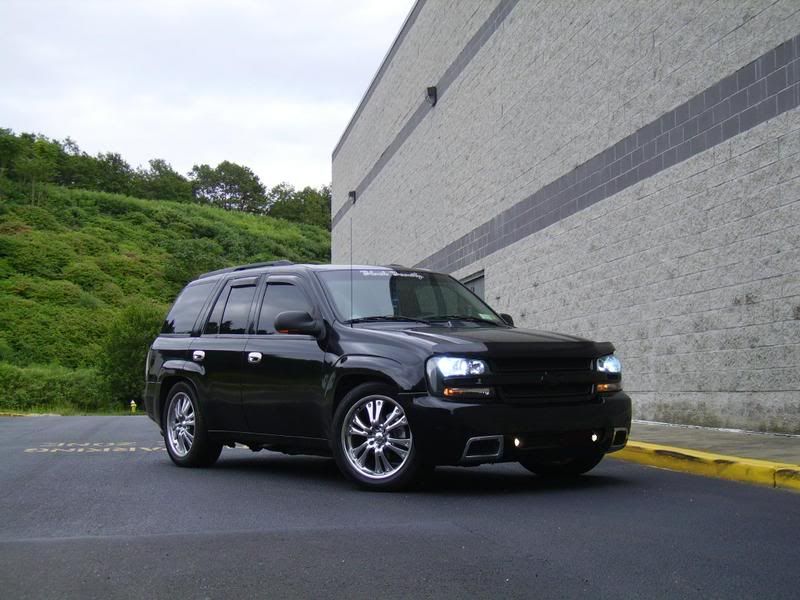 winter look