Discussion Starter
•
#1
•
Hello All!
Nice forum! Just picked up an 05 WRB WRX with 75k. Hope to learn a lot and be an active member of the forum. Cheers!
Onto the pictures: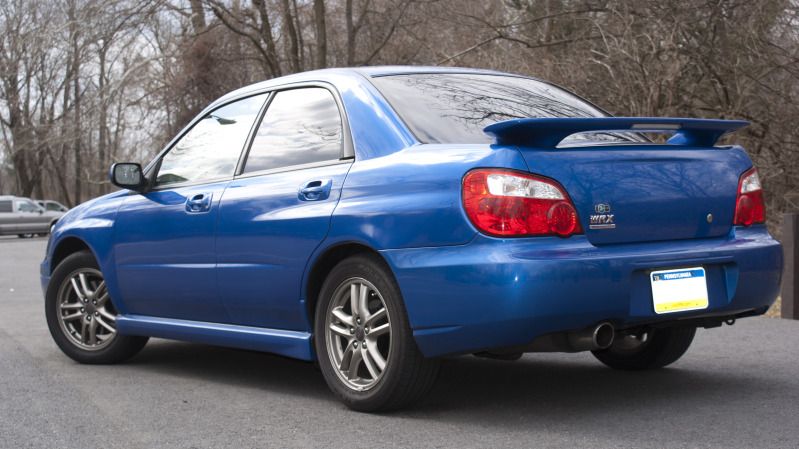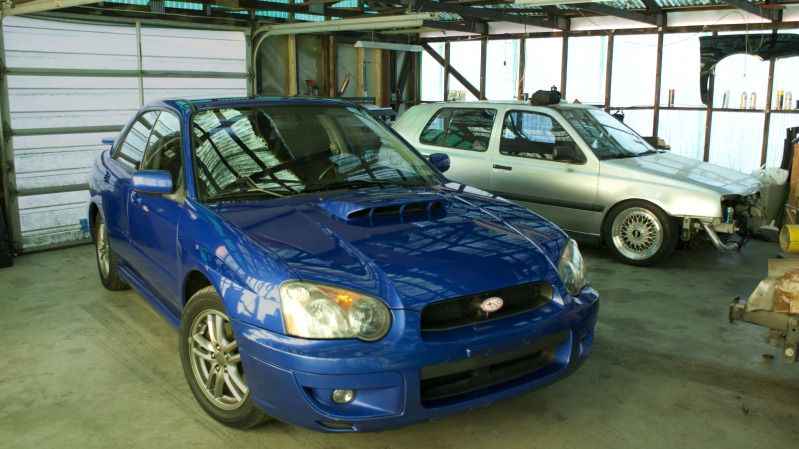 (I come from the VW world, that's my other toy in background)
Car is pretty stock, but does have a few problems.
1. Gauge Cluster lights-some are dimmer than others and the odometer doesn't light up. Any DIY's about this?
2. IACV-Car stalls when coming to a stop if I push in clutch quick, pretty sure its IACV waiting for gasket from dealer so I can clean it out.
3. Hesitation-Really noticeable around 3500-4500 rpm, sometimes it feels like it hiccups and then starts pulling again.(Think it needs new plugs,wires. Didn't find any sort of boost leak.)