Discussion Starter
•
#1
•
Hello everyone,
My name is Jessica and I'm new around here and new to Subaru's as well. I purchased a 2012 WRX Premium about 3 weeks ago and joined here in hopes of learning more about it. I'm not new to cars or racing, I currently own a low 11 second 1998 Eclipse GSX. I've always loved and preferred Mitsubishi's, but the new body style WRX's really caught my eye so I decided to pick one up as something else fun to drive around everyday as the GSX had become impractical for daily driving. My plan is the keep the WRX stock (or at least relatively stock), but we'll see how long that works out for me. So far I really love driving this car.
Here is a not-so-great picture of the new car while it was still on the lot: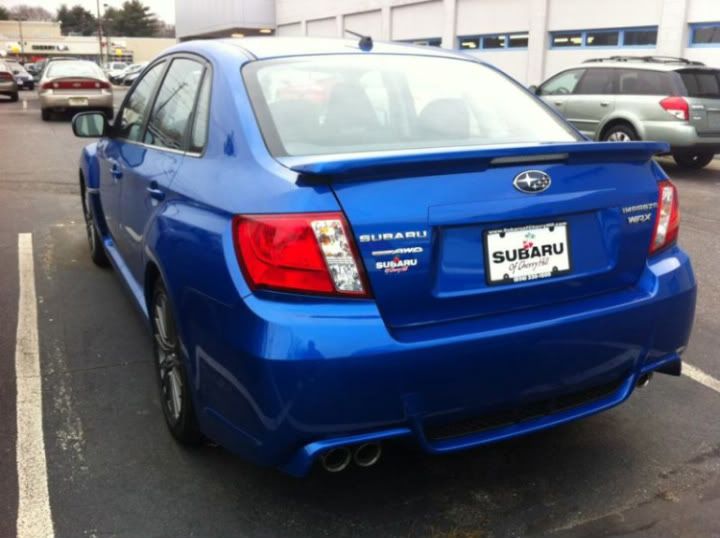 And a picture of the GSX: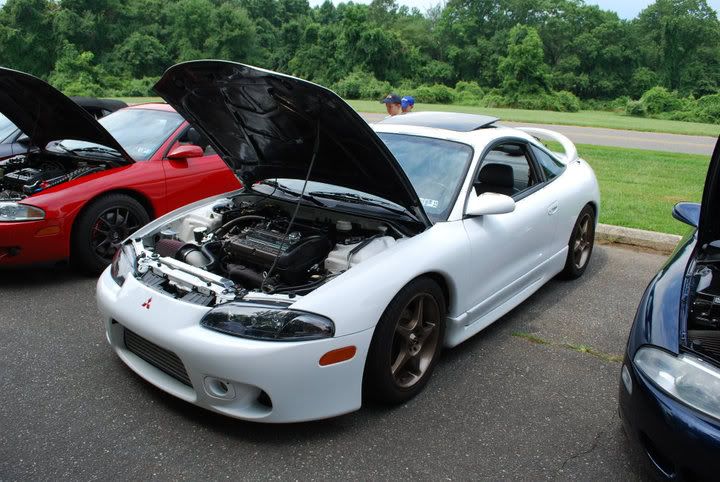 Look forward to meeting some of you.