Discussion Starter
•
#1
•
Well I am posting for my girlfriend, she owns a 2002 5 speed wrx impreza, she has had it since sept. 2011. I drive it when ever she comes over, it has tinted windows, she just tinted the tailights two weeks ago with vht, 30000k purple hids, pioneer 12" sub with a sony amp (i will be fixing the wires soon, different size power and ground), and she has her blow off vavle upside down. oh and her sticker she just got "REAL CHICKS DRIVE STICK"
Car needs a little work, maf sensor, tires are very loud. other then that runs good, my first subie I have driven, I love mitsubishi mirages, and evo's so this is a fun car to drive, as quick as my saab was and my parents saab.
I'm part of mirageforums.net, blazer forum, saab forums, etc etc.
Picture time, also she is from monson ma, and I am from Putnam, ct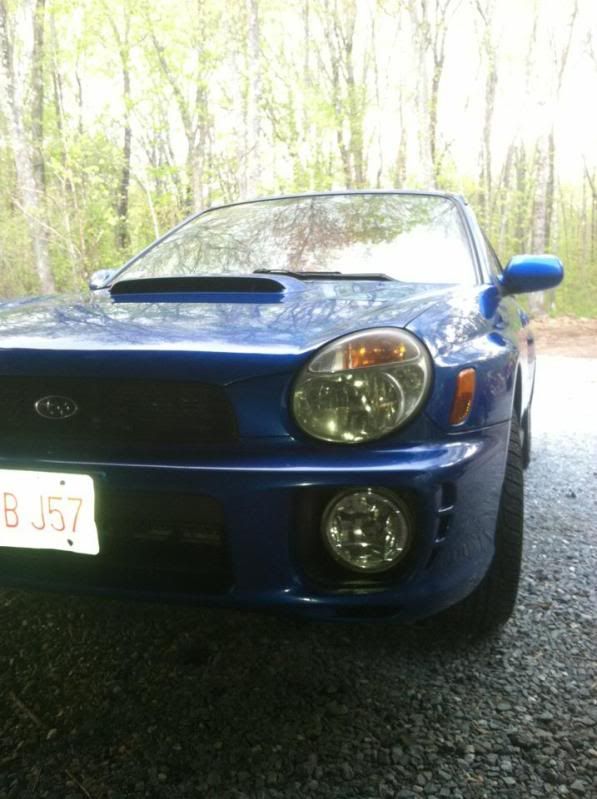 Before blow off vavle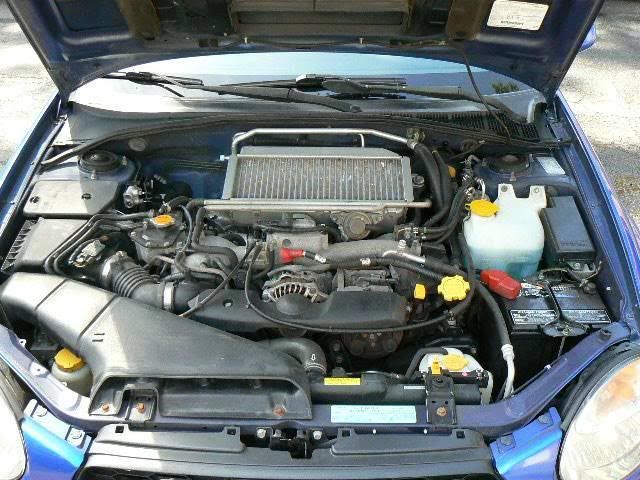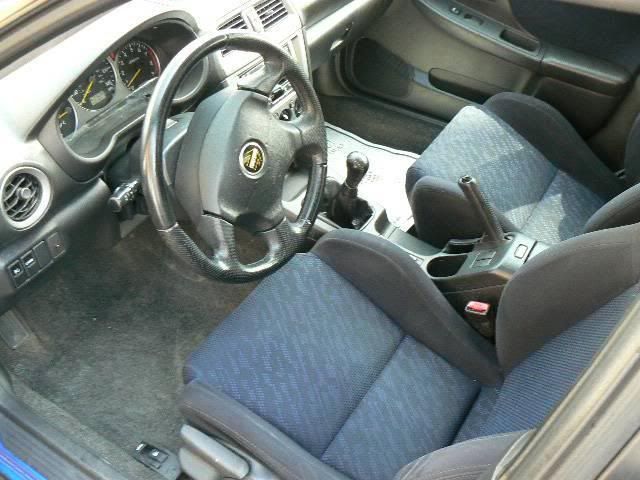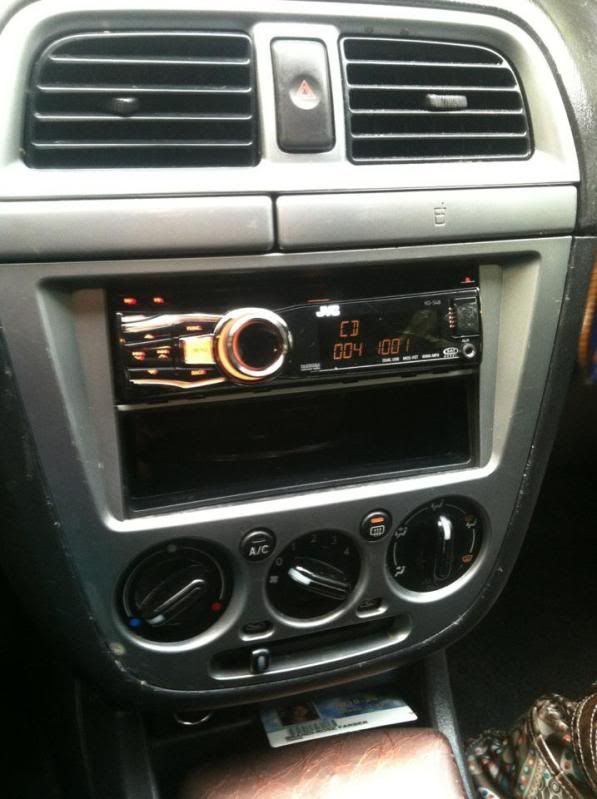 Doing vht on tailights