Discussion Starter
•
#1
•
Hey guys, I have been lurking on here for a while, then last Christmas I came oh so close to getting a WRX, so I made an account here, but unfortunately the deal fell through. However, I FINALLY made things happen and got into my first Wrx!! I found a relatively low mileage, 1 local owned silver wrx a couple weeks ago and jumped on it and couldn't be happier.
100% stock, older lady that was a local doctor. So far I have cleaned it up cosmetically, new rotors and pads all around, and tinted the windows. I have new up/downpipes and catback exhaust, front and rear endlinks, new tie rodends all coming in hopefully soon. Keeping my eyes peeled for a nice set of rims/tires to really set it off.
Here are a couple pictures from last weekend when we were actually having nice weather. I gave her a quick bath, polished the headlights (they were REALLY hazy) cleaned the interior etc. These are the only pictures I have at the moment.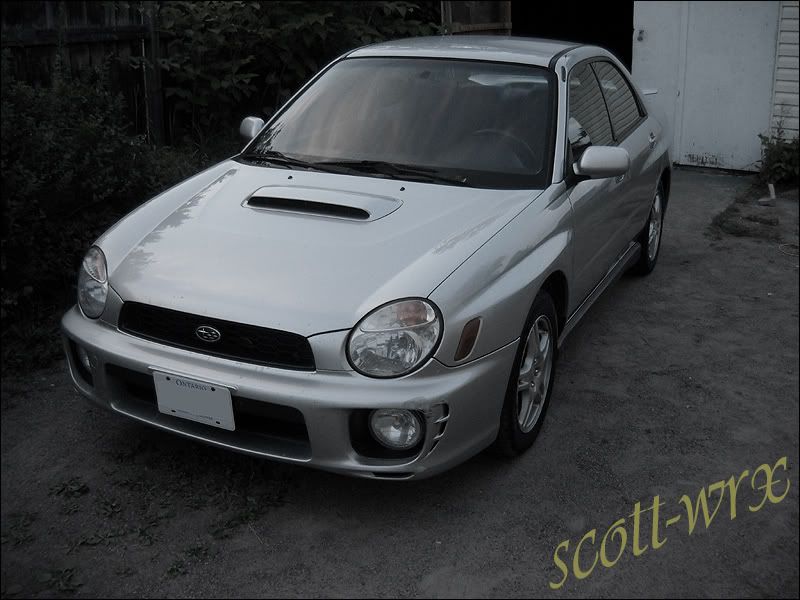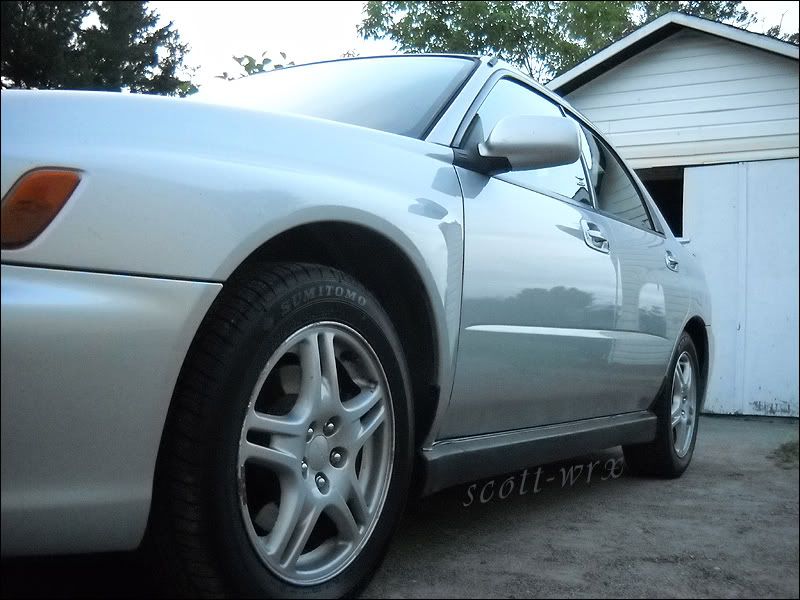 After a quick claybar and waxing, awesome reflection in my garage.
And finally a clean interior (it was pretty dirty when I bought it)