Discussion Starter
•
#1
•
Hello everyone,
My name is Nic and I live in Northern Illinois and I am new to clubWRX.net and to the Subaru brand and would like to introduce myself to everyone. A few days ago I bought a 2009 Subaru Impreza WRX ( 5 speed stick) with 27,000 miles on it in black. So far I am extremely impressed with the car and how it performs. I have always wanted an impreza and have a lot to learn about the car and I hope to learn a lot from everyone here. Some modifications that I have planned so far are as follows:
1. Tinted windows 20% all the way around
2. Exhaust (either just mufflers or cat back exhaust)
3. Paint the brakes
4. 10k HID's in the Headlights
5. Smoked Taillights
6. Lowering springs
Other modifications im not sure of just yet but anyone that has any ideas I will be more than welcome to take into consideration. Again I am new to the Subaru brand and am looking to learn and listen to what people have to say that have been here much longer. This car will be a daily driver as I do not want to drive my project car as a daily driver anymore.
Thank you for the welcome and I hope to learn and try and give back as much as I can to this forum. Comments welcome!!!!
Here are some pics of my WRX and also of my "project car"
Subaru WRX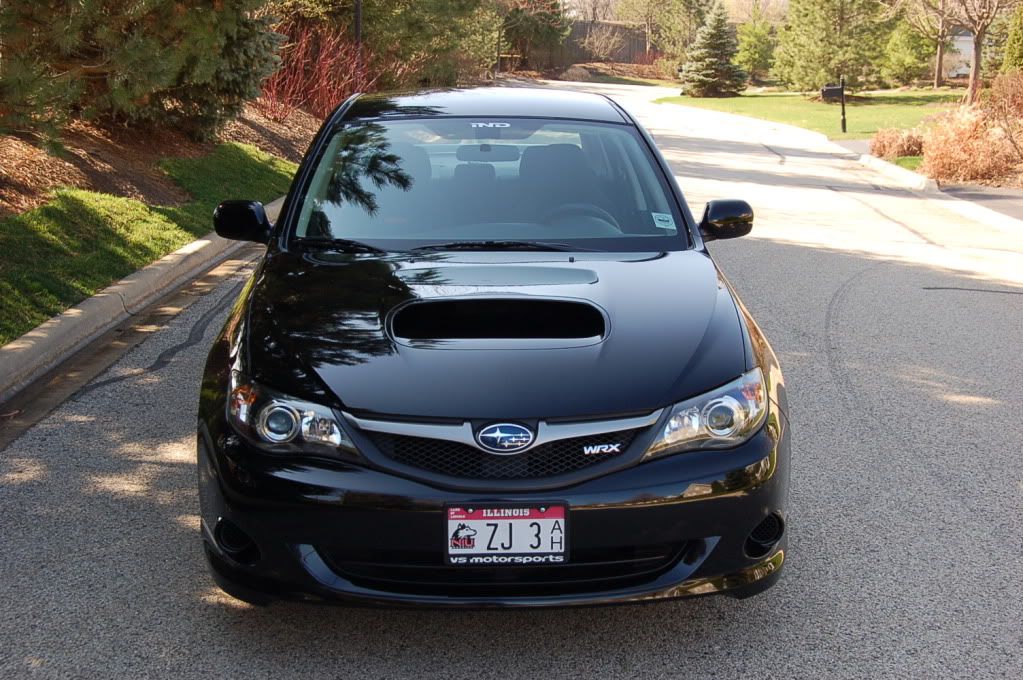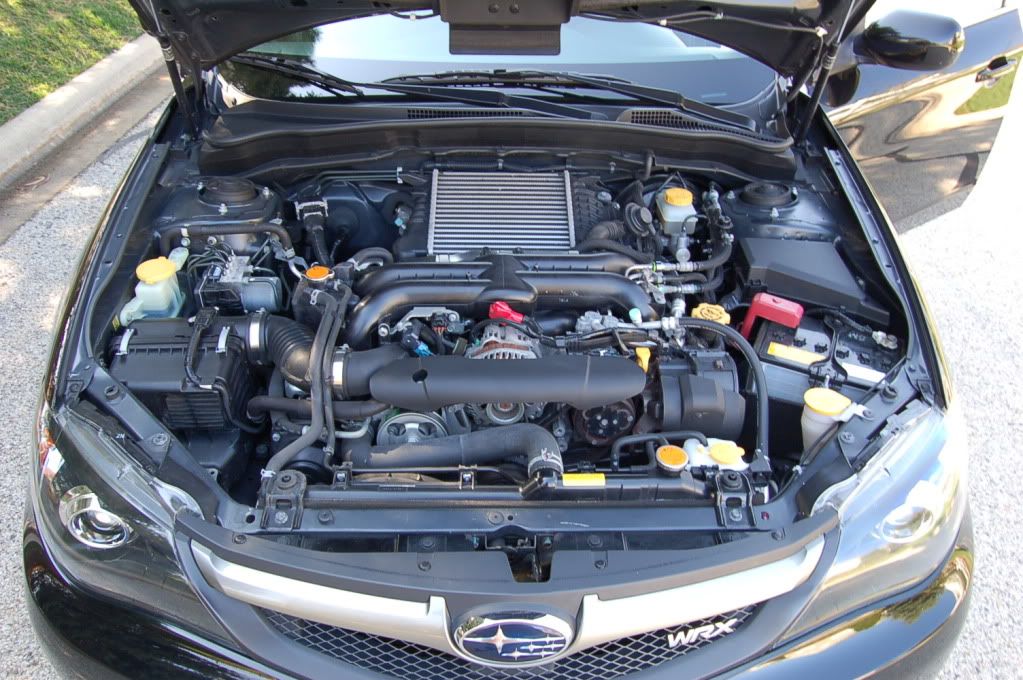 My "Project car" 2000 BMW 528i