Hey guys, I sold my last S4 and was going to get a STI but the one I was looking at was broken into before I could pick it up. So after a quick search I found a bugeye wagon and picked it up last weekend. It's a little clapped out but I love it
Its battery had boiled over at some point in the past and destroyed the paint on the frame rail which started to rust, so that became this weekends project.
So I stripped the paint, sanded it all down, and repainted! Also I dropped my headlight and had to franken stitched it and jb welded it back together.ha
Here are the pics!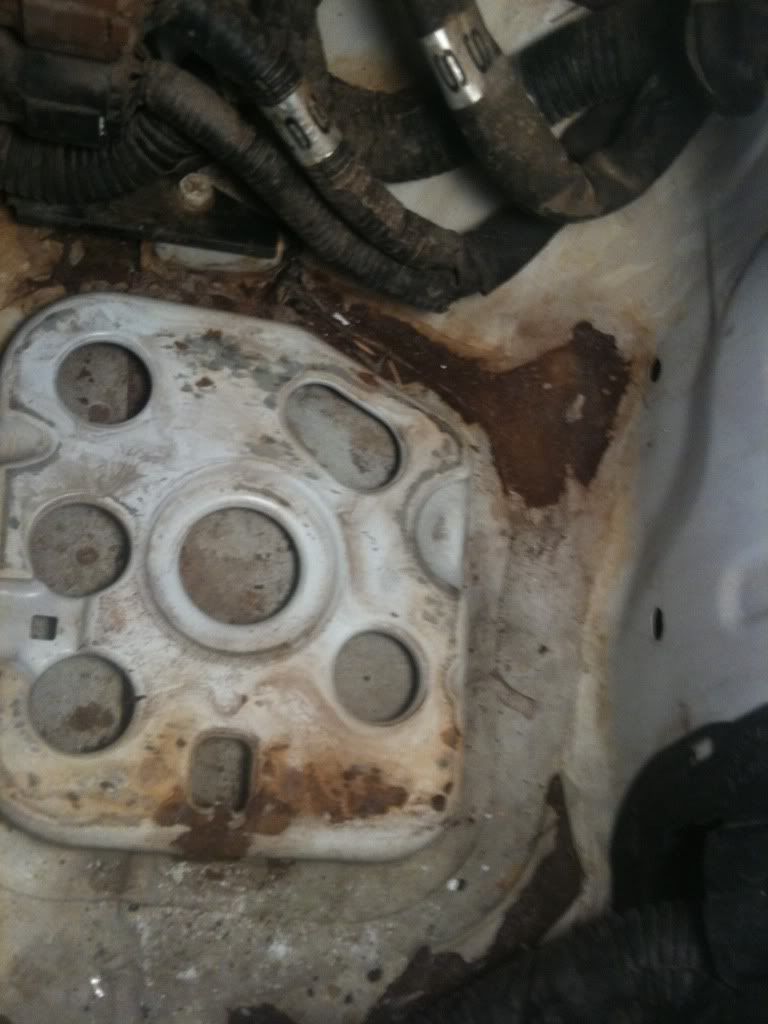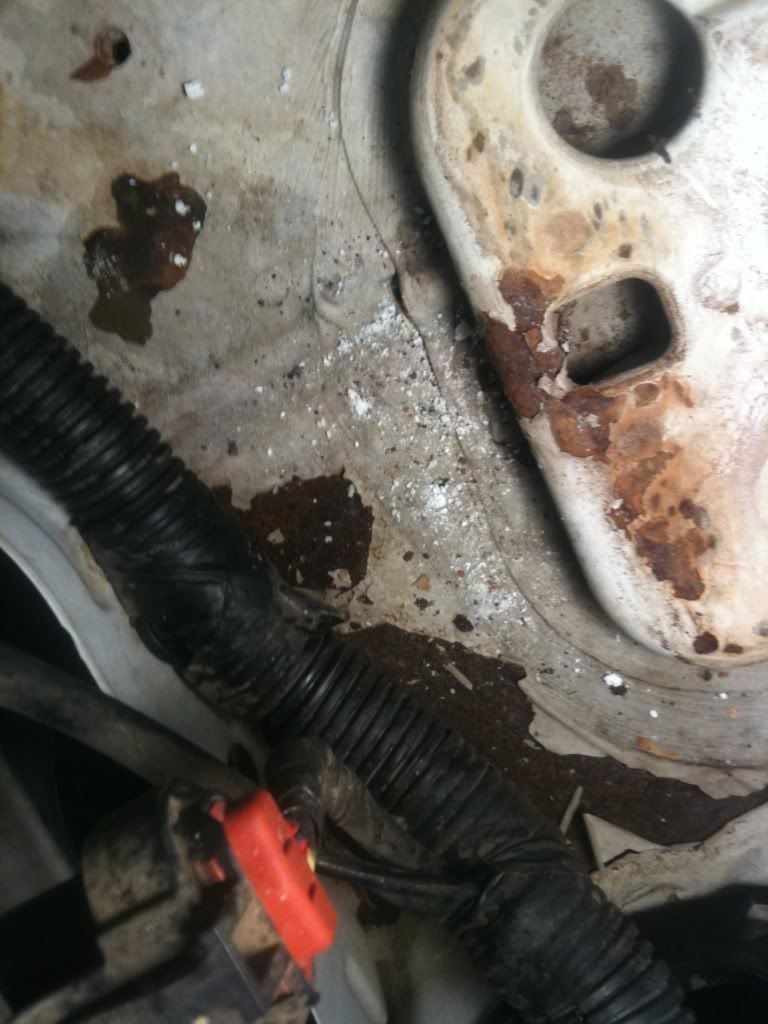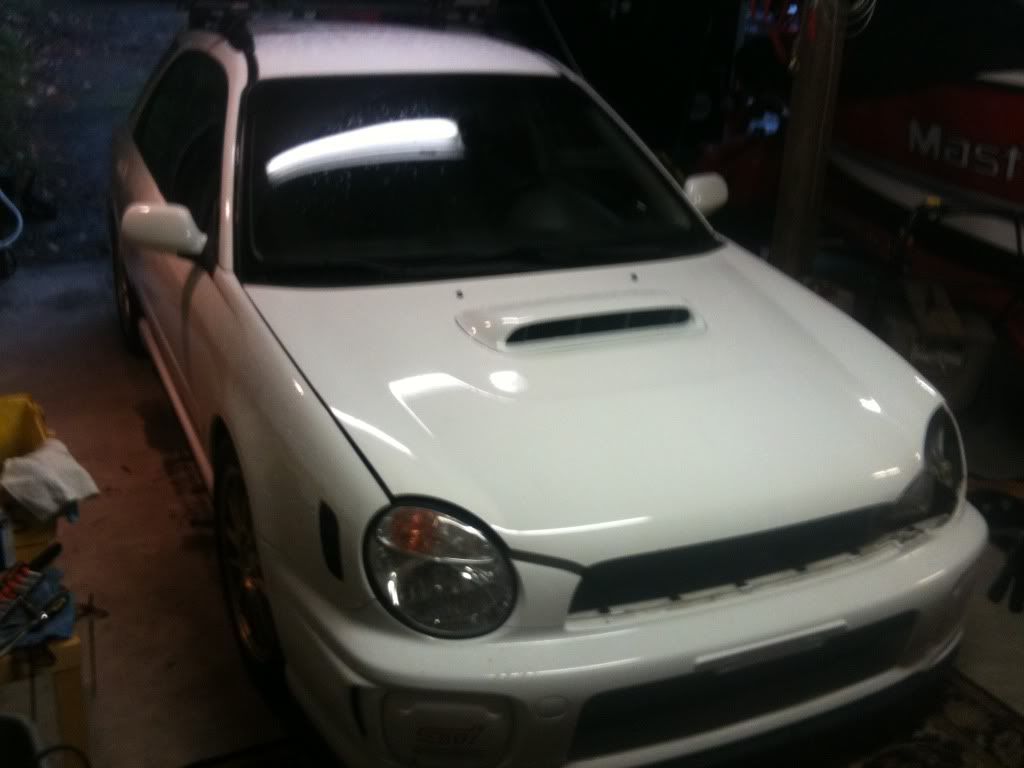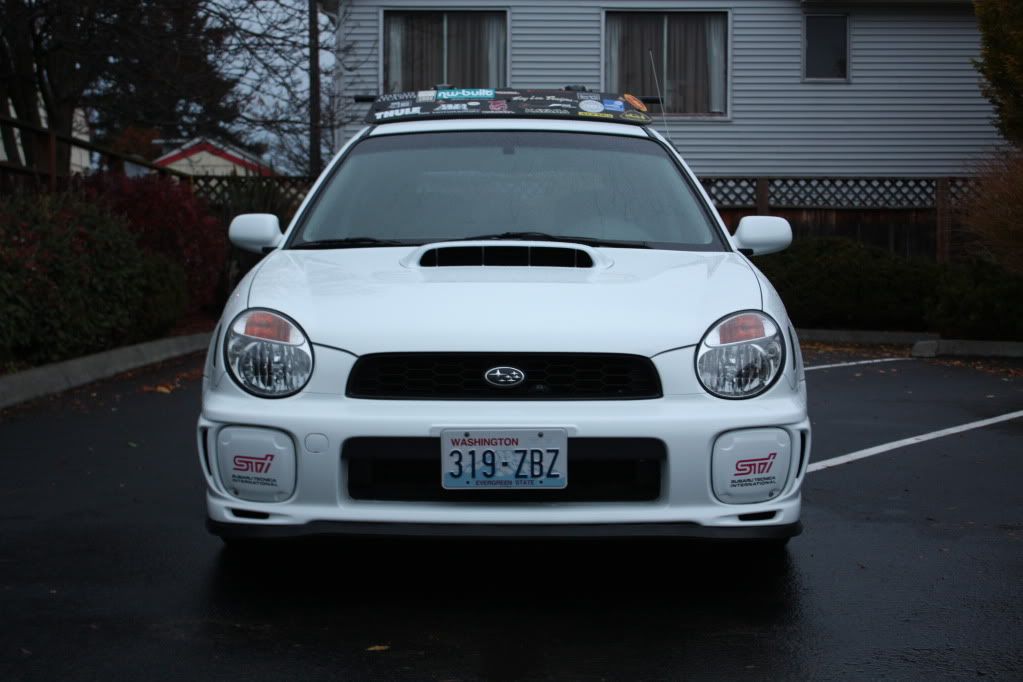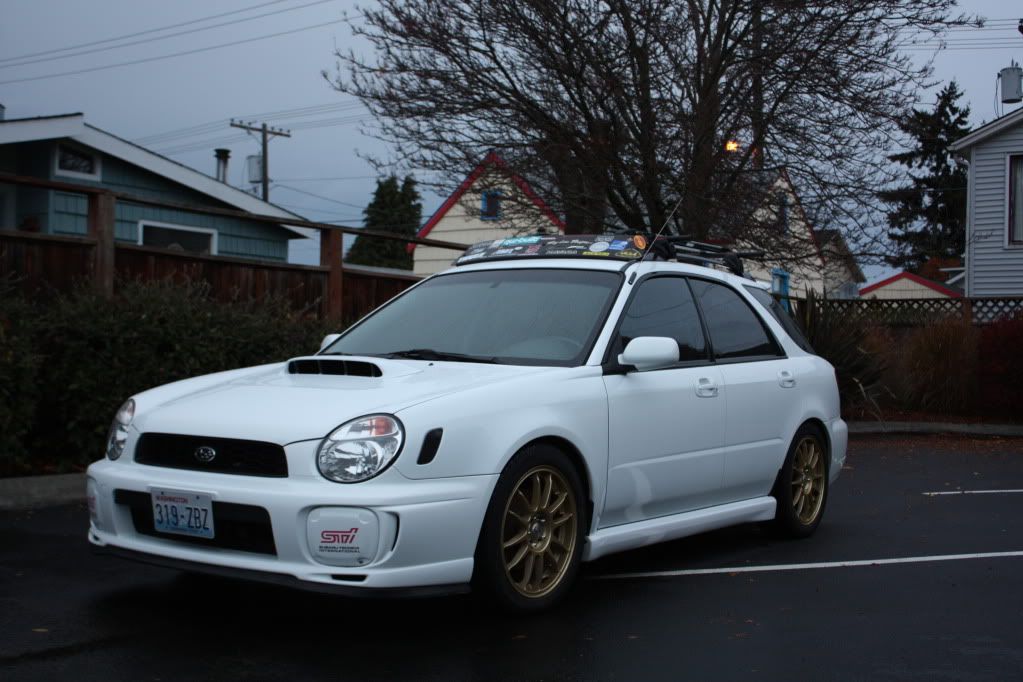 Here are my previous cars
First WRX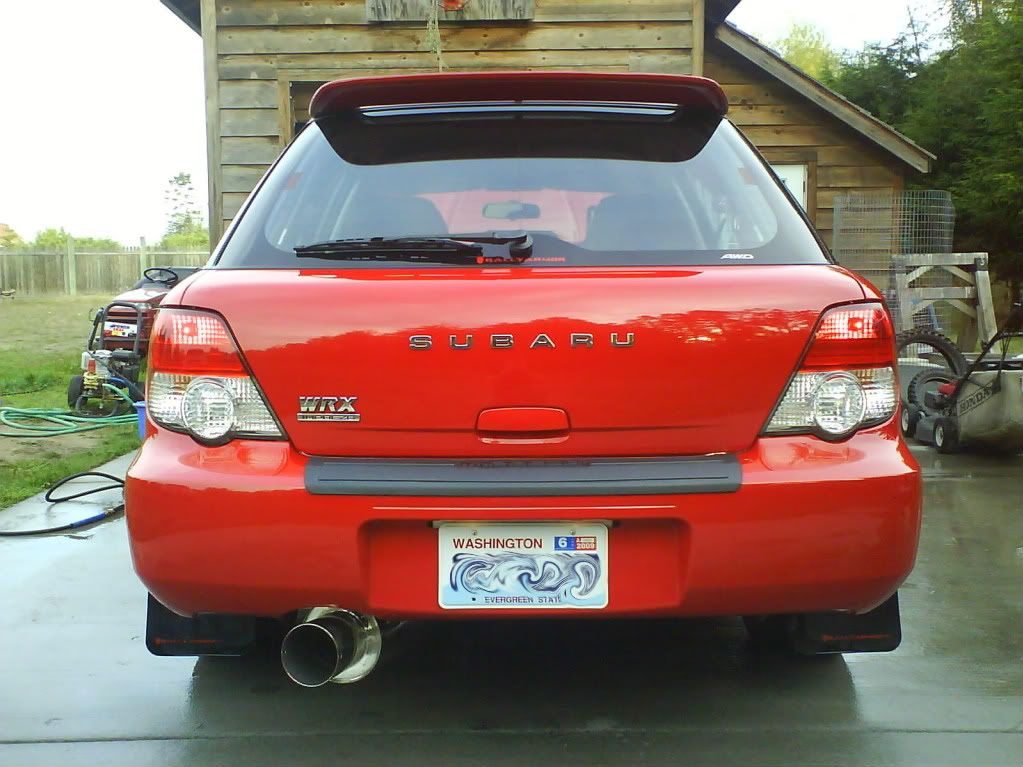 GTO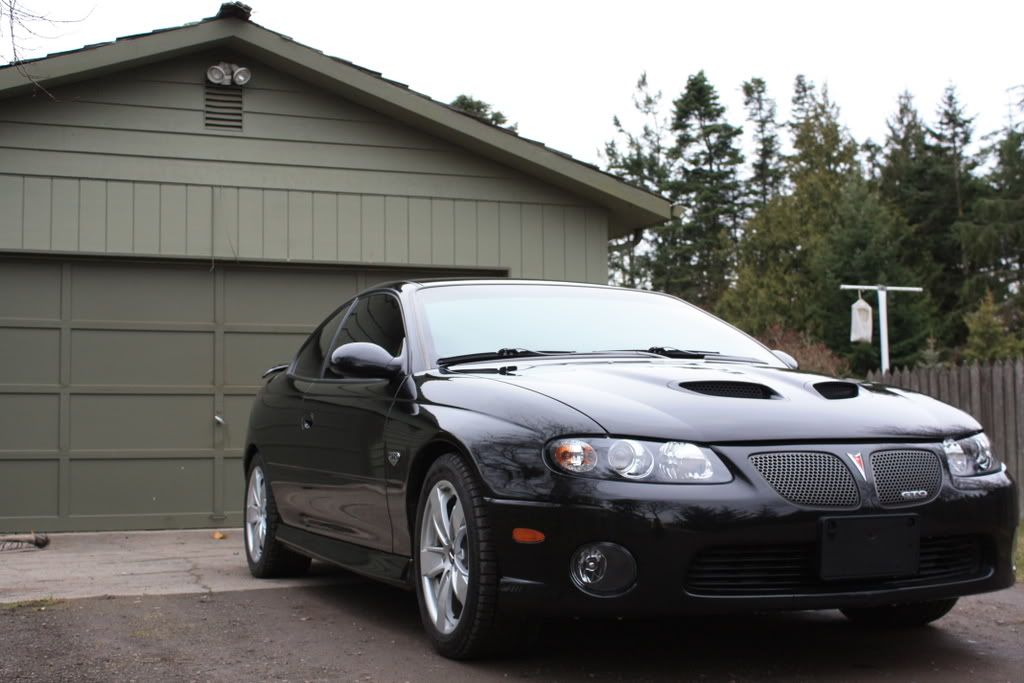 Stage 2 S4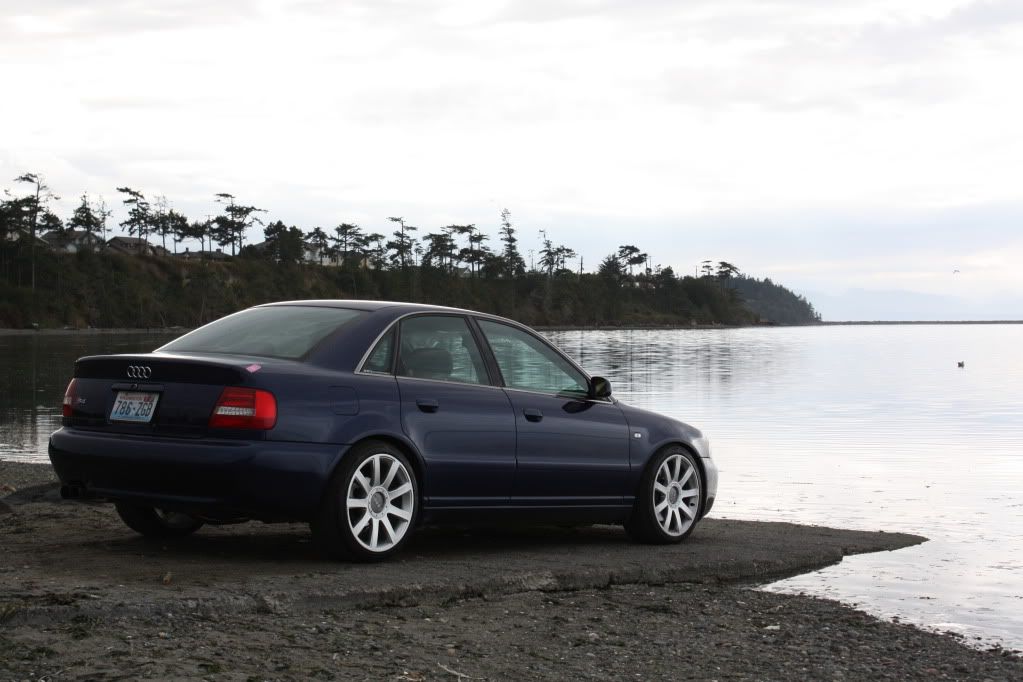 Stock arctic white s4 avant 6 speed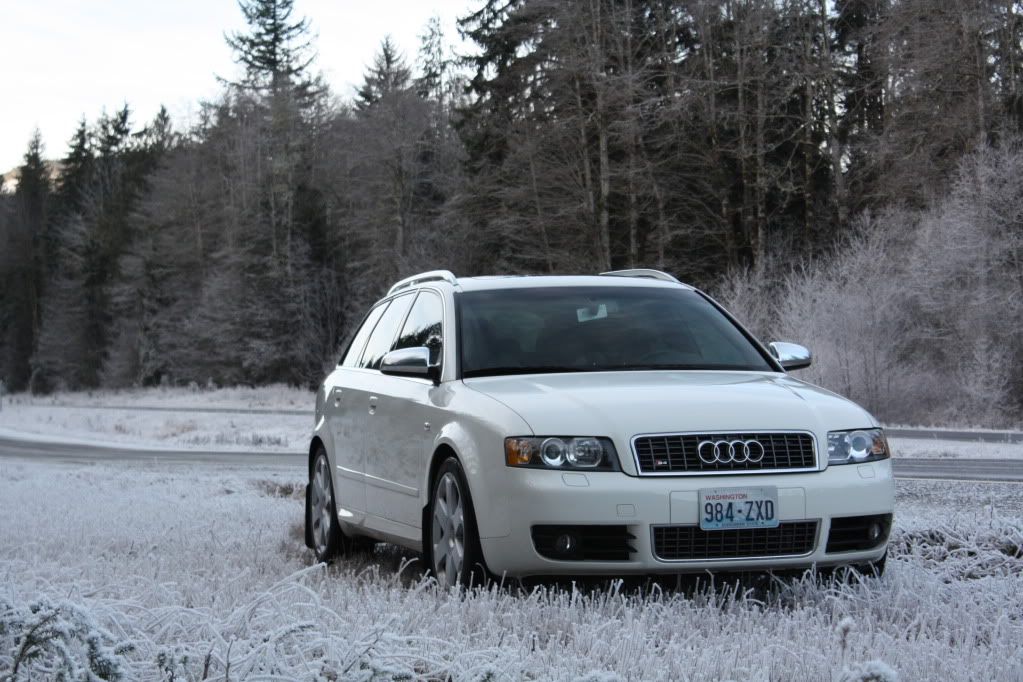 Stage 3 pearl white S4 avant 6 speed