Discussion Starter
•
#1
•
Hey everyone, new guy here from suffolk county. Picked up a 2012 wrx hatch in DGM back in january and so far i am loving it. I was looking for a vehicle that could haul my mountain bike and gear to the trails all while being a fun daily driver and i think the wrx hatch fits the bill perfectly. Its a base model with minor accessories, currently just tossing bike in hatch with wheel off but have been researching roof racks. Im completely new to the subaru scene as well as this being my first manual/turbo car so ive got a lot to learn regarding mods and such before i go and drop some coin.
Anyhow heres a pic of the wrx a week after i bought it....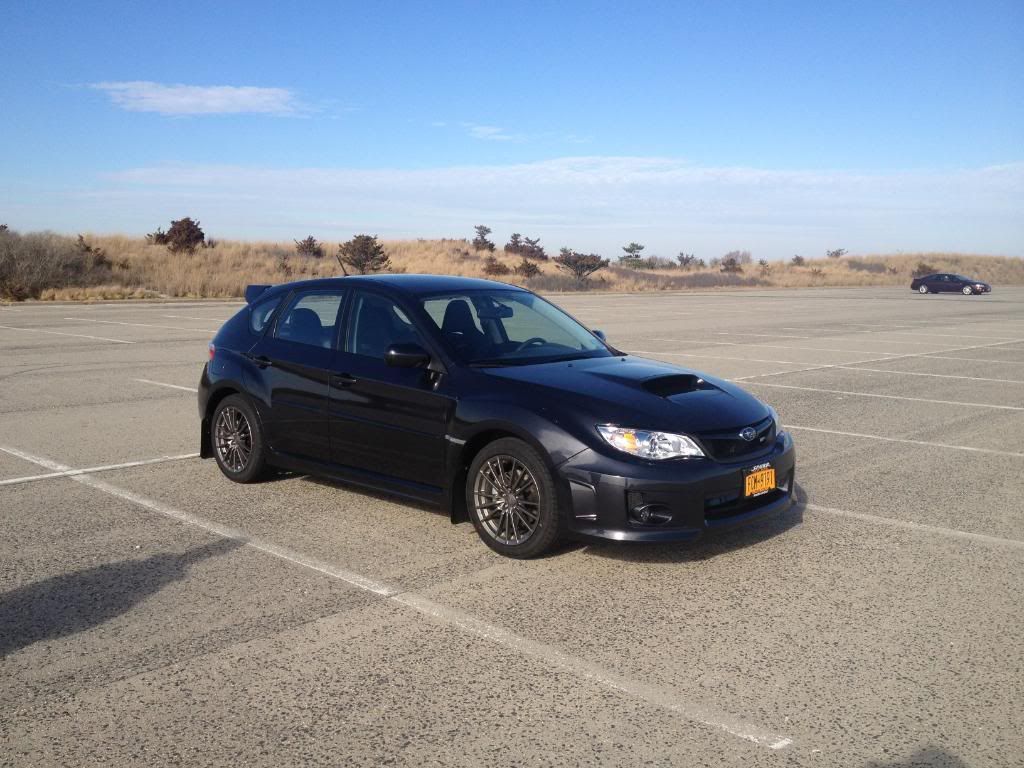 after a wash last week....
a few of my other toys
2011 yeti 575
the world im coming from 2002 nissan xterra... still have it just havent taken it offroad recently:shakehead:
-Vinny