As you may or may not know (Subaru)Fuji Heavy industries was born out of the ashes of WWII. The Nakajima Aircraft Company was Japan's first aircraft company and designed some of the most successful planes and power plants of their era. After Japan's defeat, the terms of their surrender dictated that Nakajima had to be dissolved. Most of the lead engineers and employees created a new company called Fuji Heavy Industries, which now makes the cars we all love so much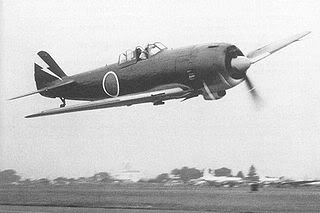 I had a limited run of die cut vinyl stickers made of the Nakajima company logo so I could put them on my two subies. I had a minimum order size I had to fill, so looking to sell the excess in order to cover the costs.
They are made from high quality 3M vinyl and are suitable for outdoor use( as in your car window) I have 20 each in High Gloss Black and High gloss White. It's a pretty cool looking logo and a great way to show your Subie pride.
This is the logo. The stickers are 4" diameter.

Fancy White
Stealth Black
$6 per sticker or 2 stickers for $10. This includes shipping to anywhere in the USA. I'll take paypal or you can send me a check/money order.
PM me with what you want and your shipping address and I will reply with payment instructions.
Tell your friends!