Time to start a journal as I've done a few new things to my 2011 WRX.
Thunderhill Raceway April 7, 2012
Day 1 July 15, 2011
History: Purchased on July 15, 2011
2011 Satin White Pearl WRX Premium 5-door Hatchback with SPT Catback, STi Short Shifter, Shock sensor, and rear cargo tray.
I immediately swapped out the OEM shift nob for my MOMO shift nob, previously used in my '05 WRX wagon, '97 Outback Sport, and '01 Forester S
I also threw in my all weather mats, also used in the previous cars.
Within the first week I did this 47 mile drive with my brother and his Miata.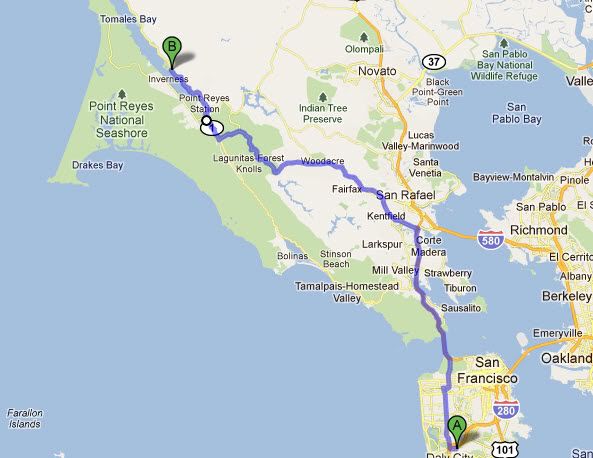 The funnest stretch right here.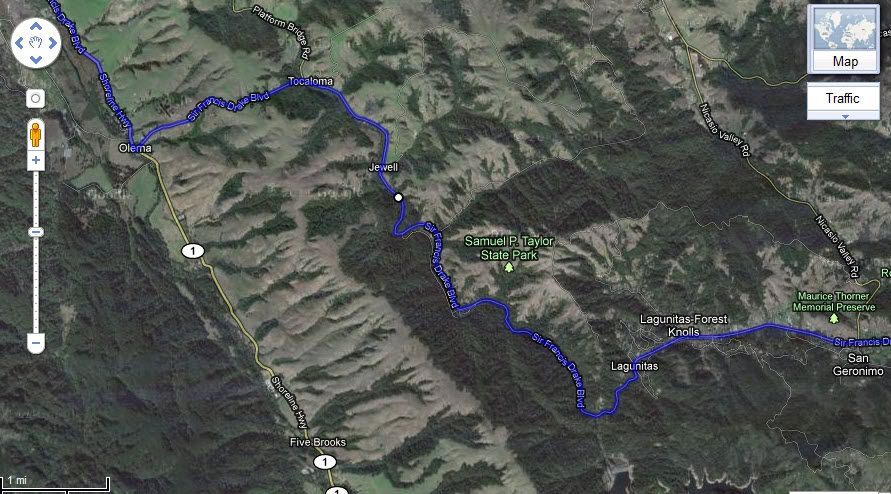 Maintenance
First Oil Change: 4,000 miles, Motul oil, OEM Subaru Blue filter.
Engine/Drivetrain
-Invidia Catted Downpipe
-SPT Turbo Heatshield
-COBB Accessport with Stage 2 ACN 91 Map
-STI Transmission Mount
-Whiteline Gearbox Positive Shift Kit
-Kartboy Short Shifter
-COBB Front/Rear Shifter bushings
-Anarchy Motive Weighted Spherical Shift Knob
Suspension/Brakes
-Whiteline front 24 mm swaybar
-Whiteline rear 22 mm swaybar
-Kartboy front/rear Endlinks
-Hawk HP+ Brake pads
-Stoptech Stainless Steel Front/Rear Brake lines
-Powerslot Slotted Front/Rear Rotors
-Dunlop Direzza StarSpecs Z1 245/40/17
Interior/Exterior
-GT Spec D-Shaped Steering Wheel
-JPM Coachworks leather shift boot
-OEM Red Footwell Illumination kit
-OEM Rear Cup Holder
-9600 NOKYA Yellow Bulbs (fogs)
-H9 bulb conversion (low beams)
-OEM All-Weather Floor mats
-OEM Cross bars
-Inno Medium Fairing
-OEM Armrest extension
-STI Replica Front Lip Spoiler
Not Yet Installed
-Whiteline Rear Differential Positive Power Front Kit
-AEM Cold Air Intake
-GrimSpeed Master Cylinder Brace
-Whiteline Steering Rack Bushings