My passion for performance all started when I got my first go cart for my fourth birthday. Two days later, my Grandfather came for a visit, and presented me with a license plate that stated " Drive like hell, you'll get there faster! ". I have been chasing that ever since, in a safe, respectful way of course... My first car at the age of fifteen was a GTI, and subsequently, I just sold a 12 GTI with 13k miles on it to make room for my new WRX Premium. I have owned various performance cars during my time, but never one with AWD. I considered the Golf R, as well as an S3, but ultimately choose the WRX due to reliability and long term cost of ownership. I always wanted a WRX or STi, I often found myself lowering my window so I could hear the rumble as one passed, yet for some reason, I never pulled the trigger. I realize with the ELH, that "rumble" has changed, but the STi performance exhaust sounds sweet to me. I pre-ordered a CWP WRX Premium with the Sport Package, and all weather mats.
My first whip! Govenor disconnected,
Muchi (Japanese for whip)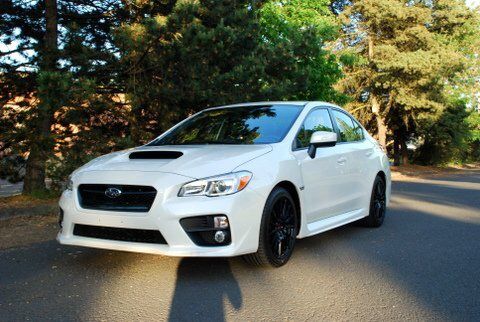 De-badged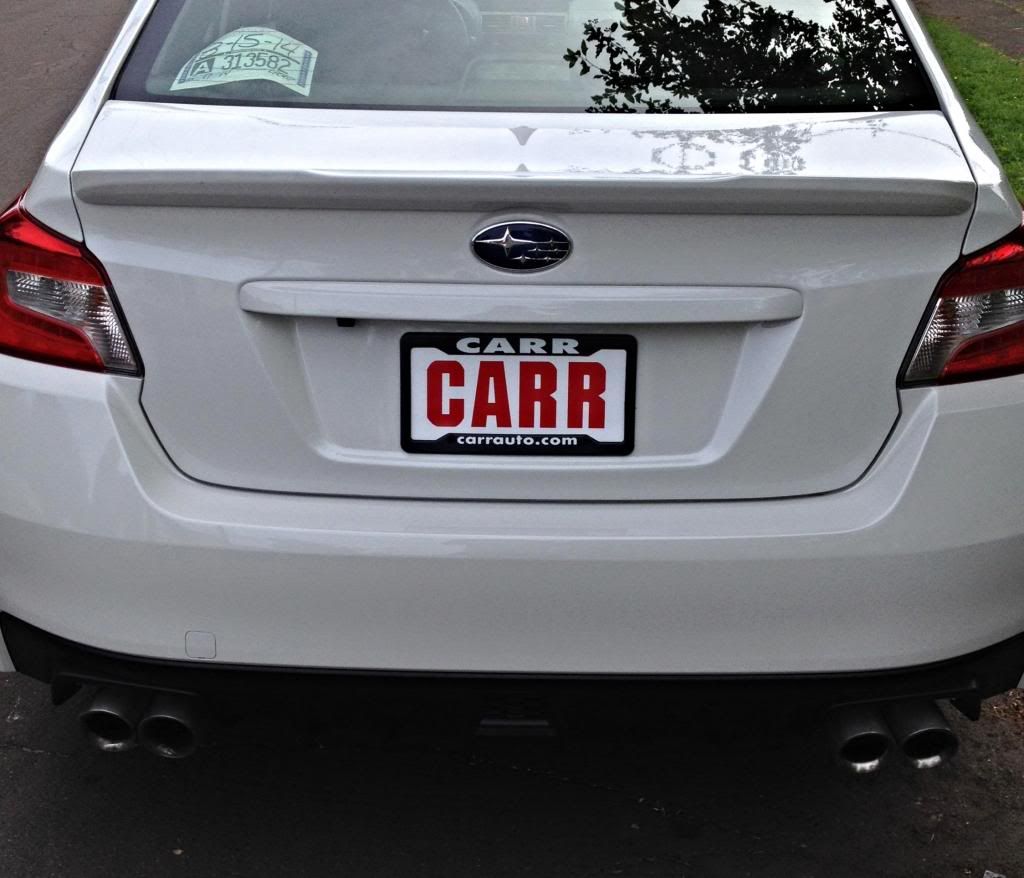 COBB knob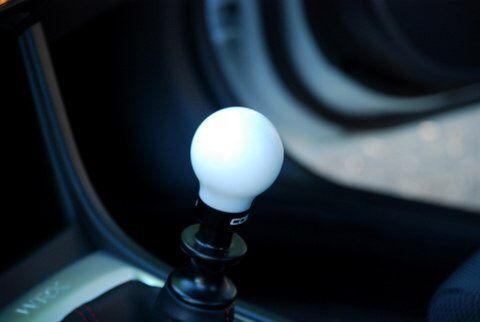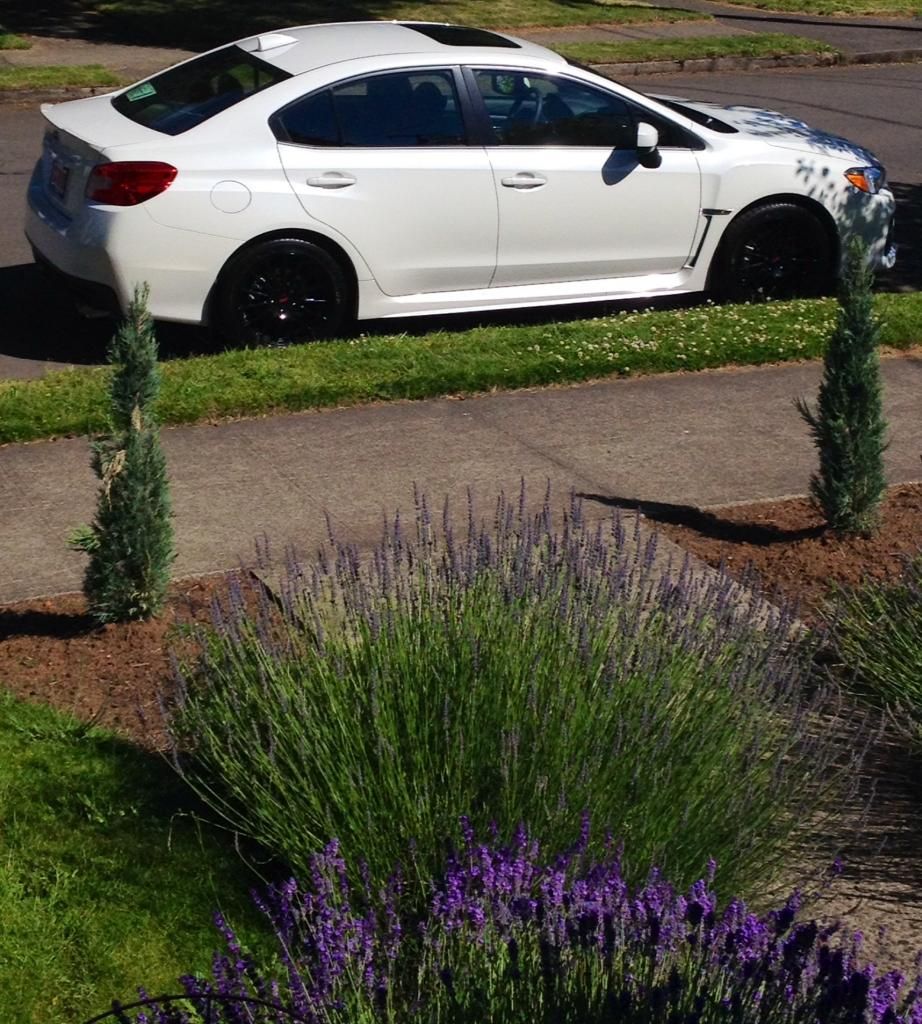 Thanks for reading, and stay tuned!
As she sits:
STi short throw shifter
Perrin shift stop
COBB knob
STi 17" black 15 spoke wheels
complete rear debadge
black side ornaments
front plate delete
RA mud flaps, black/white lettering
Suntek CXP 35% tint
Suntek 3m paint protection
all weather mats
Grimmspeed plate relocator
Bayson R front lip
OLM LEDs - High Beam/DRL, low beams, C light(boomerang),fog lights, dome/map, license plate, reverse lights.
COBB AP V3
COBB catted j pipe
STi performance exhaust
TIC TGV deletes
Pro tune at COBB Surgeline
J