UPDATE: PRICE DROPPED $1000
Hey everyone....as much as i hate to say it, i can no longer afford my wrx. When i bought the car i was working a dead end job with great pay but no future. I have decided to head back to school and finish my degree. The combination of the payments, insurance, and gas are just too much for me to handle with a full time course load. So if you are interested in the car send me some legit offers....Will sell as it sits or back to stock, up to buyer.
2007 Urban Grey Metallic WRX TR
10k miles
PRICE: 20k in stock form 21.5 with Sti interior and NAV
Mods:
Sti Interior
Pioneer AVIC-D3 Nav/DVD unit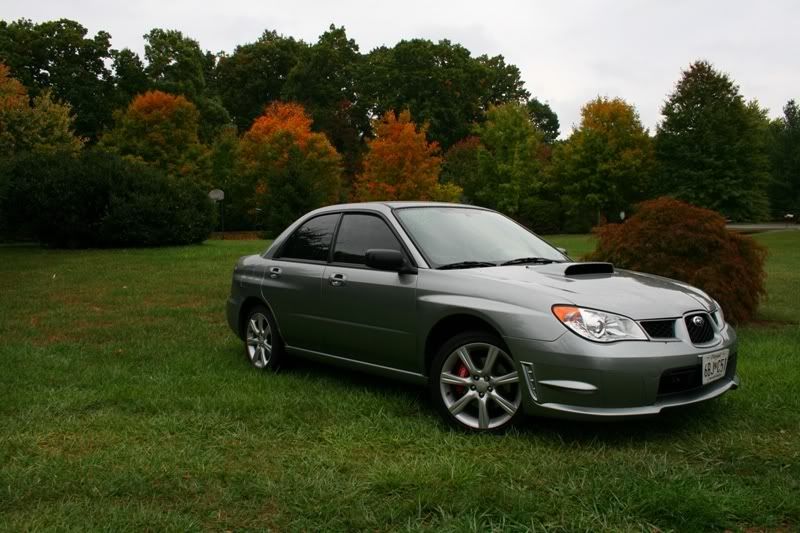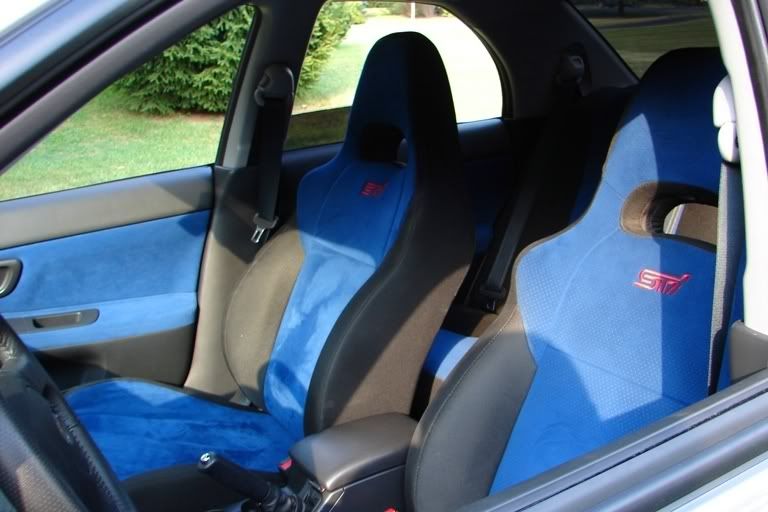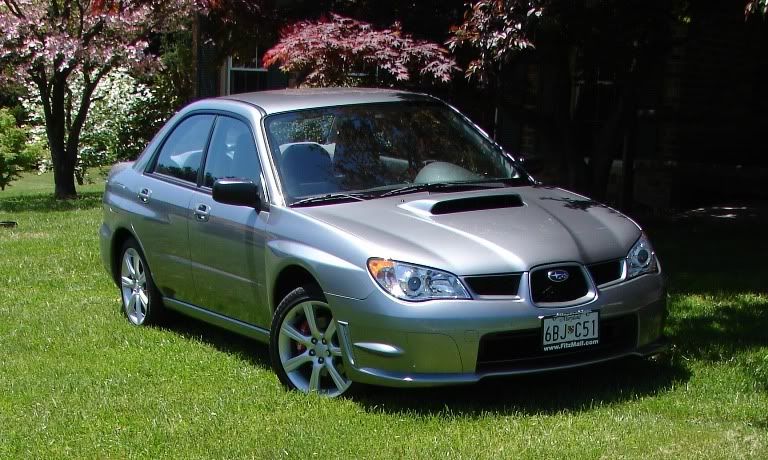 Thanks for looking!