Hey everyone. After lurking for a while and finally activating my account to post, figured I'd create a introduction. After posting a very long intro it was somehow lost when I went to post, so this will be a condensed version lol
Factory ordered a 2017 WRX limited at the end of November and got it in the second week of January. Bought some used snow tires and wheels from my friend who sold his Mazda Speed3. Naturally we had a record for longest period without snow this year in Illinois. Anyway got the car from Subaru of Evanston and was happy with the purchase experience (easiest car buy experience I've had). Only issue I've had is waiting on a refund from an extended warranty and service agreement I regretfully purchased. Suppose to get the refund mid month. Realized I was going to modify the car and the 24k mile agreement only covered essentially oil changes and a couple cabin air filters...no thanks.
About a month ago I got the windows tinted and installed some Roadblokz. I then ordered a MAPerformance Stage 2 kit. Installed the cobb AP and flashed to Cobb stage 1. Really wasn't impressed. Didn't bother have MAP send their stage 1 as I planned on installing the stage 2 parts so soon.
Got the stage 2 parts installed on Good Friday and man am I pleased. Quality seems great, price was awesome (thanks Ian), and the power gain is wonderful. The install was simple except for the issue of the j-pipe nuts. Really didn't expect to have that much trouble with a car with under 3k miles. Was rounding one of the nuts and made one last attempt after hitting it with a propane torch and luckily it broke loose. Ran to Subaru dealer for some new nuts and was back in business.
The exhaust sounds great, not too loud, no drone-but a good growl and pops on decel when you get on it. Exactly what I was looking for as a 30 yro with a 1 yro baby lol. Was worried the intake would be too loud and annoying but so far I absolutely love the sound of it. Not sure if I could have lived with the car stock and definitely couldn't go back having experience how awesome the stage 2 tune is.
Aside from now the wrx my other pride and joy is my 2011 Yamaha FZ8 which I've modded quite a bit. I also have a street legal wr250f and a 2005 VMAX.
Day I purchased
Winter wheels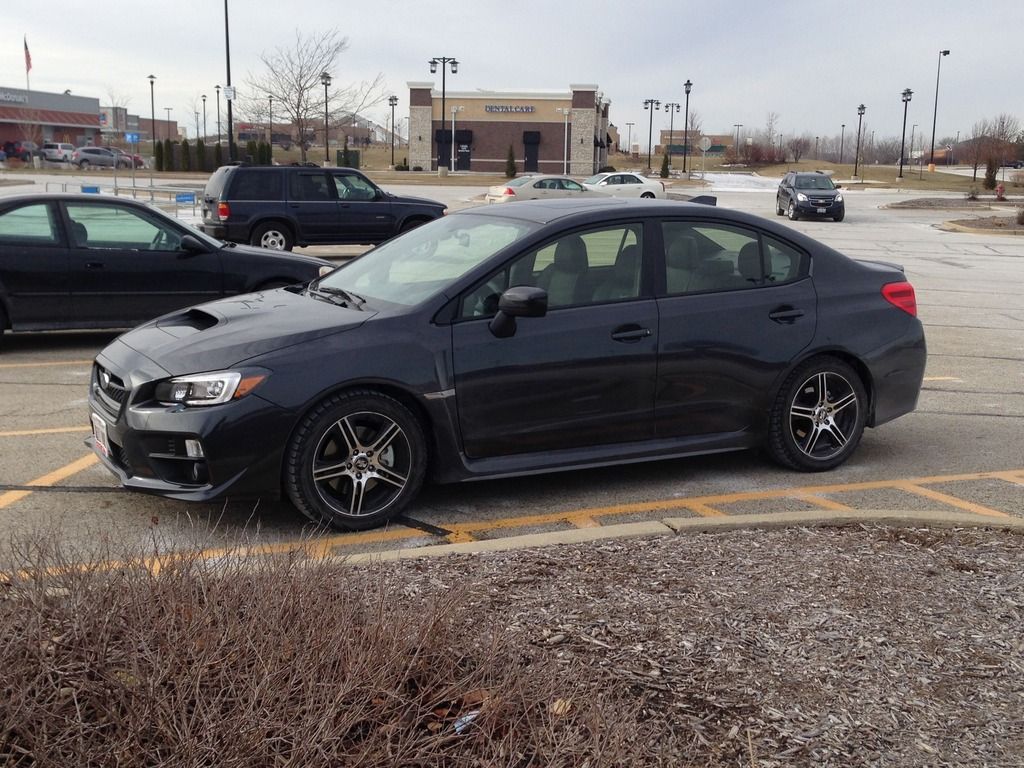 Tint
Stage 2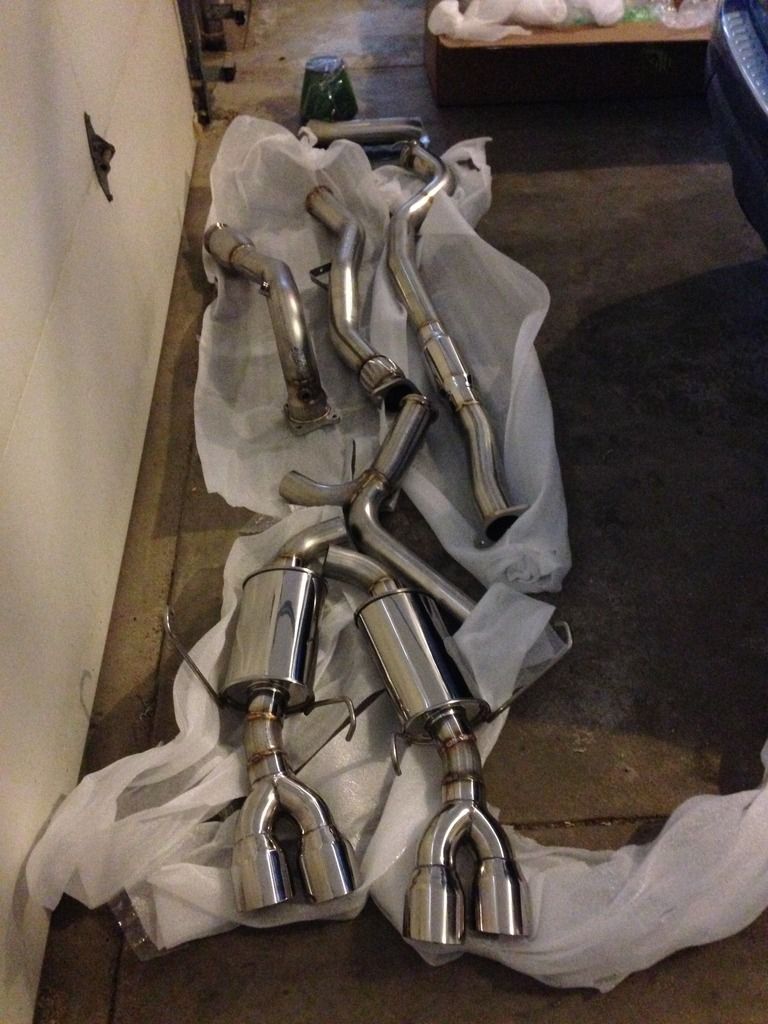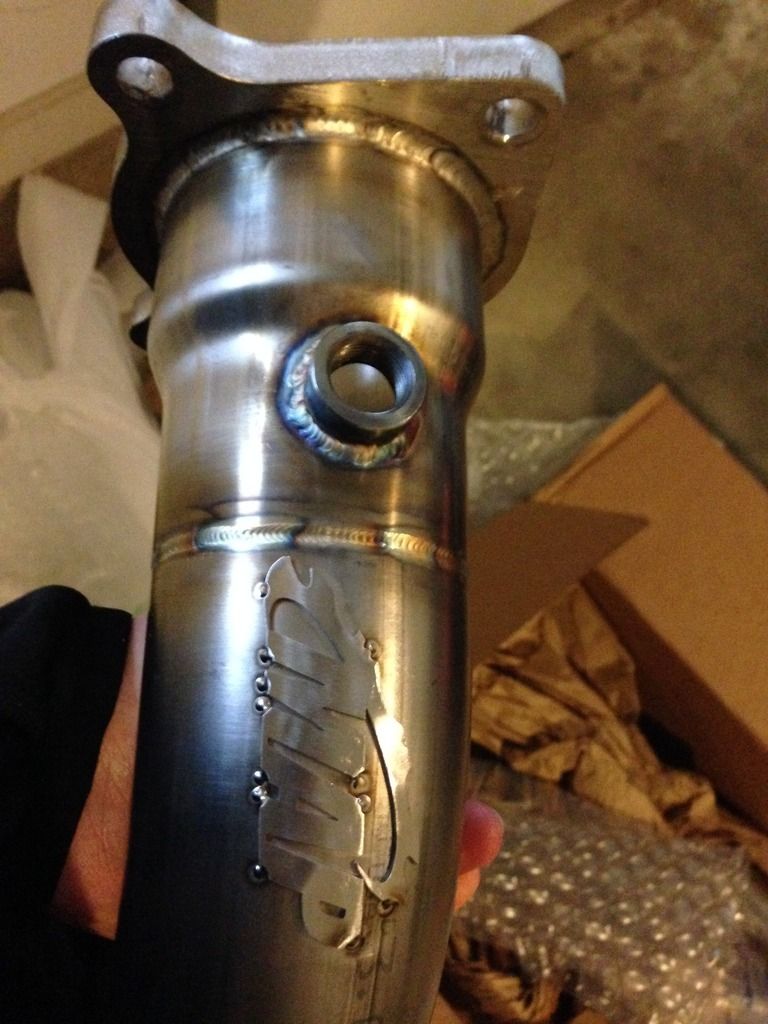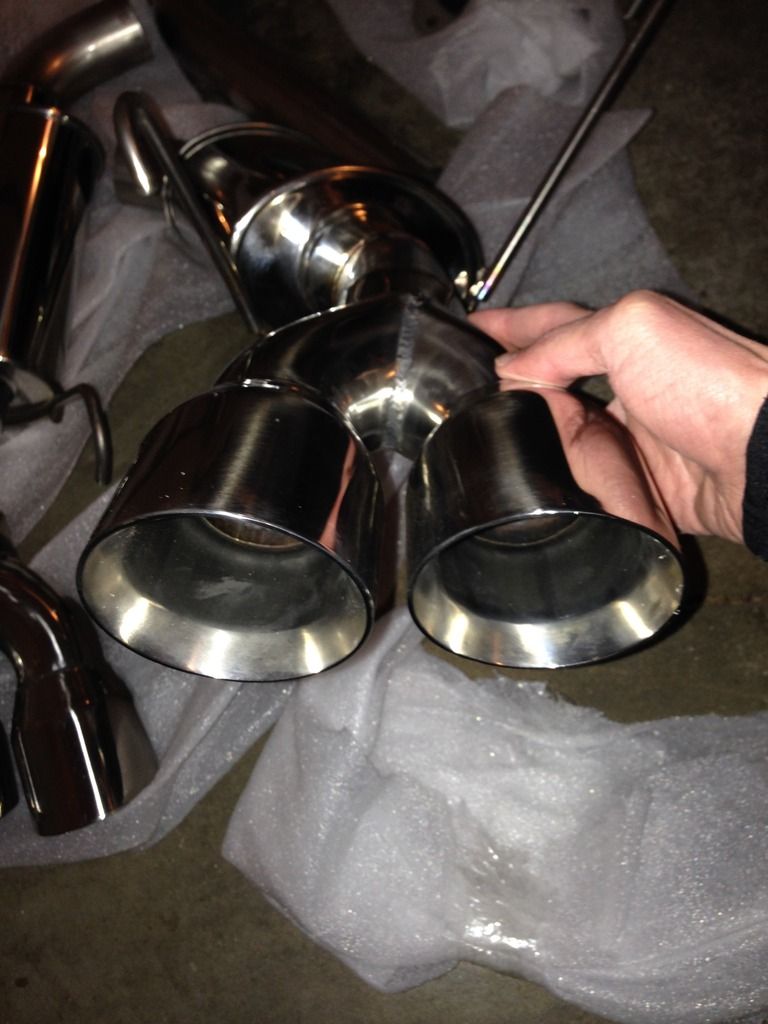 Motorcycles