As the title says, im looking to either sell off my vf23 or trade it. Since i no longer have the car and dont feel like cutting up a full race sr manfold to run a different flanges on my drift car, im looking to get rid of it. Turbo came off an 02 wrx that cracked the heads due to bad tuning. Car has been long gone since, which is about 2 years now, and the turbo has sat in my closet since. It didnt even make 300 miles. The oil inlet and drain have been sold. No shaft play and i spins butter smooth. Anyone is more than welcome to come and check it out.
Im looking to trade for a garrett gt2871r or gt2860rs or $800 + shipping/paypal fees (locals are more than welcome to come pick it up).
PICS: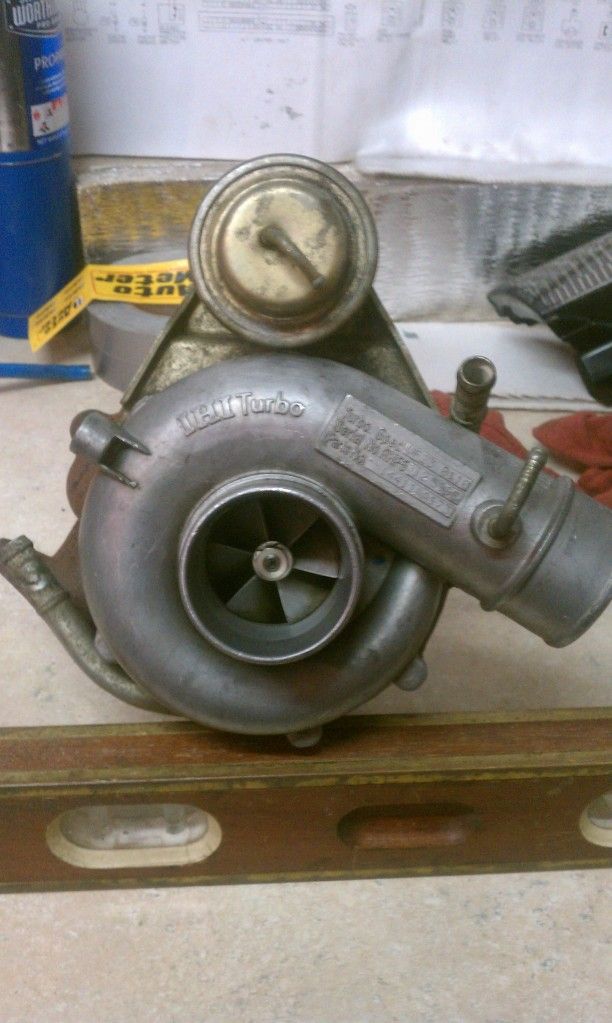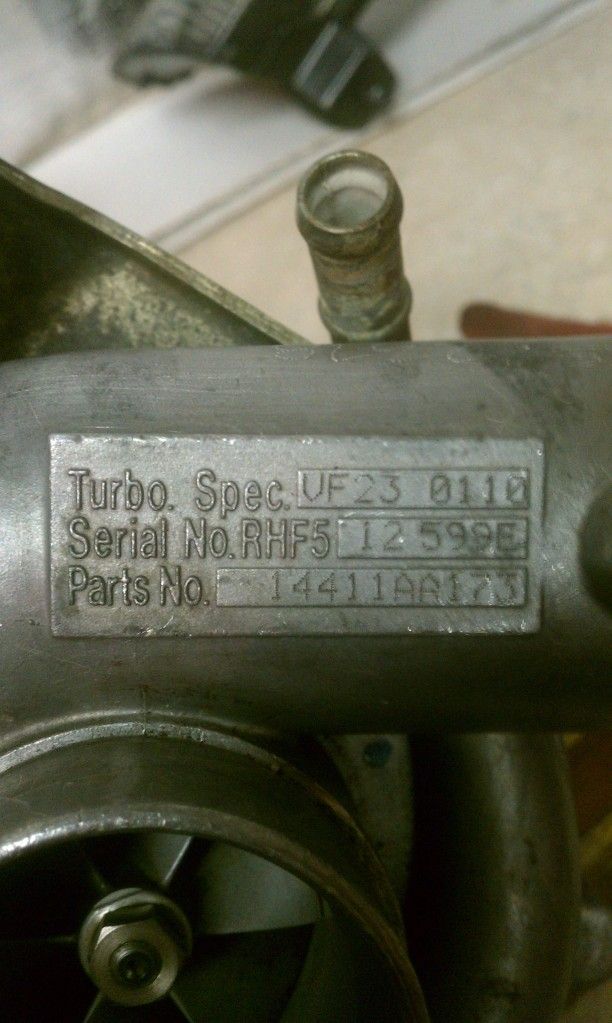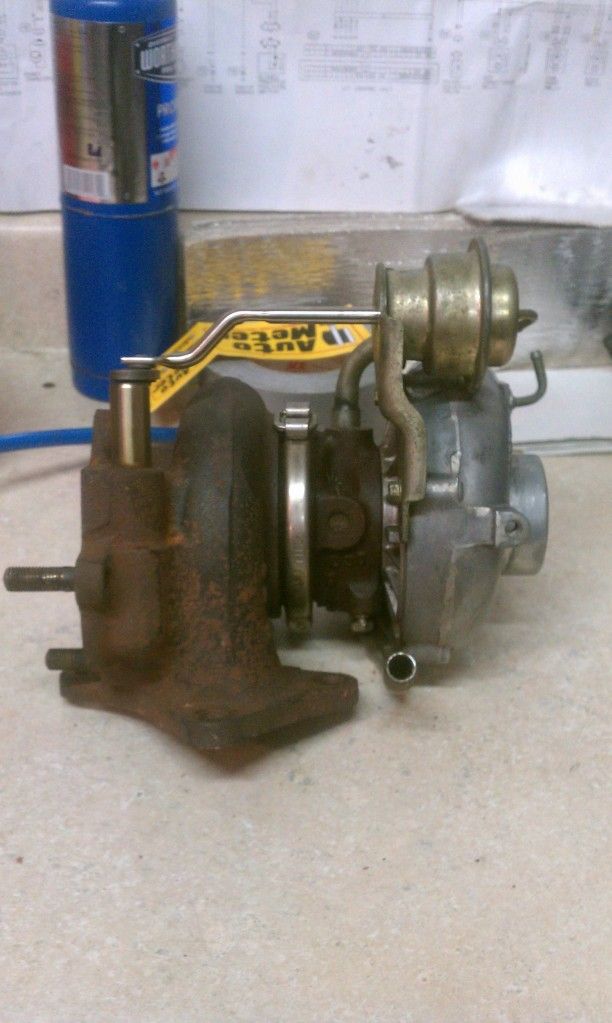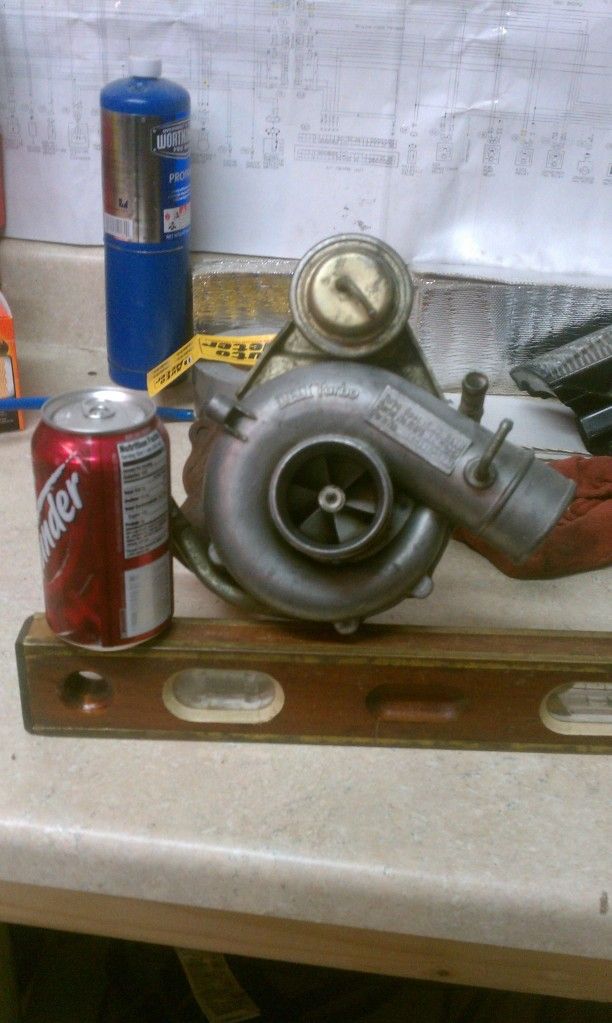 Price is negotiable, but im taking a huge hit already.
heres where i got it from:
IHI VF23 WRX Sti 22b Ball Bearing Turbo - Turbochargers OEM, Subaru - MTQ Sonic - Sonic Performance
Feel fee to pm me, or txt/call (815)557-4163