Discussion Starter
•
#1
•
Whats up guys, this is probably my first post so hope it helps out anyone out out there!
This is basically a way you can paint your side and front badge(s) without removing it from the car.
Things you will need:
Newspaper
Painters tap (1in wide)
Car color match spray paint. i went with the milano red integra color
sharp razor
etching primer

If you want a good end result, your gonna need to take your time with the prep work.
-You should start out by taping off a good portion of the car, you dont want overspray:
-Make sure you tape it good and hit it with a credit card so it nice and flat with the surface: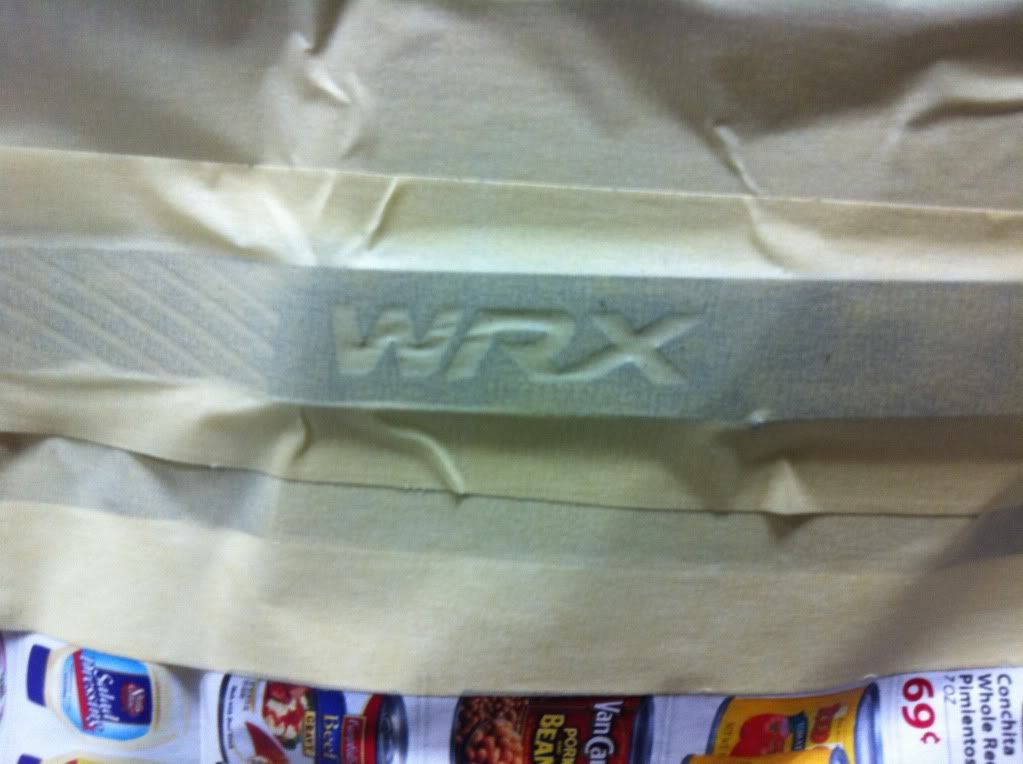 -As for the front, mask up a good portion of the hood and the entire grill.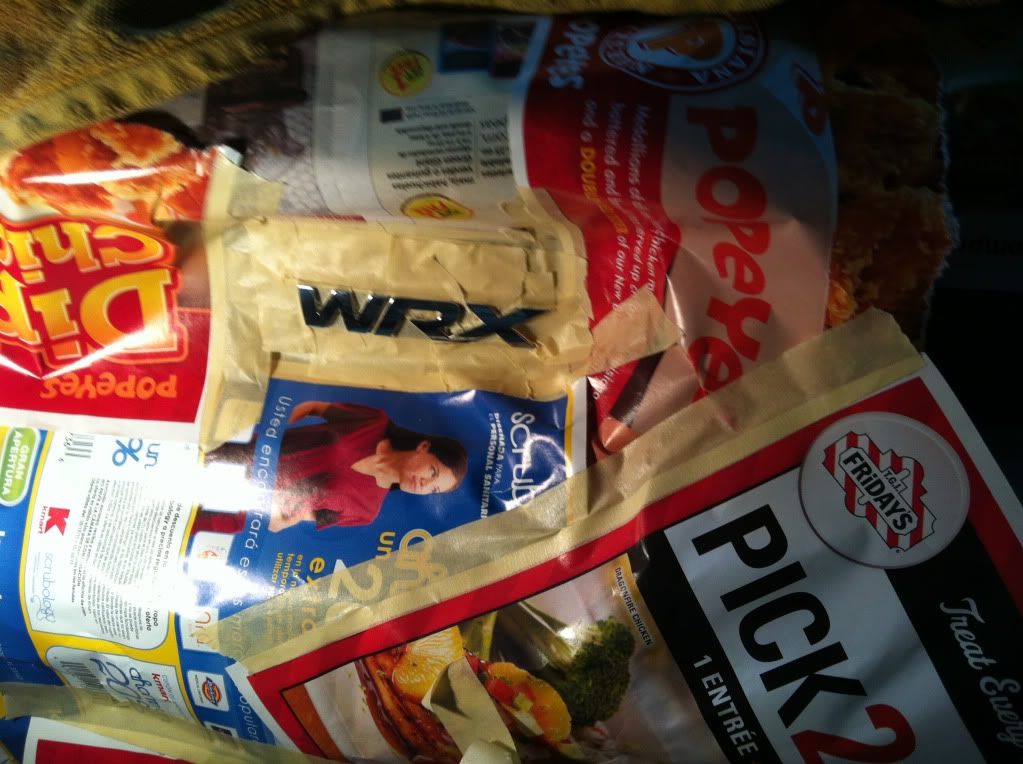 -Go ahead and apply a nice coat of primer to the front badge:
-This step is the most tedious step and will decide weather or not it comes out nice! Take your time with the razor and cut the inside of the WRX out. Careful with the corners: it should look like this:
After that you can press it with your fingers so the stencil is clean and sharp on the corners.
-Apply a light coat of primer: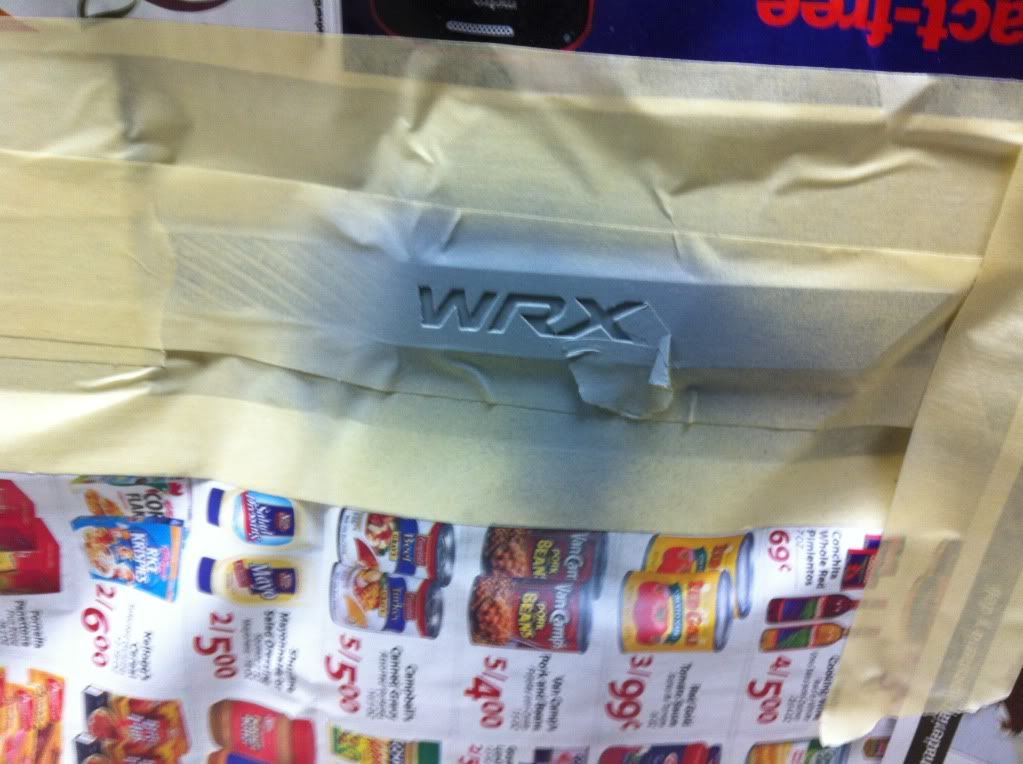 -Apply a Medium coat of primer:
-Now with a good 30 min of drying, we can apply a light first coat of paint to all the badges: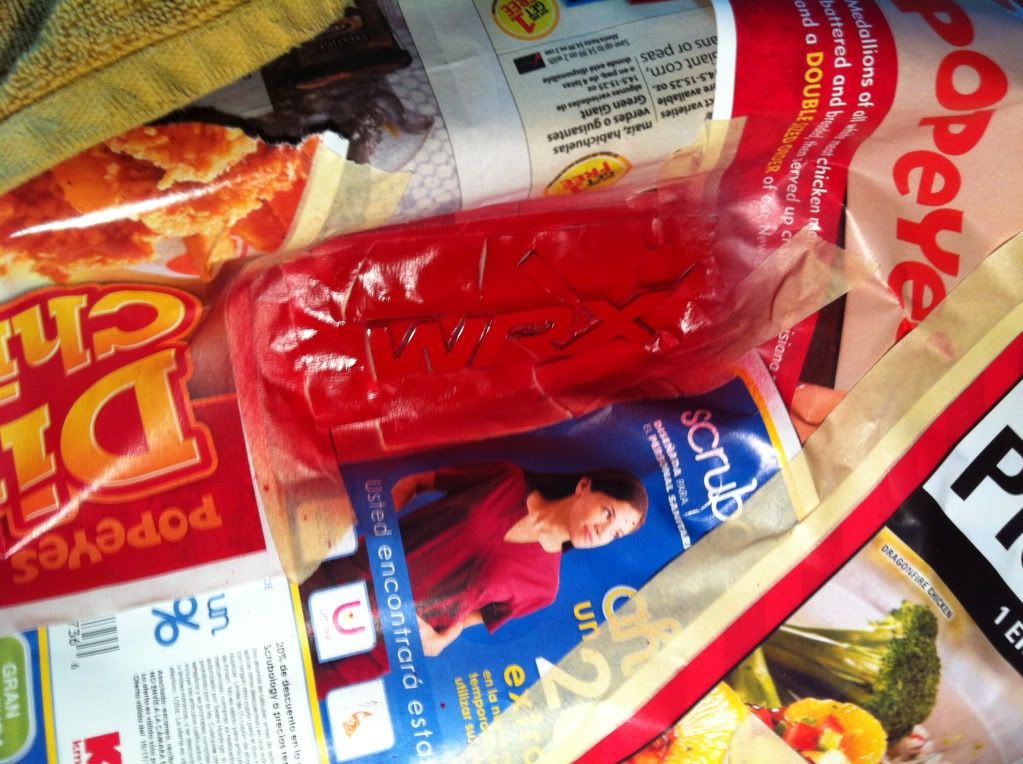 15min....
-Apply a Nice Medium coat to all the badges:
I waited about a month to post this to see how the paint would due with alot of rain, sun and grimey weather and it seems to be holdin up pretty well :redface:
Hope this works out for you guys!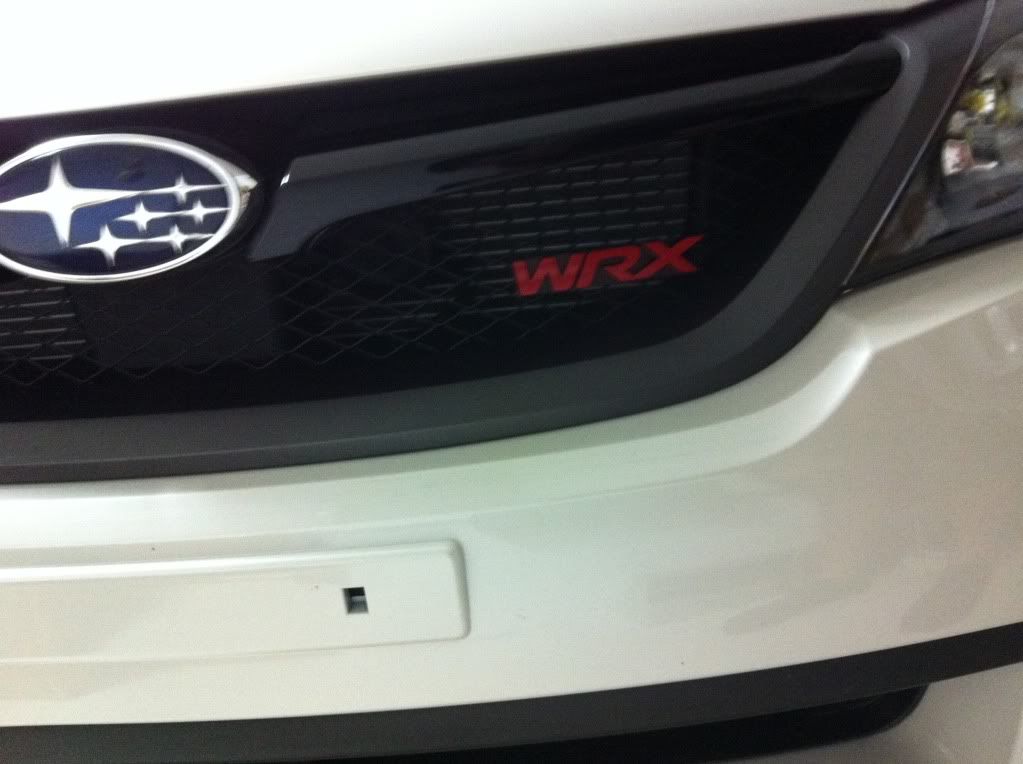 :thumbup: