Discussion Starter
•
#1
•
Fellow car peoples, how's it shifting?
I've been lurking on here for a while and finally reg.
After much debate I'm seriously considering getting an STI....hope I don't change my mind, as I'm in no real rush
I've actually had the pleasure of driving my cuz's unbridled 1999 WRX when I was in OZ back in 01 and fell in love then.
But instead of getting one in 02 when it came state side, I went another way and to be honest wasn't feeling the body style.
My other cuz here in in NY has an 07 STI, I've taken her out a few times as well.
So I've been getting my fix in small doses here and there.
Long and short of it, it's time...least I'm hoping it is.
Current mode of transport - which I really truly still love a whole lot.
08 Infiniti G37s 6MT, Black on Black, Loaded.
Looking to get a 2012 STI. HAS TO BE SATIN WHITE!!!. All my cars have been black and I'm so over it
Here's what Giselle looks like.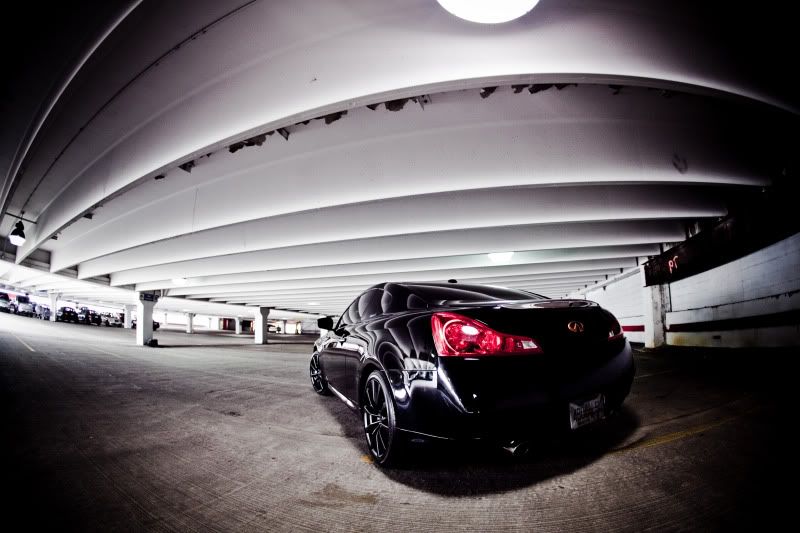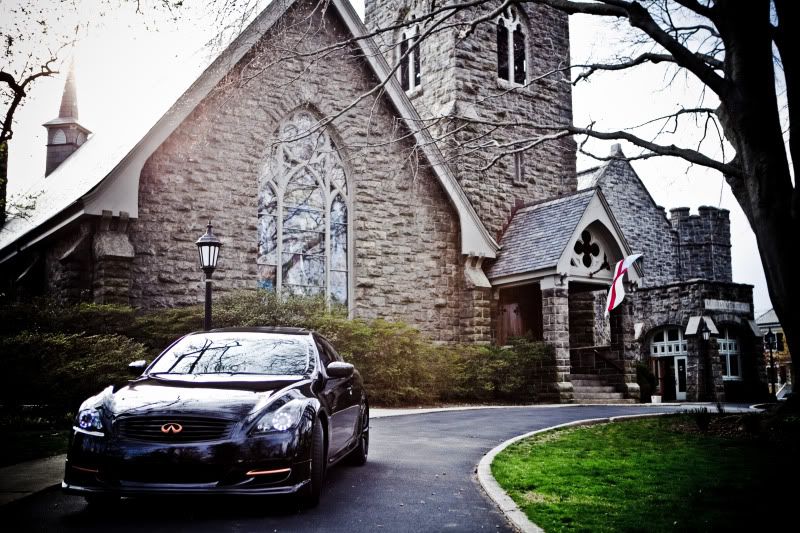 Hopefully i'll be joing the ranks of STI owners soon.