Discussion Starter
•
#1
•
Hey all. So I recently got tired of having my garage door opener in the front cubby hole so I decided to do something about it. I cant take all the credit as I did see a similar set up for switches over on nasioc.
Here goes. Where I kept my garage opener.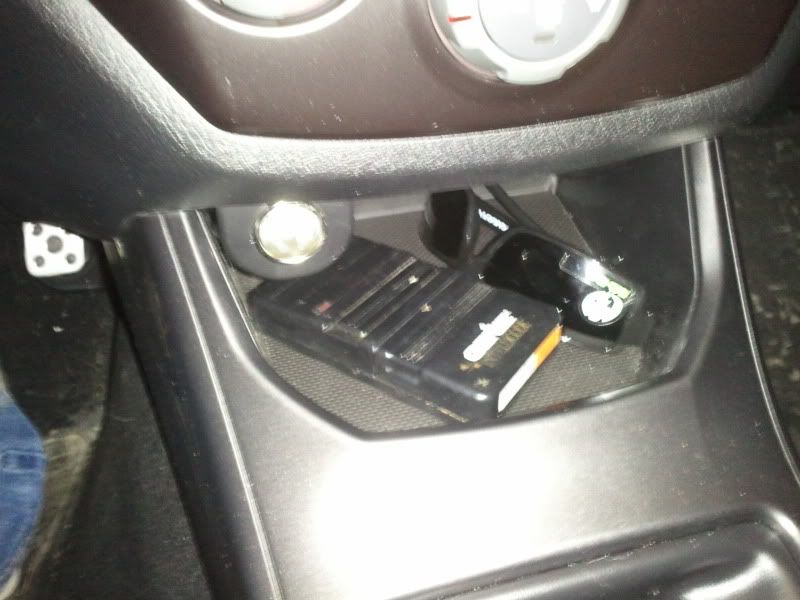 I took it apart and found the button. Then used a piece of wire to figure out which two connections opened the door.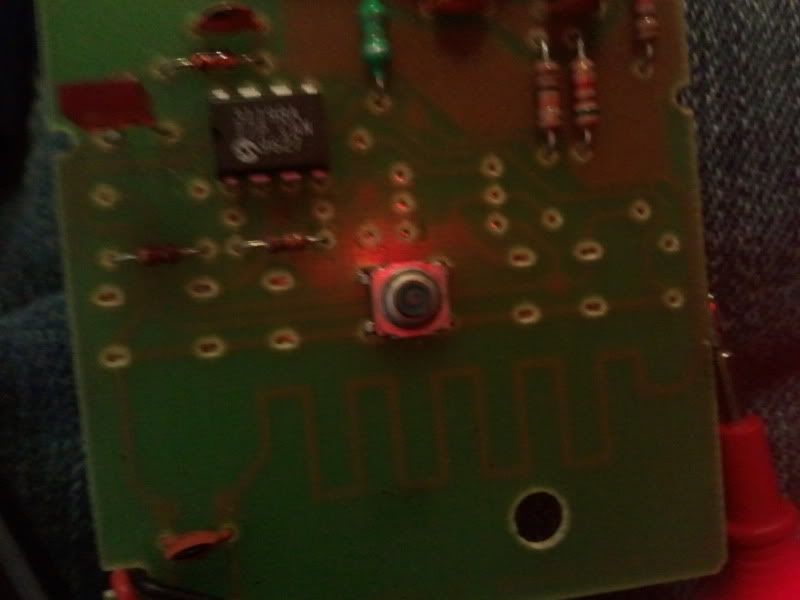 I soldered two wires onto the switch.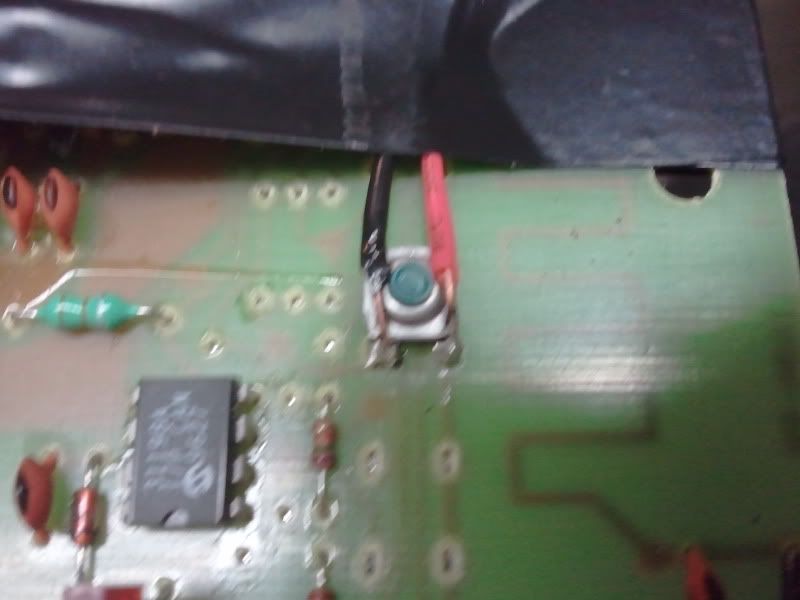 Taped up the whole opener because I didn't plan on reusing the case so I didn't want any connections shorting.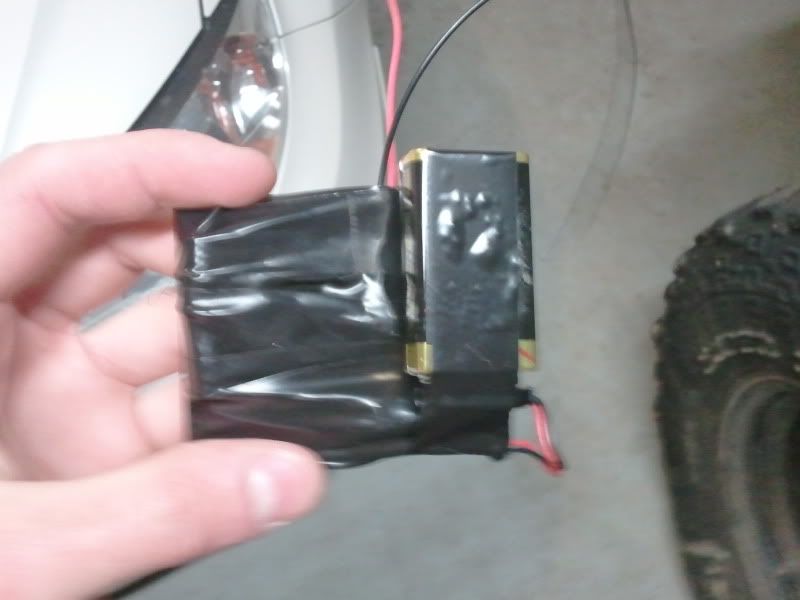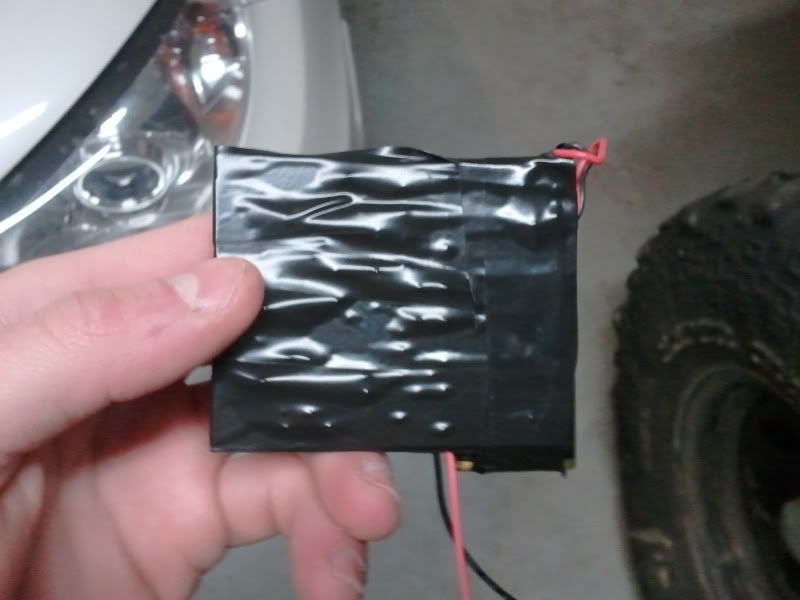 Then I took the center console off. Two screws in the compartment and one under the ebrake boot.
Once I had the shifter trim piece off, I started to make a mounting bracket template with cardboard.
Did a test fit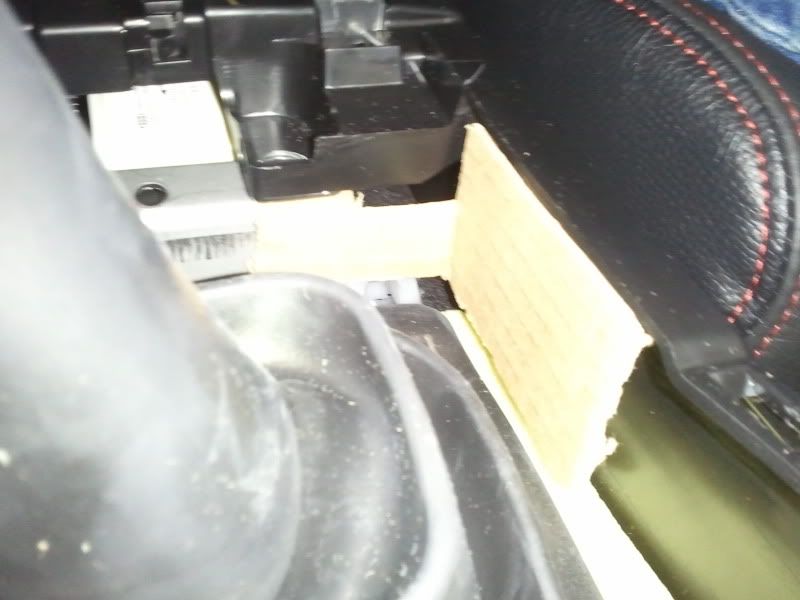 And then converted to a piece of thin sheet metal.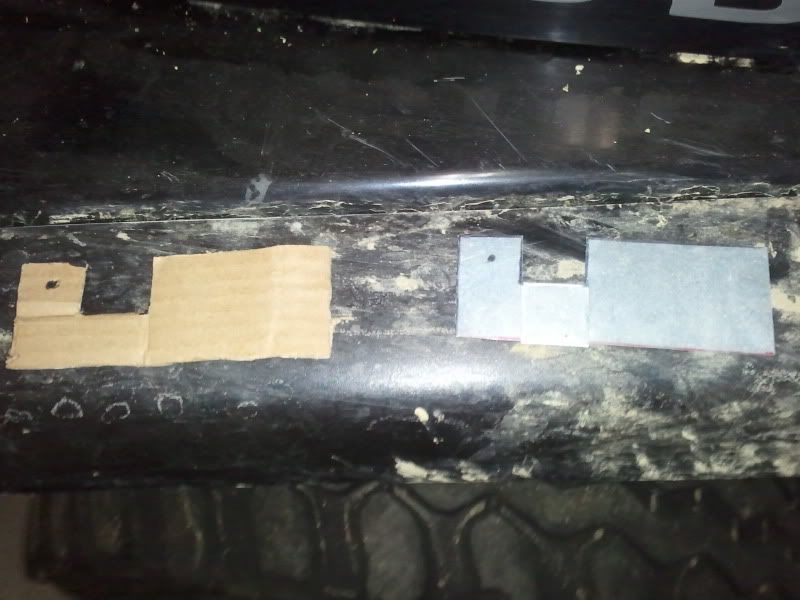 Made the necessary bends.
I then drilled holes for the screw and the momentary switch and did a test fit.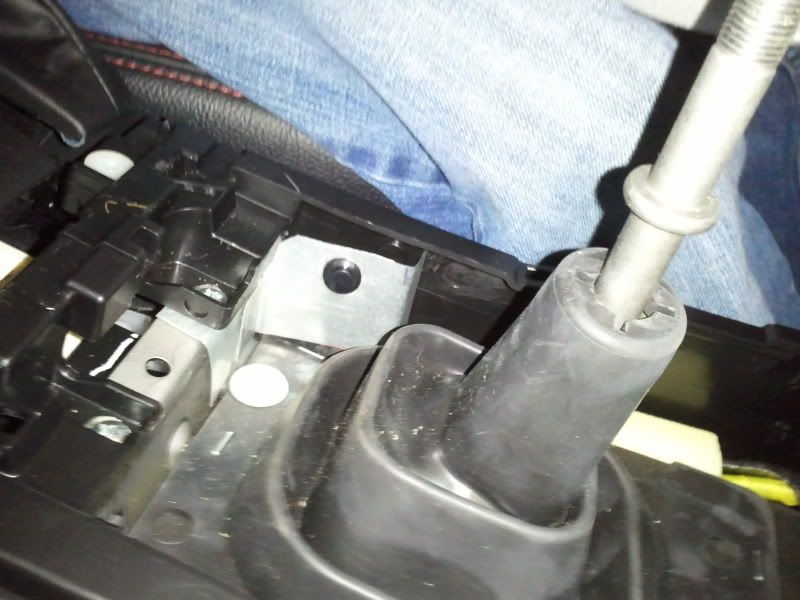 Soldered the wires from the garage door opener too the switch.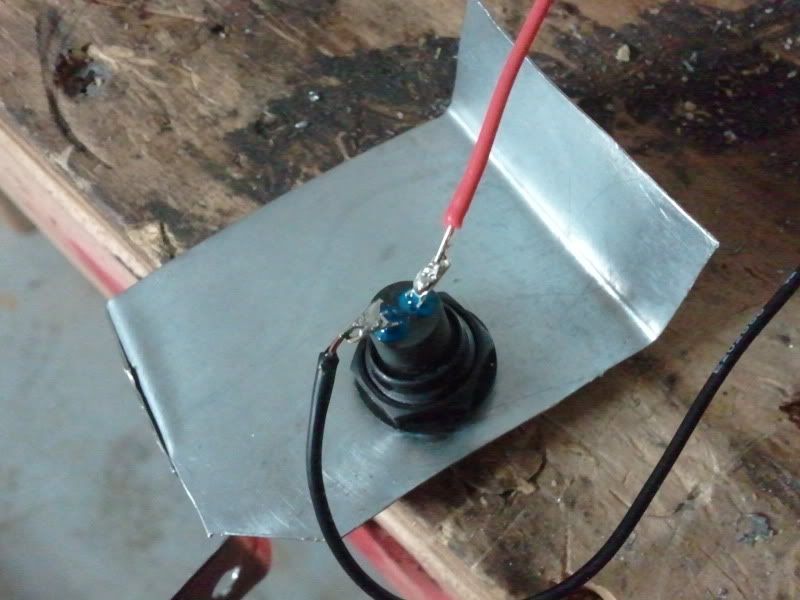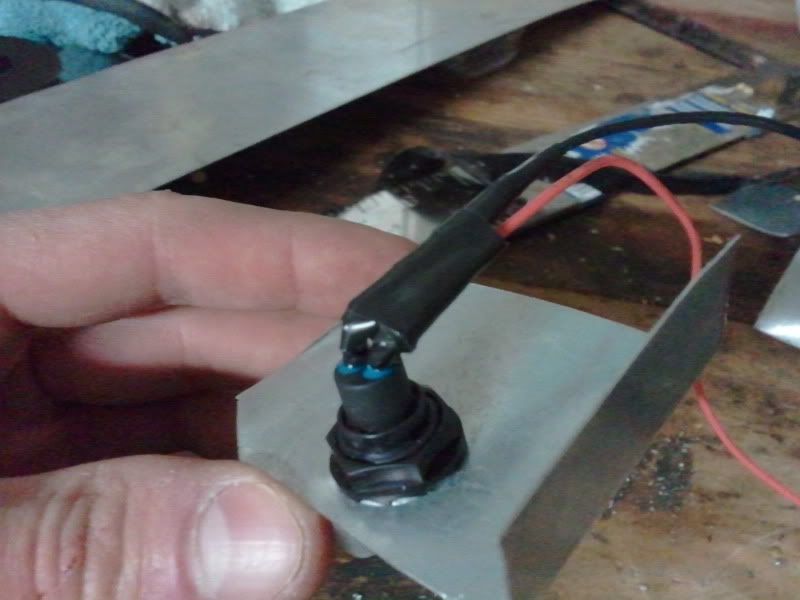 Then I double side taped the garage door opener to the front off the shifter.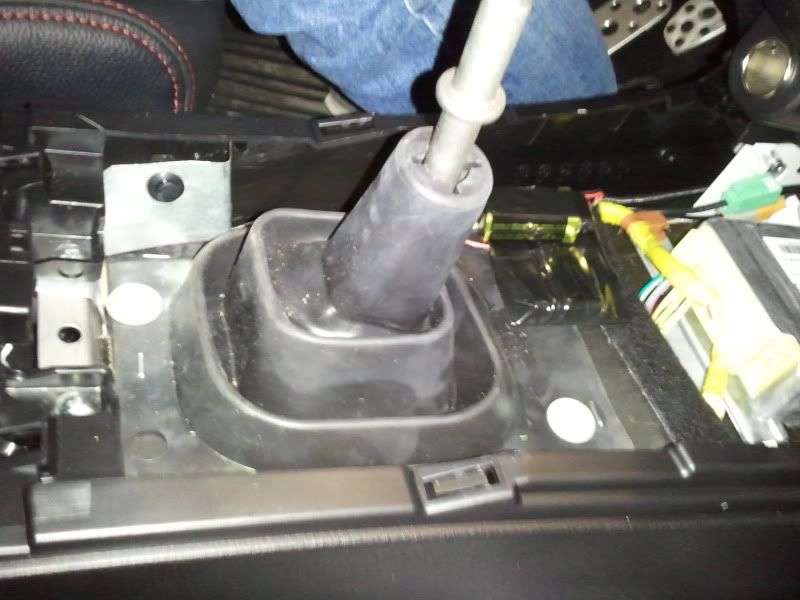 Here's a video demonstration.
2012 WRX garage door opener modification - YouTube