* Disclaimer listed on bottom of page*
1. Tein SS Coilovers $750 With trade $600
approx 10,000 miles on them
2. Cusco Rear Sway with Agency Power EndLinks $250 (OBO
3. Turbo XS Full Turboback $750 $600 With Trade
4. Element Gt 52 Turbo $1250 Trade a vf or a td i will take off $200...
Has approx 8.000 miles on it... (EXT ONLY)
5. Turbo Xs UpPipe with Tial 44 & Dump $500
DEFI DEFI DEFI
6. defi guages amber bf boost ,egt oil pres , control link and defi A Pillar.
$700 If you give me your pillar
SOLD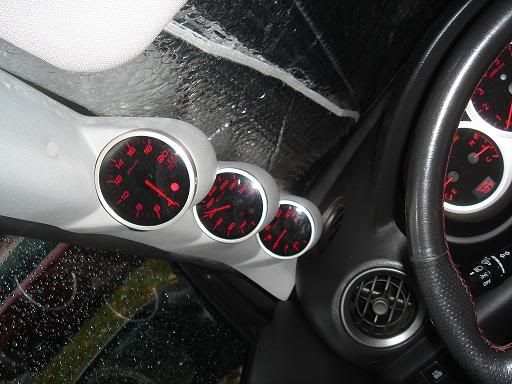 7. GT SPEC Radiator Shroud CF $55.00
8. Koyo Radi $375 $350 with trade Used under 300 miles
9.Crucial Thermostat $35 Under 300 miles
SOLD
10. Turbo XS UTEC $500 (Comes with install kit & Map switch)
11. INJECTORS SIDE FEED 850CC $350 (THESE ARE MODDED & TESTED)
12. Sparco Harness Bar $325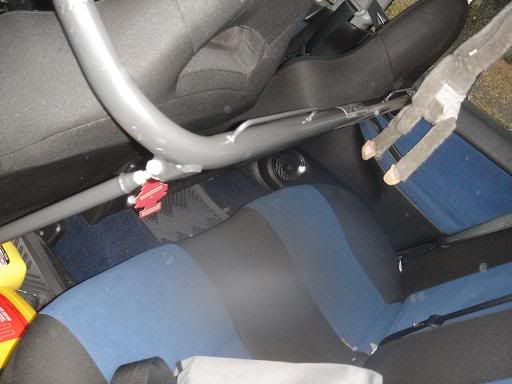 13. Sti Splitters OBP $50 OBO
These need some TLC Painted OBP
14. Turbo Xs Shorty (short Ram w/filter) $75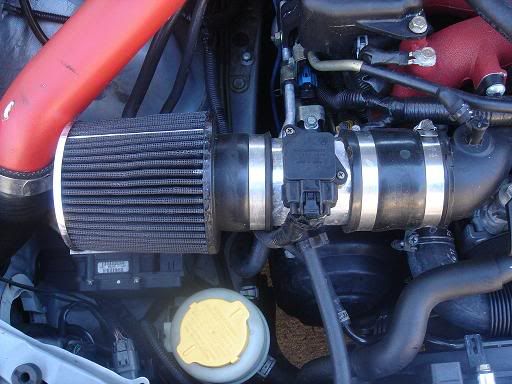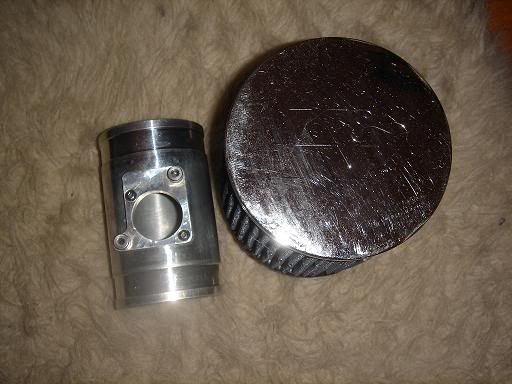 15. Also have a sweet Speaker box for a 10" for the trunk $100
(It sits on the drivers side of the trunk flush)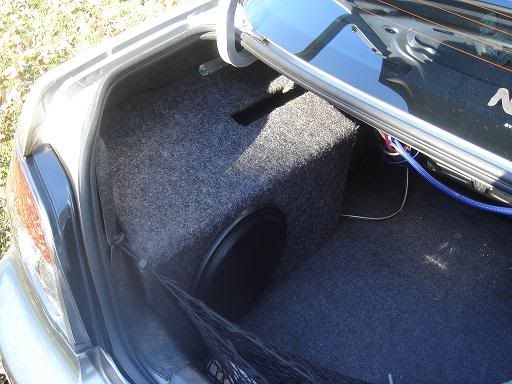 16. WBR FMIC (Flows cold) $600 With a trade of a TMIC $500
(Under 10,000 miles on it)
17. EXT Arm rest $$35.00
SOLD
18. WRX Hood Scoop CGM (MINT) $60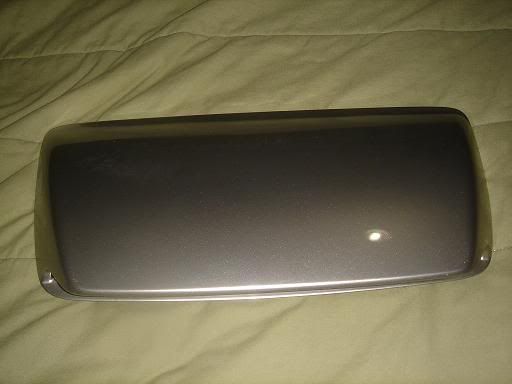 19. WRX 06 SHIFTER with assembly $40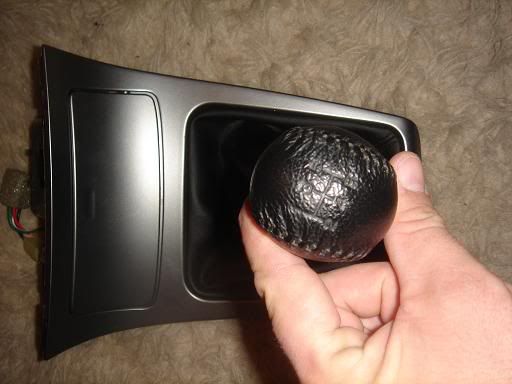 20. OEM (BLUE STI) FLOOR MATS (NO LOGO) SEND ME A OFFER (MINT LOOKING)
21. OEM (GREY WRX) FLOOR MATS (NO LOGO) SEND ME A OFFER (MINT LOOKING)
This is the exact setup that I have listed
This is the exact turbo for Sale.
History of turbo~
Element Tuning GT52 $1899 (SELLS FOR NEW)
(52 lb/min, 375-500whp, Bolt-On)
This turbocharger is very similar to many other 7cm TD06 20G framed bolt-ons but that's where the comparison ends. In this particular turbocharger we use a Garret GT30R 52 lbs compressor wheel, Garrett turbine wheel and shaft. The compressor is a GT30R rated at 52 lbs utilizing an internal wastegate.
Typically we see 20 psi by 3600-3800 rpm tuning with the Hydra with pump gas power in the 375-400 whp range. Both housings are completely ported for increased flow and wastegate performance. Race gas power is in the 475-500whp range.
Expect to achieve full boost with the proper modifications and a quality tune between 3500-4000rpms. Fuel upgrades for this turbocharger and proper engine management are required.
The Element GT52 has been recently updated to increase internal wastegate performance. Increased port work, larger wastegate port, and a larger wastegate valve has been utilized to ensure boost creep free performance.
Thanks for looking
* If you don't see something Listed Pm Me...*
(Or just ask)
* All parts are used. Some pictures will not be up for a couple of days since my cam sat in a puddle today... Im in a bind and need this stuff gone... I will cut the price a little with trades. Prices with trades will be listed in red. Payment~ Will be CASH Or threw PayPal. When using Paypal PLEASE ADD 3%. LOW BALLER"S LOOK ELSE WHERE!!!
Shipping will be on the buyer. I will ship with DHL,FEDX,UPS&USPS I'm in 22032....