Hey everyone!
So I decided that I could not stand my ugly stock '08 WRX interior anymore. I started this interior project about a month ago and it's getting there slowly but surely. Now for the STi transformation. Enjoy!
New STi seats!!!!!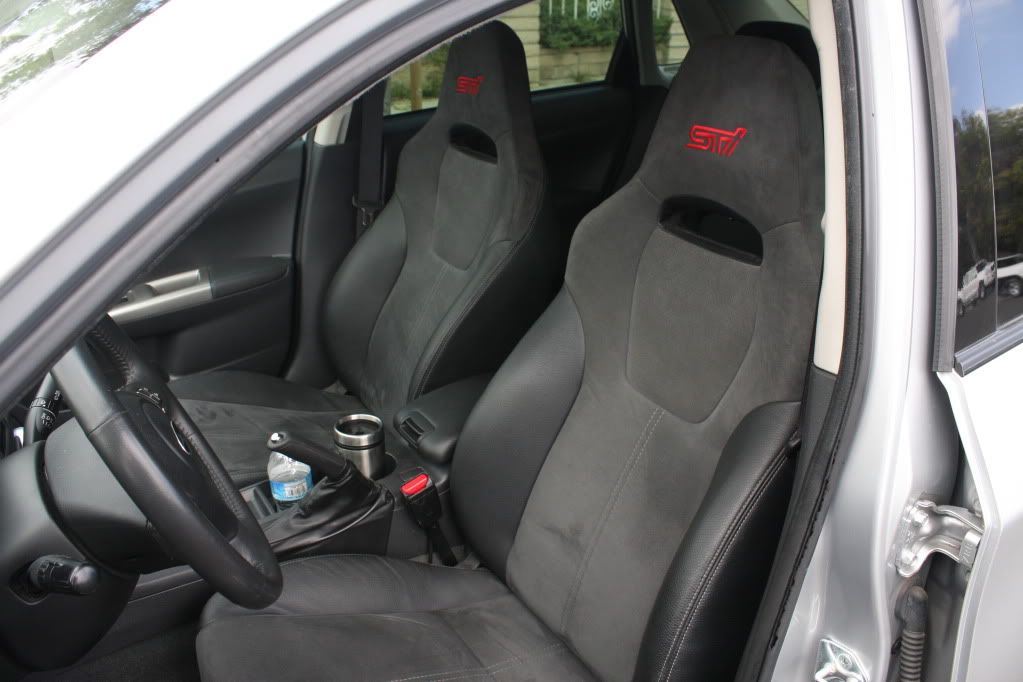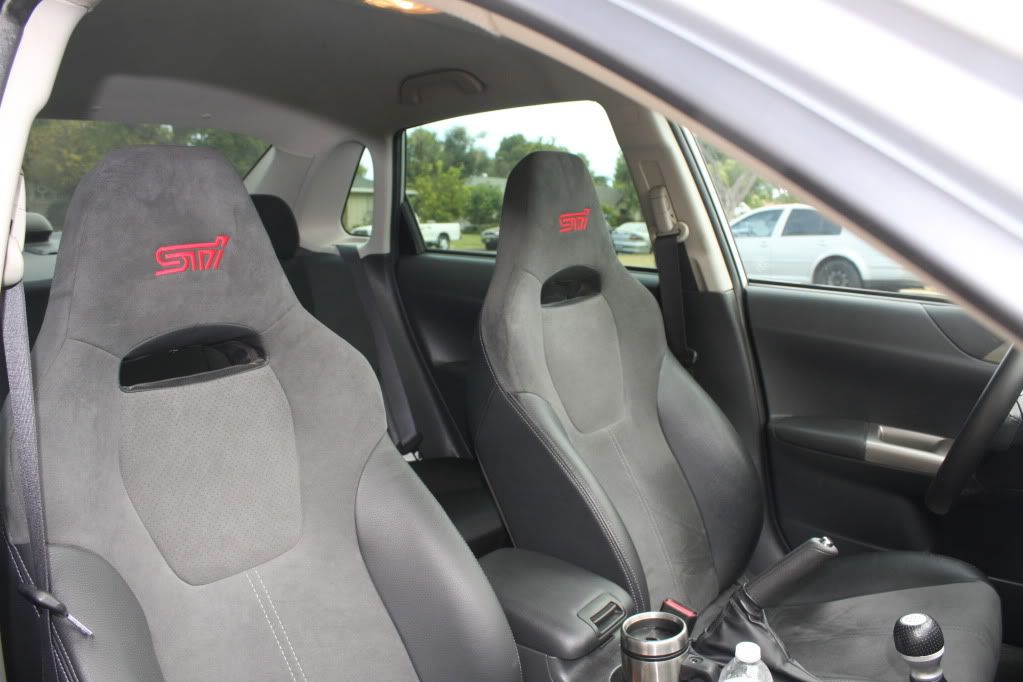 2011 STi HVAC controls
2011 STi hazard button
2011 STi Shifter trim/center console
JDM NAV bezel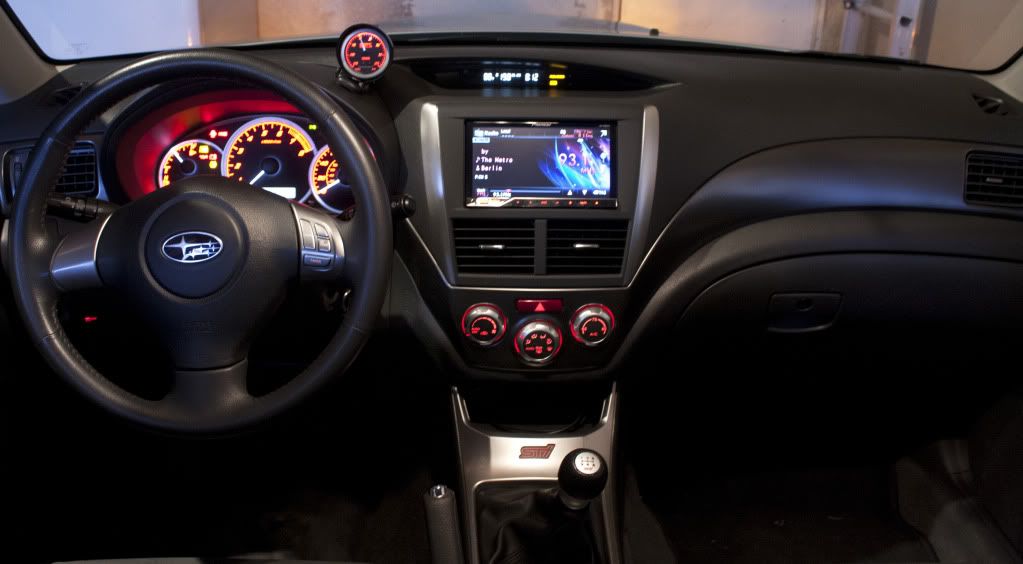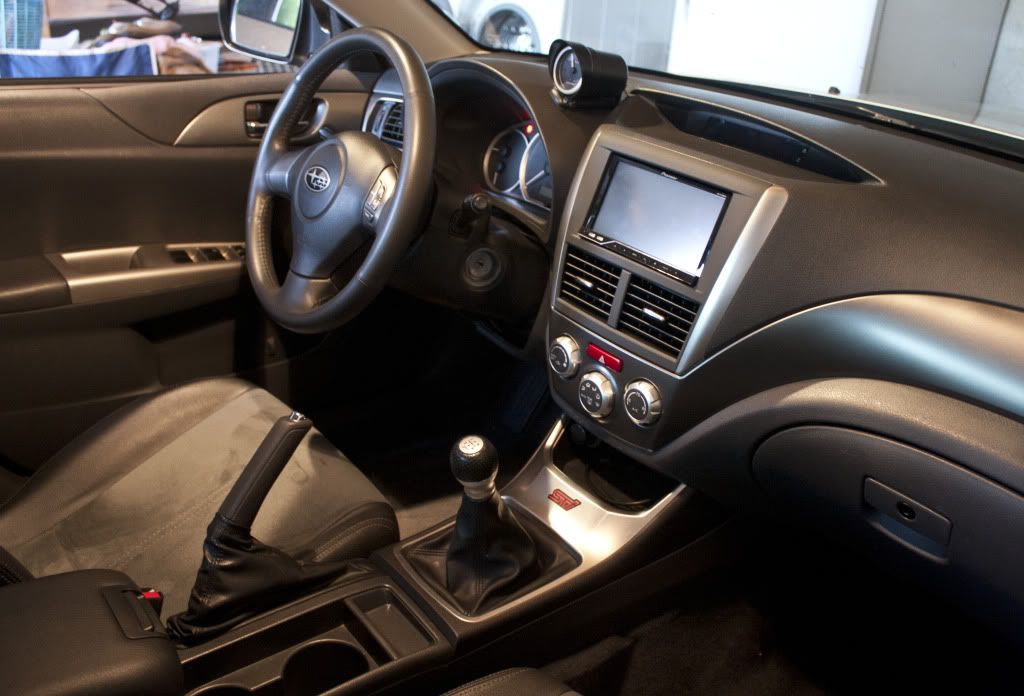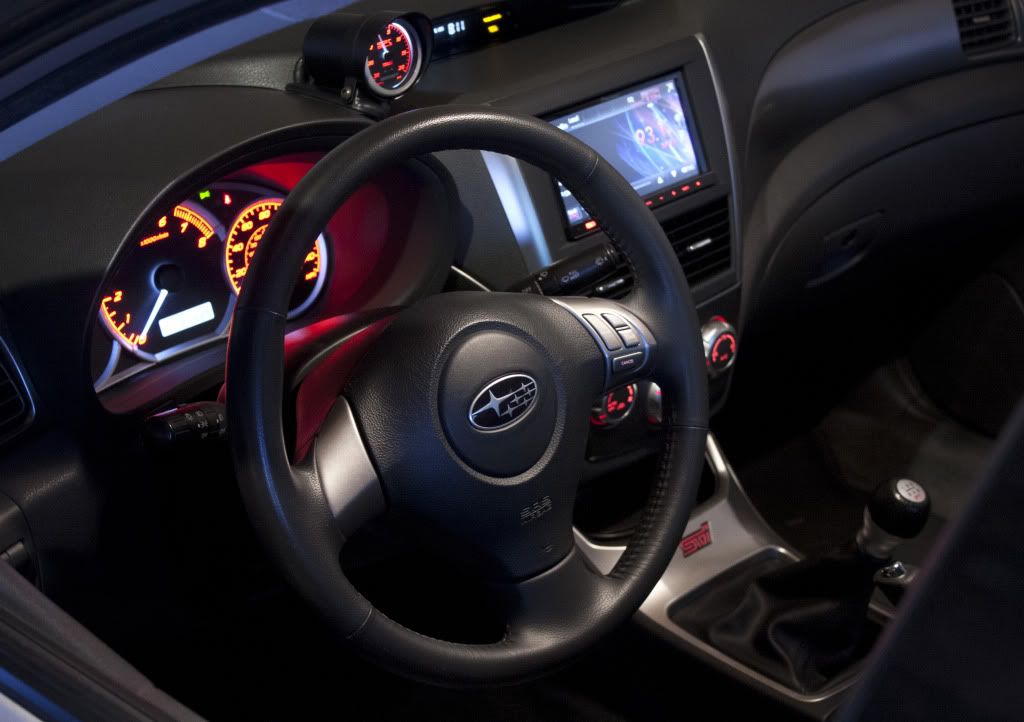 If you have any questions or comments, let me know.