_____________________________________________________________________________________________________________________
Here is my build thread, not every mod I have is listed in here but just ones i happen to take pictures of. She's a DD build, going for a mean looking bugeye that i turn back to look at every time i park, something that has a little rumble and can make me smile when i hit the gas.
for info on mods or where to get them or anything just comment or message me
__________________________________________________________________________________________________________________
Purchased stock on December 20th with 71,500ish miles on her. Shes my daily driver but we still have fun spending quailty time driving and modding. Im looking for a fun to drive daily that i could use lightly in some auto x. Right now my setup is where i want it for my budget and it being a daily. Always want moar low and moar fast but dont have the money to spend.
So anyway lets start. Before the WRX i drove a 1995 jeep cherokee, 1993 240sx and had my 2004 gsxr 1000.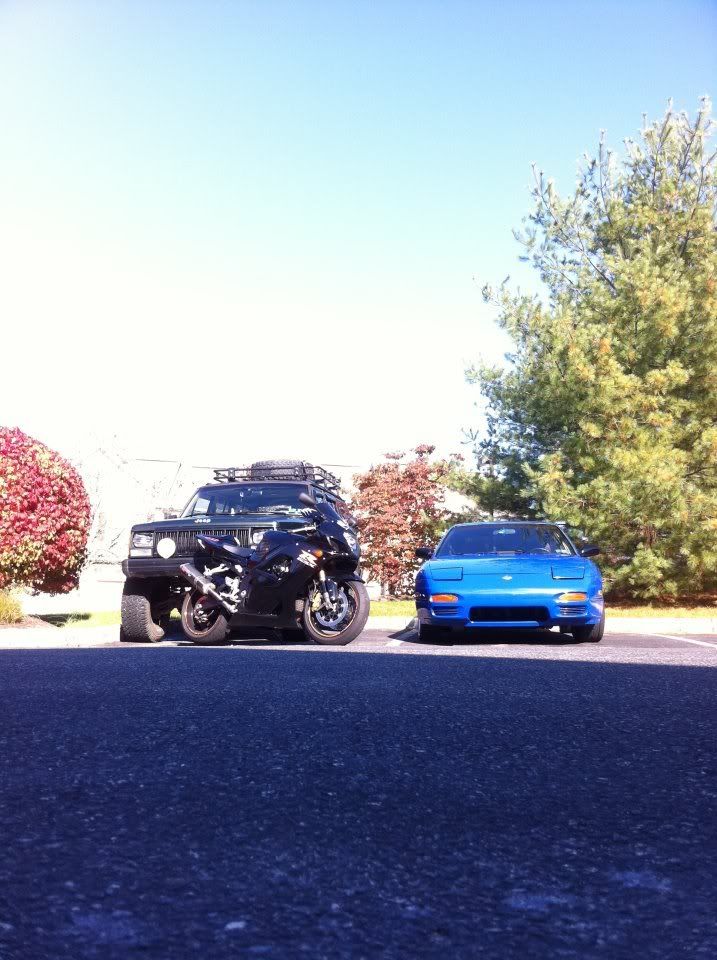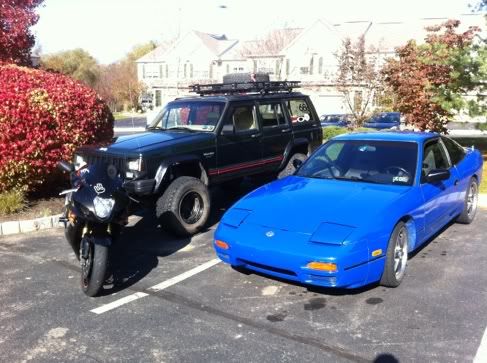 Always looking for cars i stumbled upon this wild bugeye sitting at a sketchy dealer. Test drove it, fell in love. Had 3 vehicles and not enough money for the car :/ told the guy id be back to buy it and i didnt want to trade my vehicles in for half of what i could sell them for. checked the wrx and had some mechanics look at it all good. so a week later i sold my jeep, 240sx and got a loan for the rest of the car. Great success! *Borat voice*
Factory options on my car were upgraded sound system, short shifter, sti scoop, rear cargo net, carbon fiber trim, dimming compass mirror, wheel locks, and factory mudflaps.
Got new inspection, emissions, 4 new tires from the dealer and was good to go.
I take alot of pics so had to narrow it down for the thread :/ but heres the stock ones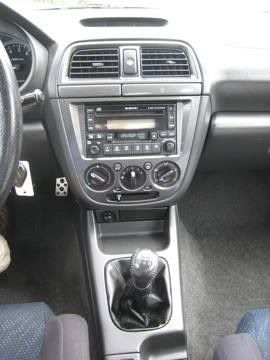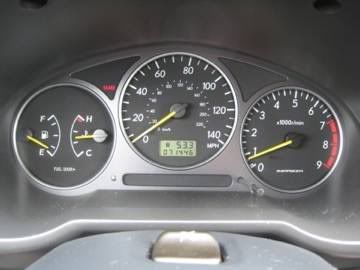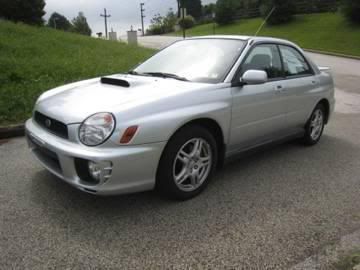 Some new KYB GR-2's with Epic Springs, Also got some Rota DPT's 17x8 +48i
Nexen n3000 225's which are meh.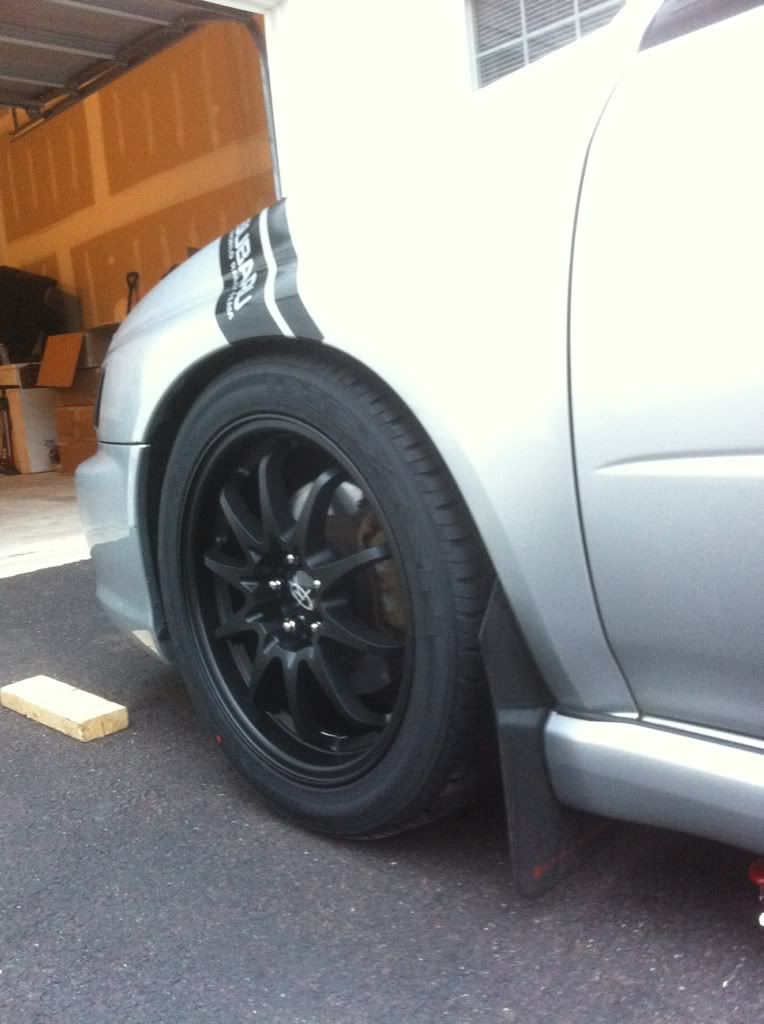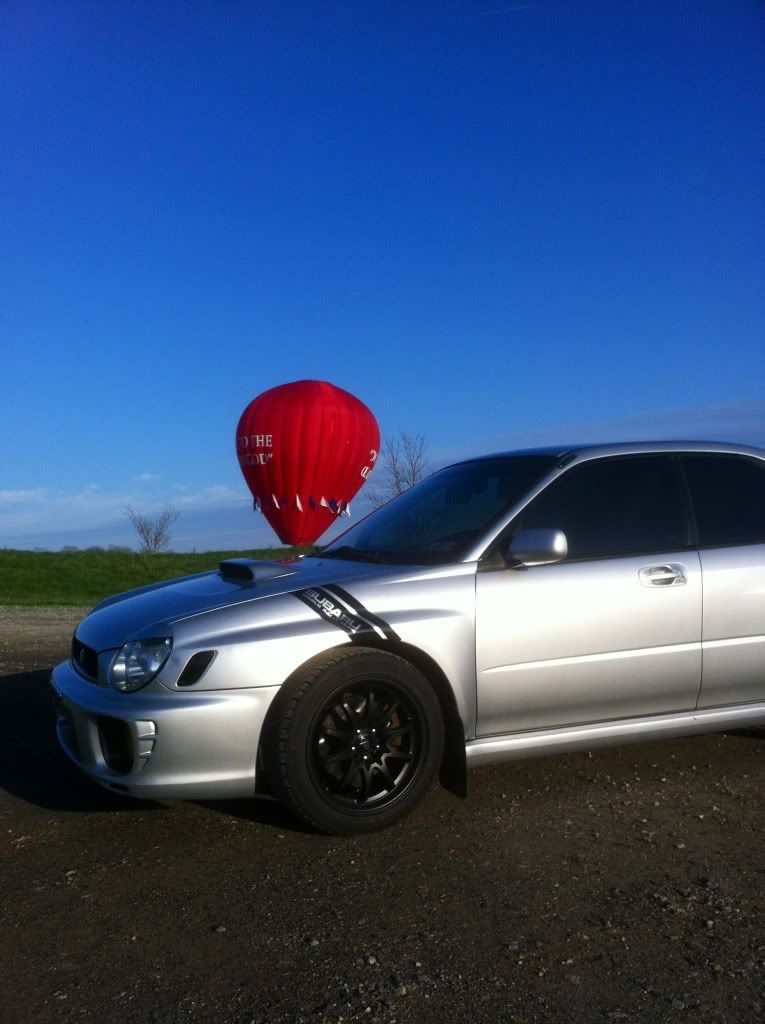 Shes been on a few sort of far road trips like to Maryland for OCMD AWD week meet, New York, NJ beaches and love the reliability.
Heres my friends silver bugeye and another at the AWD meet ion OCMD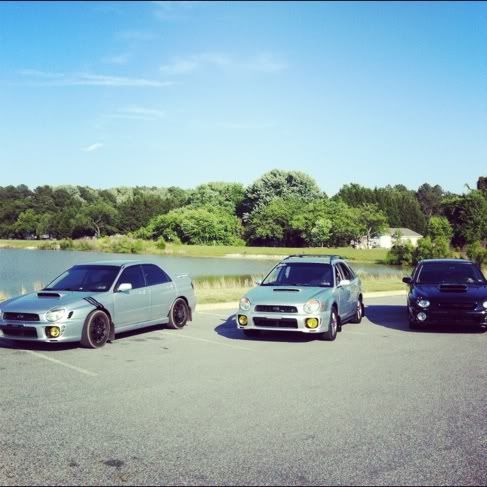 I wanted a little more rumble but wanted to keep it classy so i went with an autospeed turboback exhaust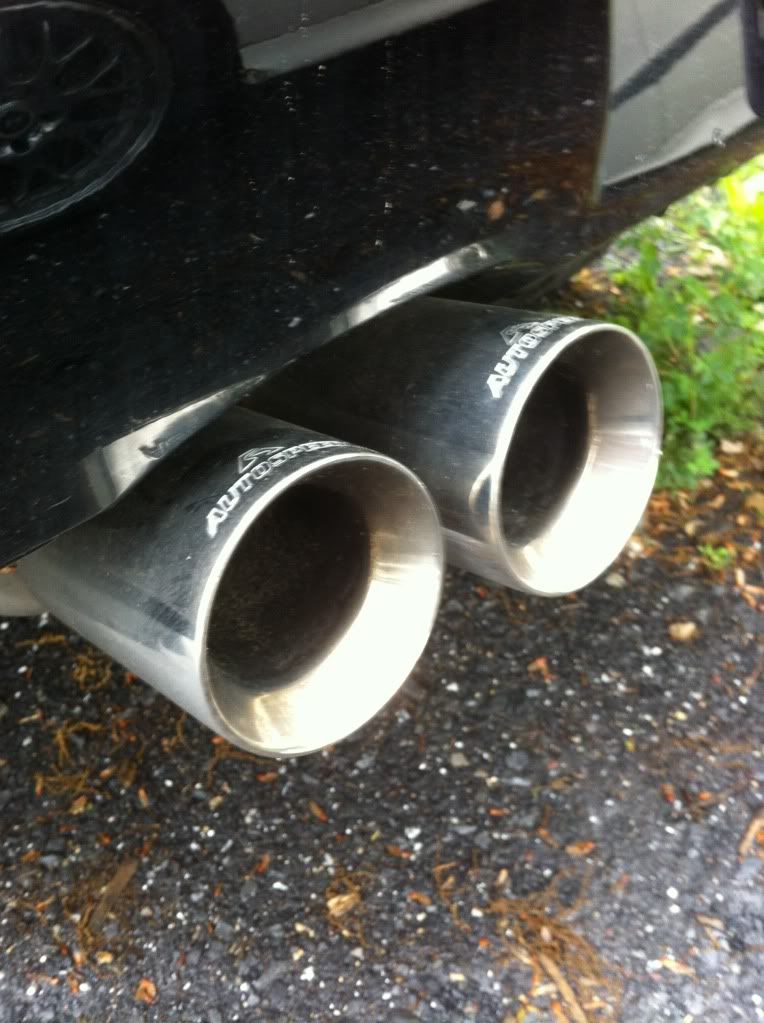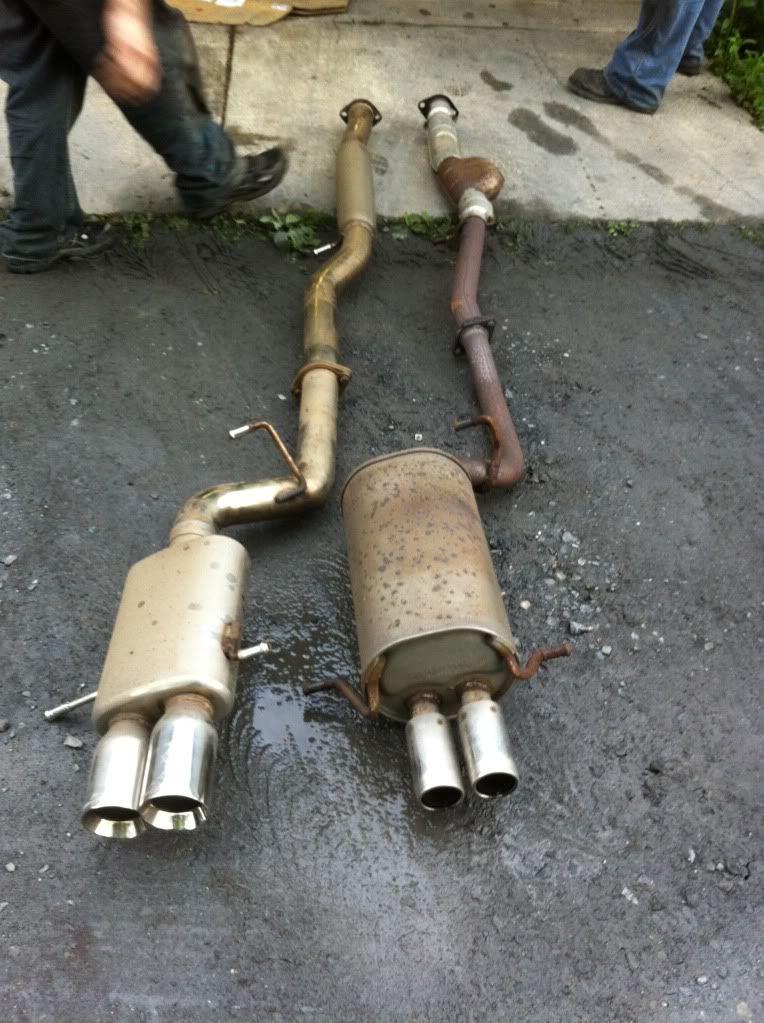 Wanted more fast so went stage 2 with parts from Kronos performance
Cobb Accessport- also came with Hella horns
, Grimspeed uppipe, and running the 93 octane stage 2 tune.
I went with an Accessport because i know that i will get a different turbo setup soon and will want a protune so that way i can resell the AP and get some money back towards a protune.
Changed the trans fluid and rear diff with some Extra-S 75w-90 at 83,888 miles.
I ordered brakes from KNS brakes, id order with them again-fast shipping/good packing. i ordered the H6 upgrade kit which is the larger rear caliper brackets and the larger rear rotors, centric premium rotors, stoptech street pads. Im happy with this setup for a daily driver.
3/3/13 sway bar setups installed.engine bay as of now.
teh garage