DIY: Pink injectors on 02-03 WRX
I spent 3 hours today installing pink injectors in near freezing weather. It took me 1 1/2 hours trying to unbolt one of 3 10mm bolt holding a breather cover on driver's side (this is optional), which I later find out may not be necessary to remove!!!
Hope you will find these instructions and photos useful.
Tools you need:
3/8" and 1/4" ratchet, long extension
12mm wrench
10, 12, 14 mm sockets
plier
zip ties
screw driver
Remove a 12mm bolt that holds IC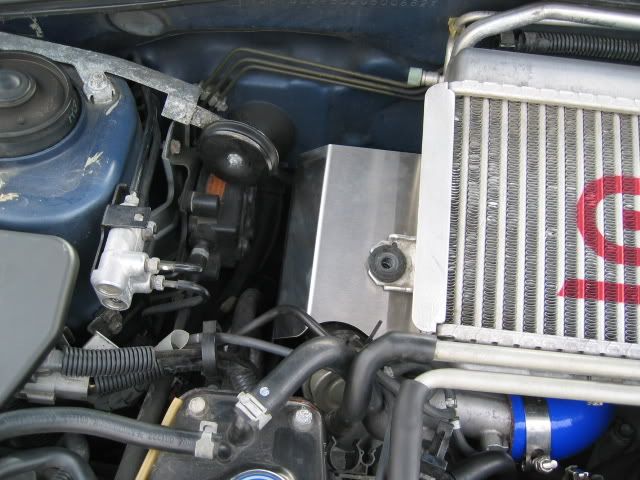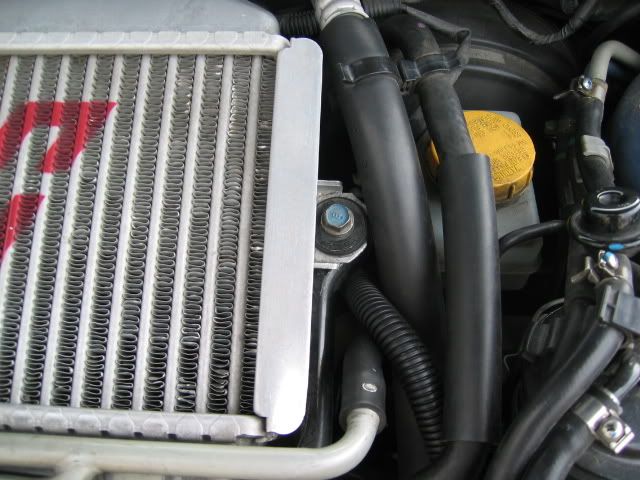 Remove BOV by removing two 12mm bolts (be careful not to lose a gasket)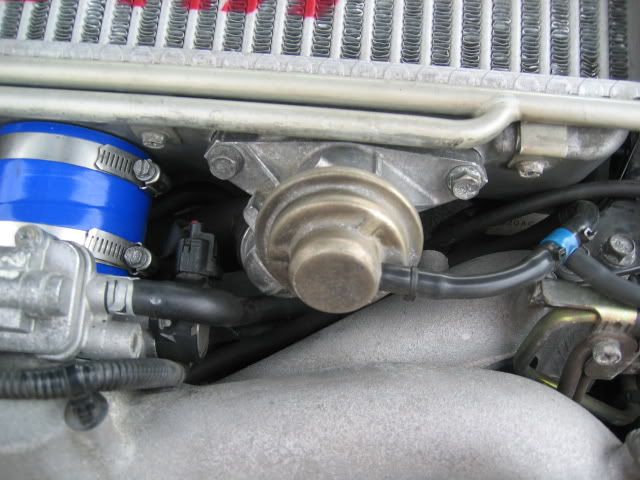 Remove TB hose
Remove turbo to y-pipe hose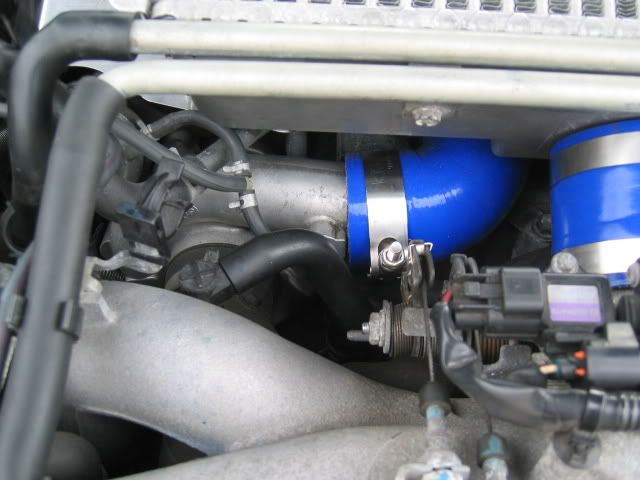 Remove two hoses (driver's side has one hose)
IC removed!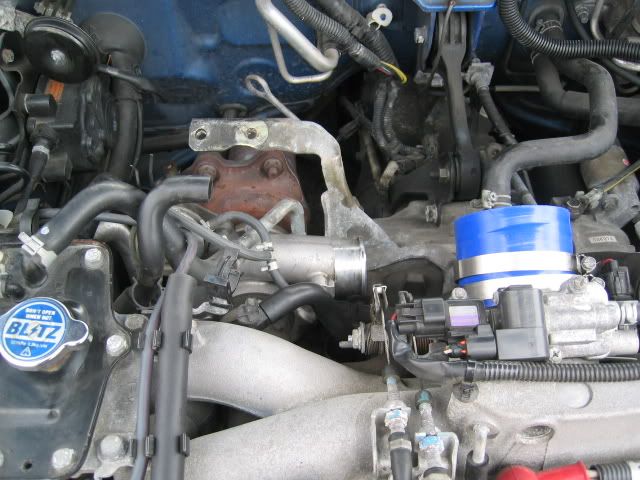 Remove this plastic cover on driver's side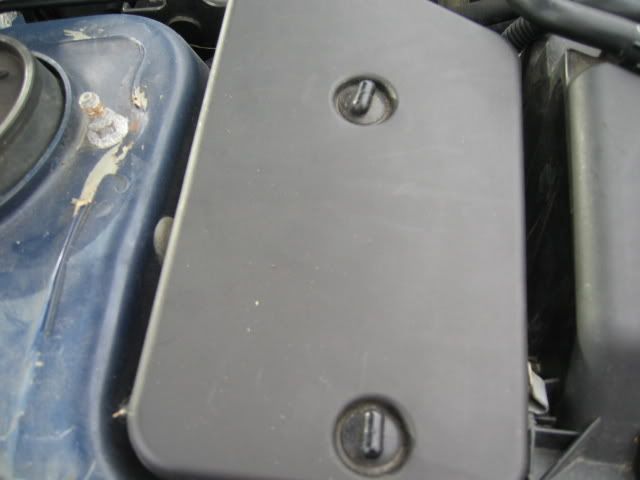 Remove an intake box (there are two bolts - you need a long extension to reach there)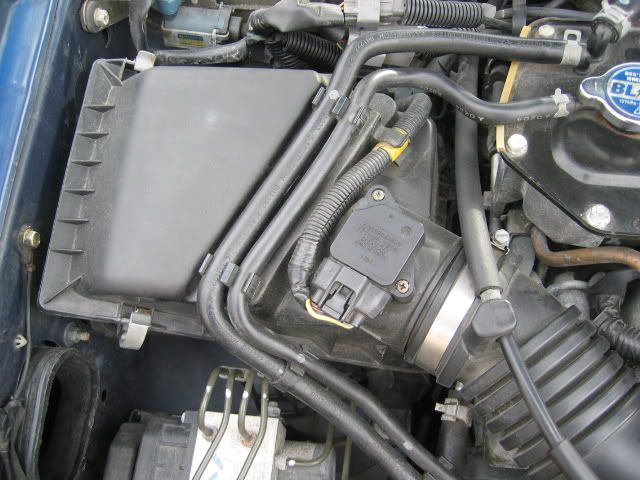 Intake box removed!