Discussion Starter
•
#1
•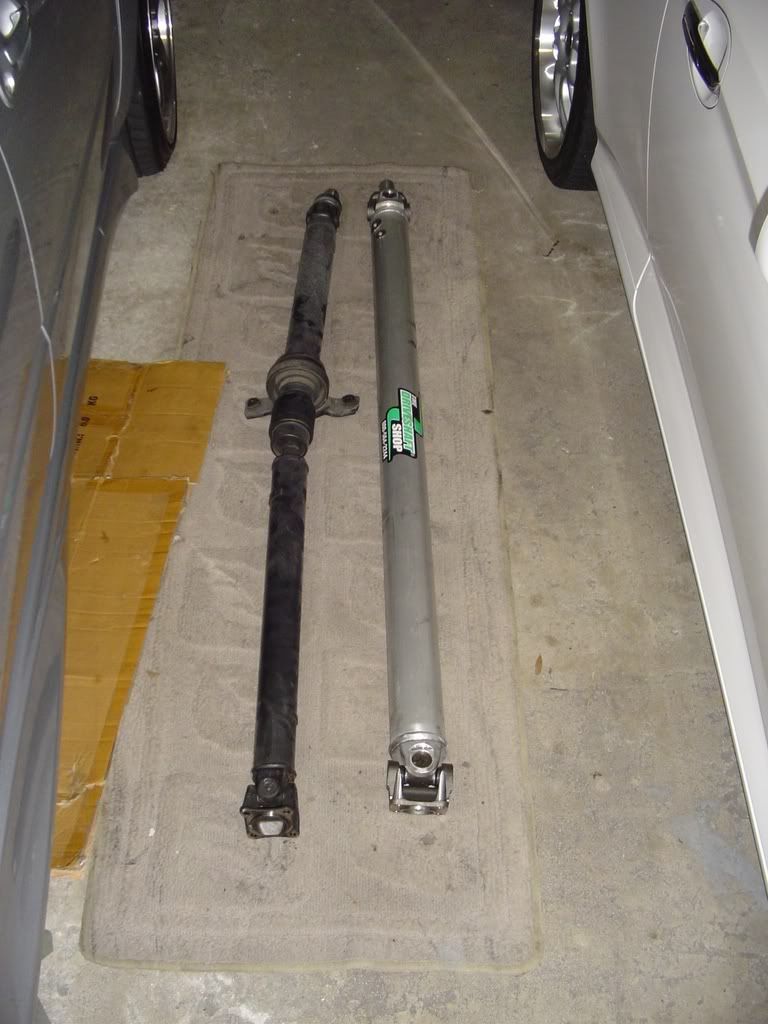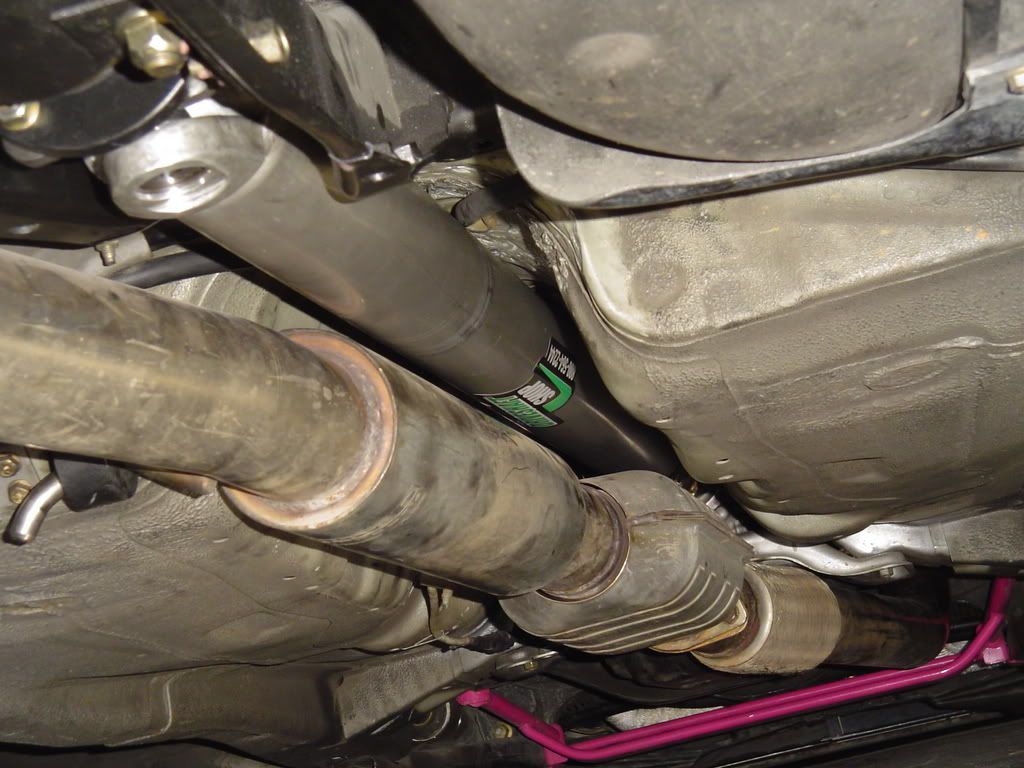 some aftermarket parts not compatable
Kartboy rear shifter stay bushing rubbed, so I went back to a modded stock: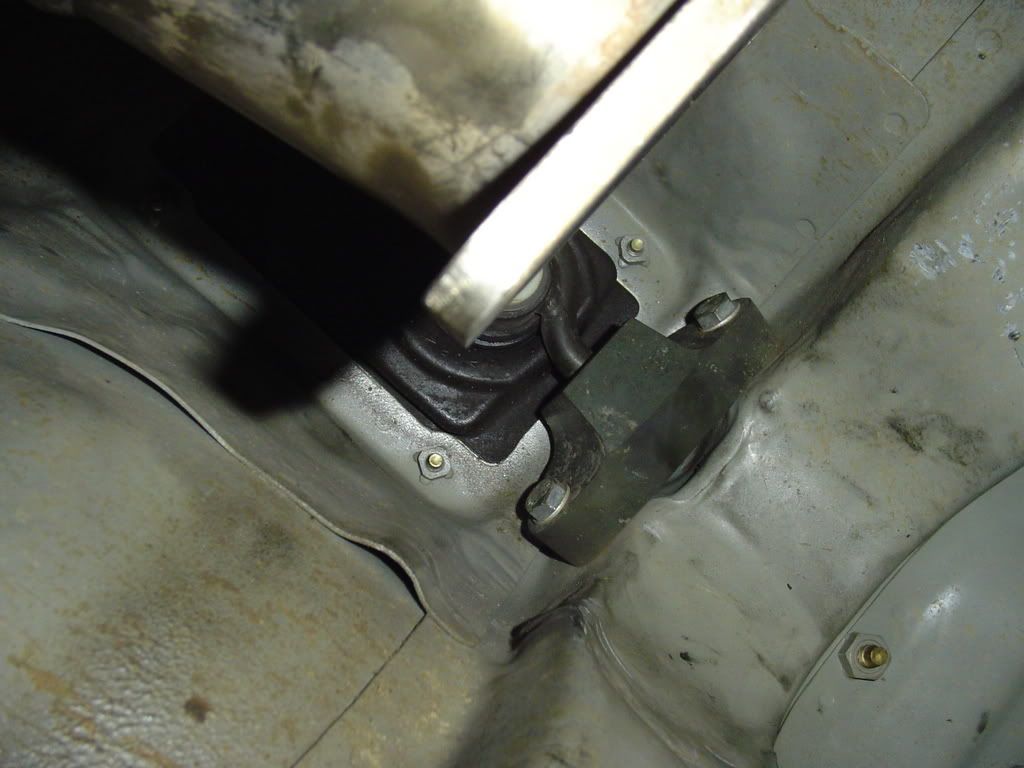 here is the modded stock shift stay, I placed a thick aluminum washer siliconed in the void so it's a little stiffer and ensures the entire shift assy is lifted upward ever so slightly. Even when installed I hammered it upward a bit, just to be sure it cleared.:
it's upside down in this pic:
hammer work on the tunnel:
parking brake rubs a little"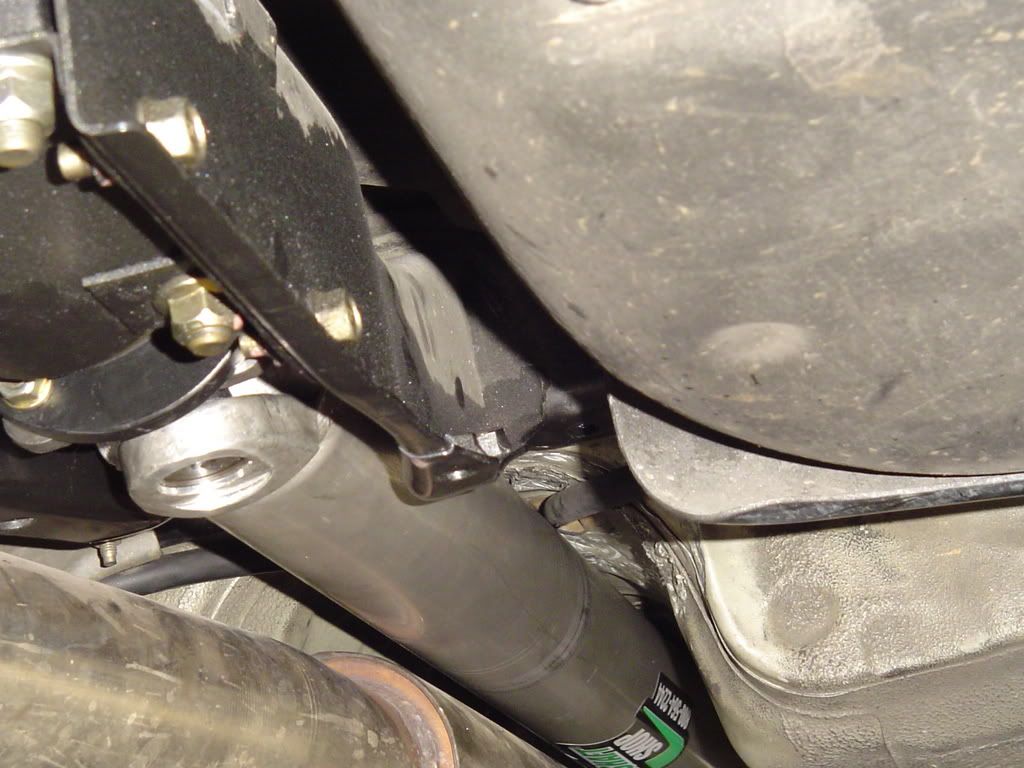 the car feels lighter! no balance issues or vibrations post install... I have only taken it to 80mph so far tho...It's definatly more driveable down low in 4th and 5th I can crawl at 2000 rpm and it doesn't bog. I get up to speed quicker too, it feels like I lost 50lbs or more of dead weight :banana: I'll post more as I drive on it. I left off the diff cover, it's must weigh 5lbs+ there is a weight welded to it. I don't think this will be an issue as others have done the same and not reported any negative effects.