Discussion Starter
•
#1
•
Big-E, wrxracer519, and I installed a set of off the shelf Koni Sport shocks into my 2011 WRX over the weekend.
It seems the biggest reason that people pass over Koni's in favor of cheap knockoff 'coilovers' or inferior plug and play struts is because the Koni's require minimal fabrication. This short write up should put to rest any fears that people might have about the install.
For the rear:
Disconnect the swaybar.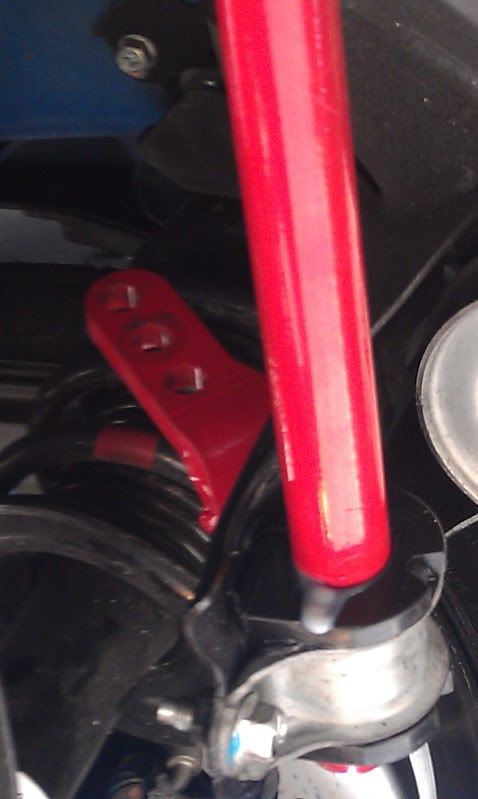 Jack up the car, and remove the rear wheels (use jackstands and wheel chocks!)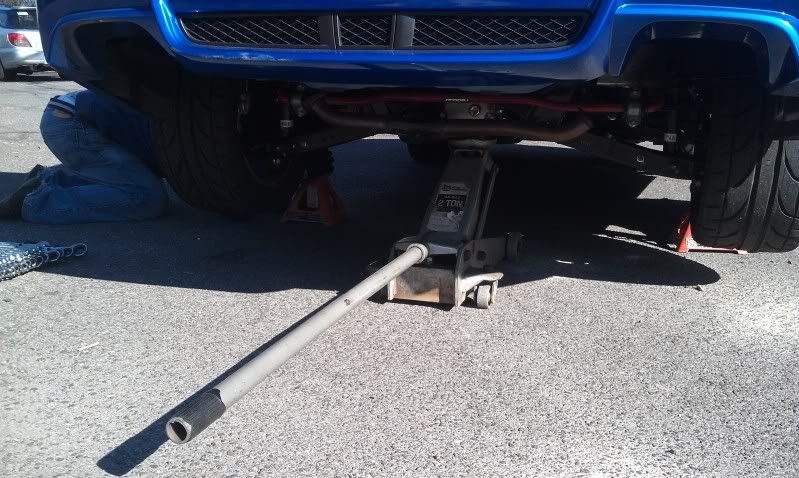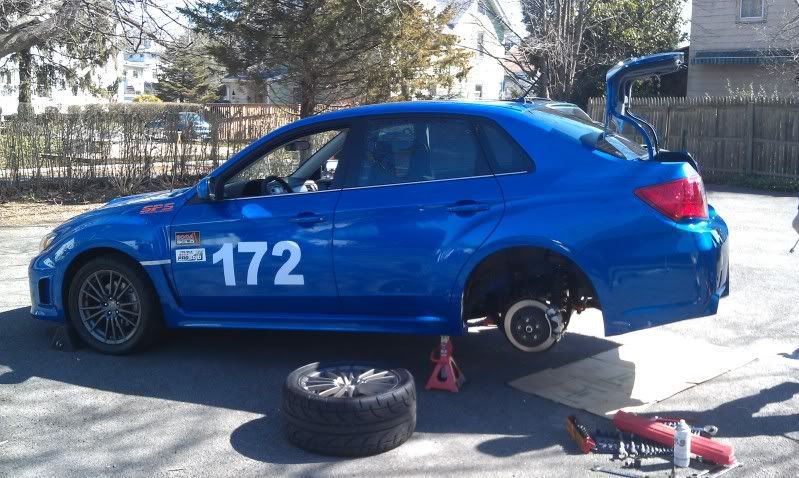 Remove all of the interior panels from the trunk.
Remove the OEM coilover shocks. There are two nuts inside of the trunk compartment that hold the top of the shock. And there is one bolt that holds the shock to the control arm. Remove these.
I won't go into detail about how to disassemble the shocks, its pretty straightforward, and there are many writeups all over the interwebs. This is the same process as a simple spring install on the rear.
I will note that although the springs are not under much load, a spring compressor is very handy, and probably an absolute necessity on the rears.
Remove the OEM spring from the OEM shock, and replace it with the new shock from Koni.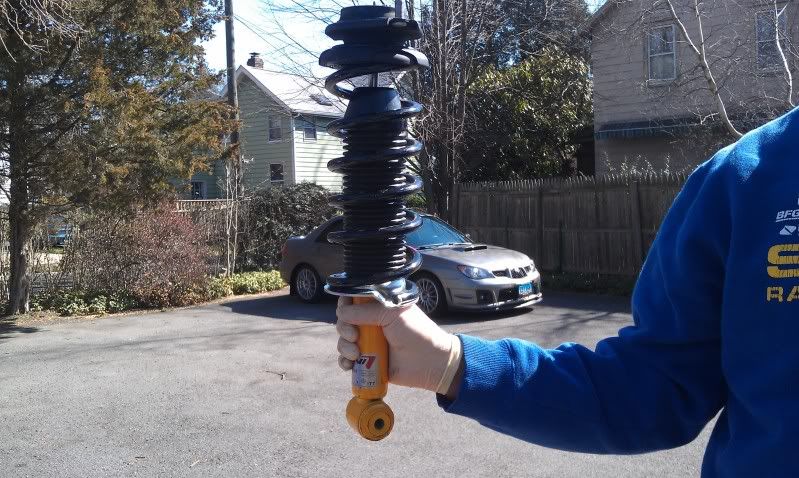 Reinstall the coilover shock.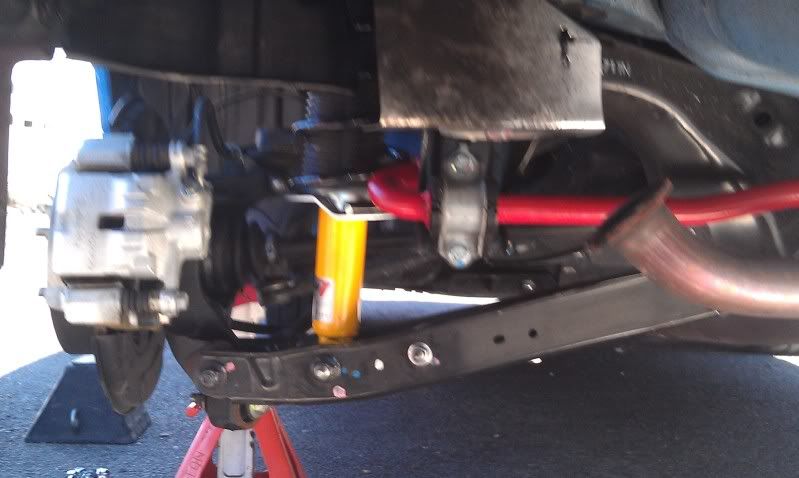 Reconnect the swaybar, put the wheels back on, put the trunk panels back on, and you're done with the rear.