Up for sale I have items from my car, I am trading in the car eventually and these items are off of the car.
First Item: Invidia N1 Street Exhaust 325 plus shipping, The exhaust was purchased brand new, it has less then 2000 miles on it.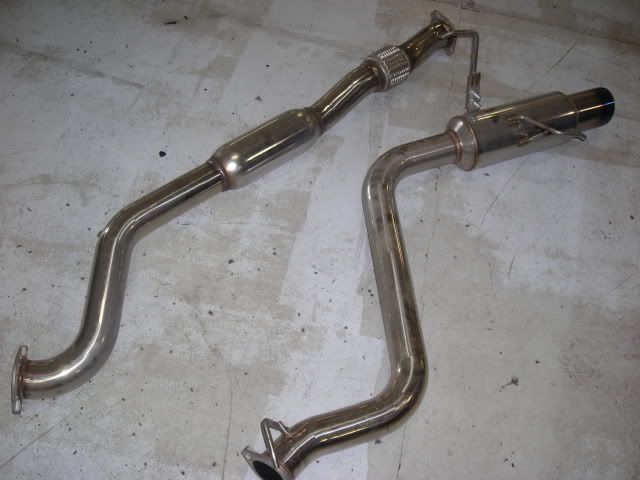 Autometer Es Series Boost Gauge 30/20 50 plus shipping, includes fitting, no hose.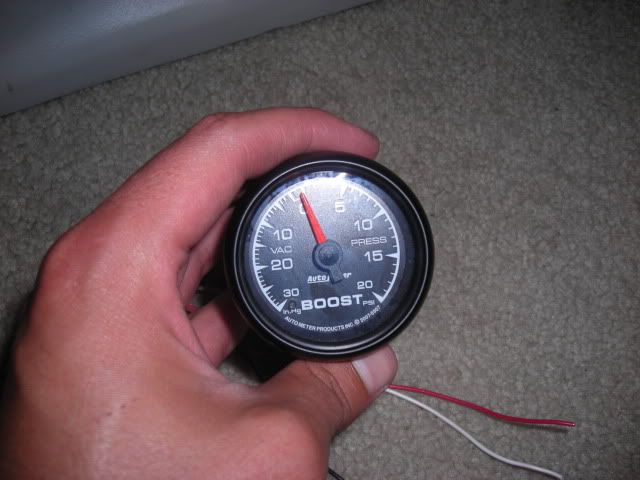 Autometer ES Series Full Sweep Volt Gauge 60 plus shipping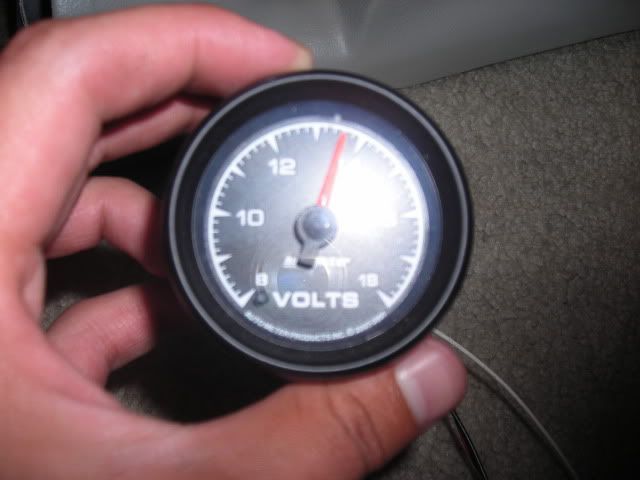 A-pillar Pod (Triple) Painted tan, small crack by very top pod, easily fixable, bought brand new for 150, for sale for 100 plus shipping