Discussion Starter
•
#1
•
Just picked up a wagon, so no need for the legacy SS.
Looking to get $1500 obo for it or wheels and tires. Had some issues when I first got it 2 years ago.
Replaced the center diff, original one was seized, therefore the the original owner made it into a fwd only, by removing the drive shaft to the rear diff :lol:.
Installed a new drive shaft.
New starter.
WRX front and rear seats.
Replaced Passenger Door and fender.
Canadian seat belts.
Gas filler hose.
Has a few more issues, minor oil leak, and a branded title, but hasnt failed on me since I got it 2 years ago.
Make me an offer, or if you have a pair wheels and all season/snow tires for STi (05) I need that as well.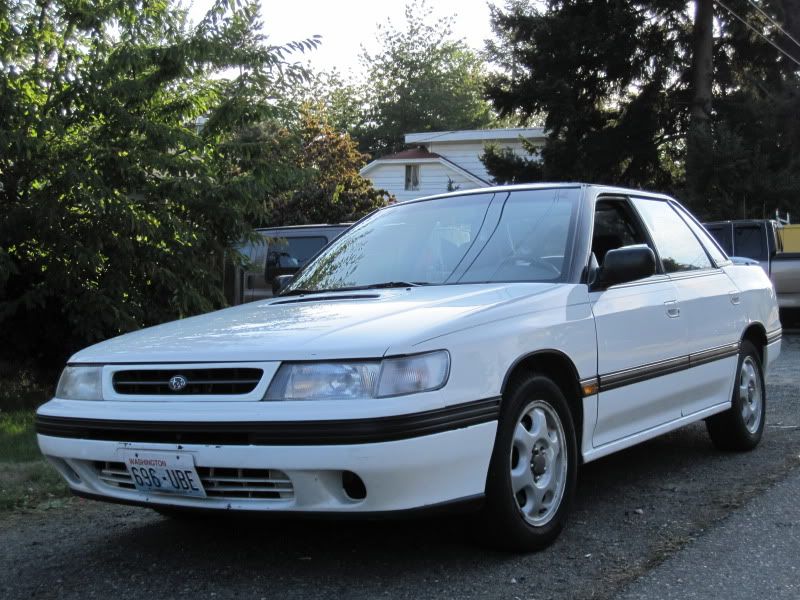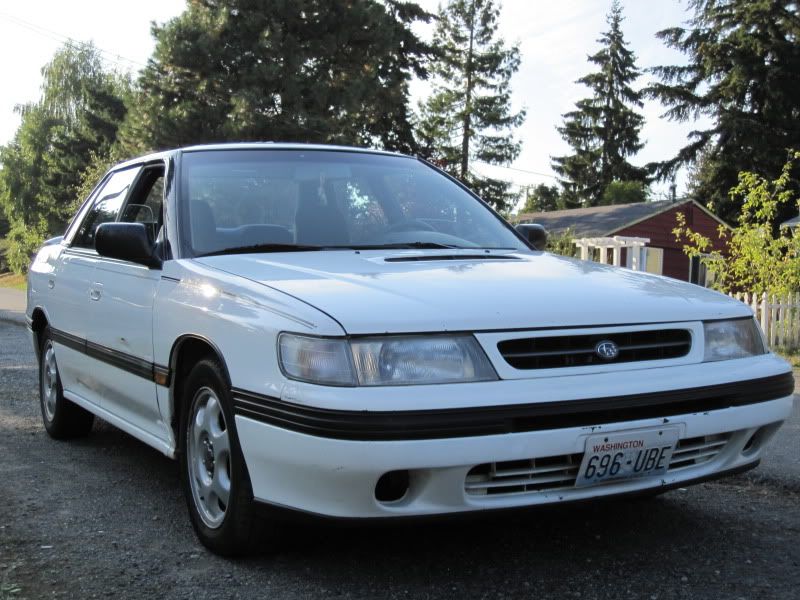 (this pic is before the new door)