Discussion Starter
•
#1
•
**I found time to post some of my review threads over here... see below**
This is a Review of the COBB AccessPort Stage 1 map on my 2011 STI Limited.
Its amazing that Subaru came out with a Stock Tune that is as bad as the one on the 2011 STI. I have read thread after thread from normal enthusiasts to performance tuner shops saying how bad this is.
I ordered an AccessPORT from COBBtuning.com to correct this situation and it arrived with fast shipping via UPS. The AccessPORT came a nice blue colored box surrounded in foam. Installing this to your car is as easy as charging your cell phone every night. The quality of the AP is great! The screen is very bright and clear. It is very easy to navigate, basically very user friendly. I plugged it in, and installed it the same night I received it. Here's what I thought before and after install.....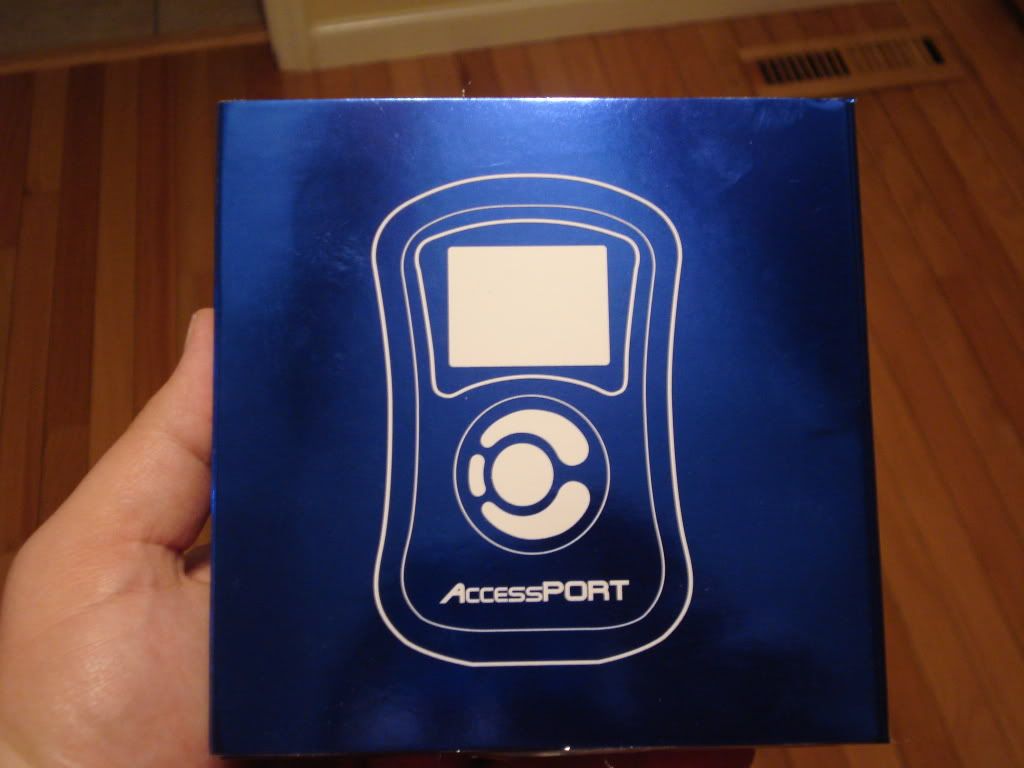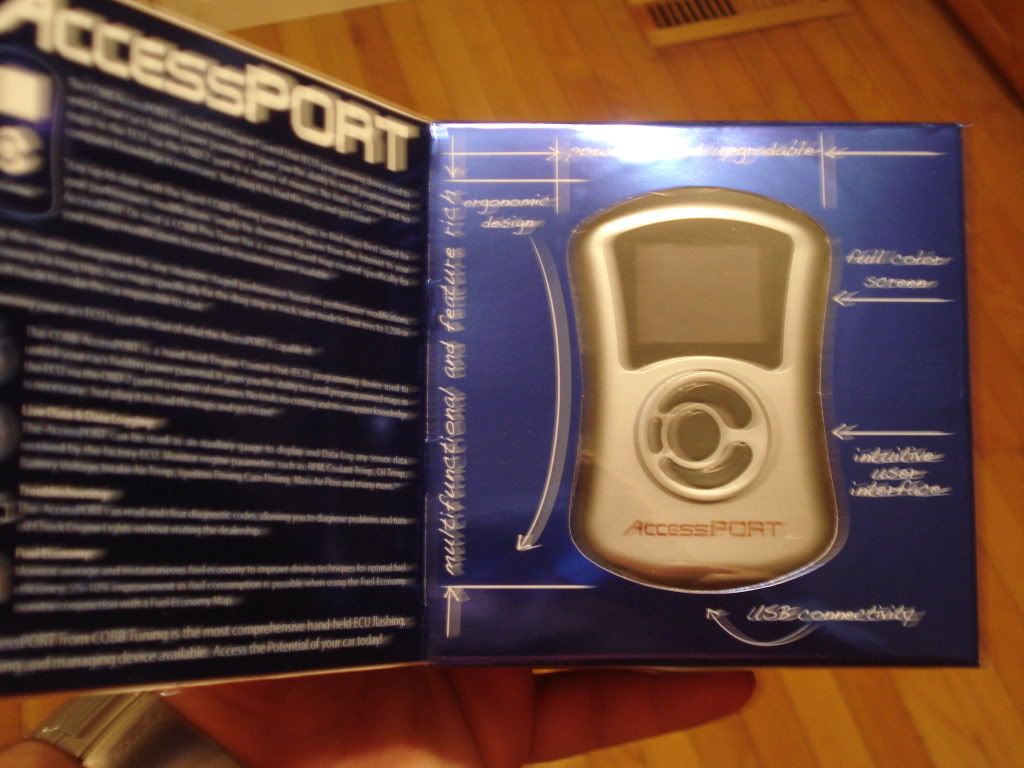 When I first got in my STI I was amazed at the car. It was fast and sounded great. One thing I noticed was between 3500 and 4000 rpm's the car seems to trip on a stick or fall over on its face for a second. It caught me off guard the first time I went WOT that I thought A) I had slipped off the pedal, B) Something was wrong with my brand new STI, or C) This cant be normal for all STI's.... Well the answer was C!! After researching on IWSTI I saw a number of dyno's that showed the HP and TQ drop. There was nothing smooth at all with the stock curve.
COBB AccessPORT for my 2011 Sedan ordered here @
http://cobbtuning.com/products/?id=5240
My last Access Port I had was for my G37 and I immediately noticed the added features from a year and a half ago. Not to mention the added features that COBB just released in a new update last week.
I plugged in the AP to my OBD plug and went inside for a minute to get a drink, came back out a few minutes later and it was ready to roll. I looked over all the menus the AP had, watched it monitor the many different things it monitors then I went for a brief drive.
My First Impression:
In first gear it accelerates faster and I am ready to shift to 2nd faster than stock. It actually shocked me so much I bounced it off the limiter once. After I went through first gear I felt like I was in a different car. I have never felt such a difference in the same car when doing some type of performance mod. I drove for about 3 minutes and parked and went to bed.
Impression:
The next morning on the way to work I got to test it out more extensively. I wasn't dreaming last night, it is truly a different car. The power band is extremely smooth. Say goodbye to the hiccup between 3500 and 4000k because now its butter all the way to the top. The power that COBB's Stage 1 gives is great. I am through the gears a lot faster, the engine sounds smoother, and of course the exhaust sound is smooth as well.
A good buddy of mine who was present for a Stock WOT run previously, got in the car and his first words were "damn what did you do" and this comes from a guy who is into looks and not speed. He felt the difference even with his rarely used "butt dyno"




Another great thing about the AP is you can log your runs and see exactly what your engine is doing. This is something that can help you tremendously when adding other mods to your car or even just to check up on the way your STI is running.



Overall:



I feel a lot better knowing that my STI is running safer now than it was when it came from the factory. IMO every 2011 STI owner should invest in a Cobb AP just to protect their engine and be that much more safe when running there car at WOT. This is the type of modification that anyone can do, even if you have trouble pumping your own gas, you can get an AP, flash your car and even monitor it.





Another thing that I love is my dealer sells COBB products and they actually encourage the AccessPORT as the first thing you do.




I hope this helps some of you guys that are asking about ECU Tunes and getting that nasty stock tune taken care of. This is something that transforms your car into a new beast... You will LOVE IT!!!

Any Questions, just ask.