Discussion Starter
•
#1
•
Hey all... it's been quite a while since i've been on here. I got engaged and my Fiancee' and I are trying to get a house so I need to get a lower or even no payment if someone wants to just buy this thing lol.
The car has a little under 4800 miles on it. It has been well cared for. not a single ding or dent anywhere. The only mods are test pipes and a cbe. The test pipes are Motordyne ART pipes and the exhaust is Fast intentions with 18" resonators. Oil has been changed twice already.
The blue book is 33,6 on it. I am asking 34k with the mods (2,000.00 worth). However, I will come down to 32k without the mods.
If someone is interested in a trade them I am looking for either an around 05 or so STI or a 2011 WRX. I'm on the eastern shore of Md and would like to not have to travel to far.
Here are some pics... I will be glad to take another of the car with my username or whatever is needed.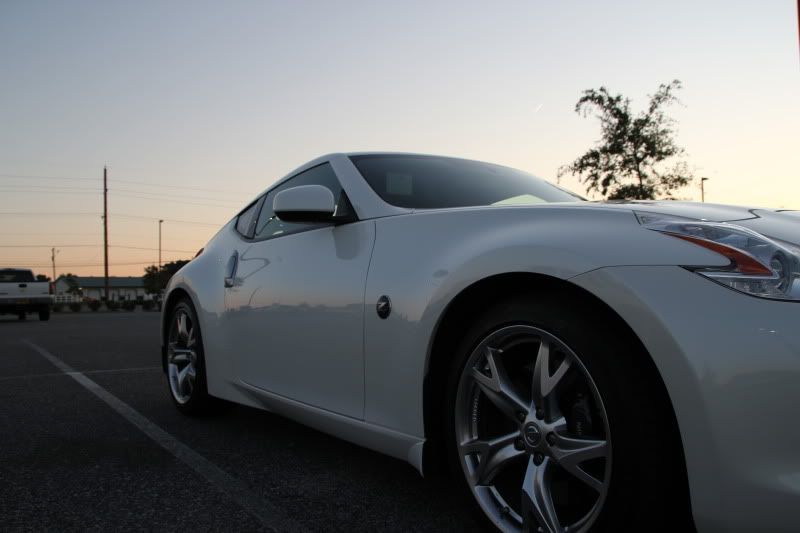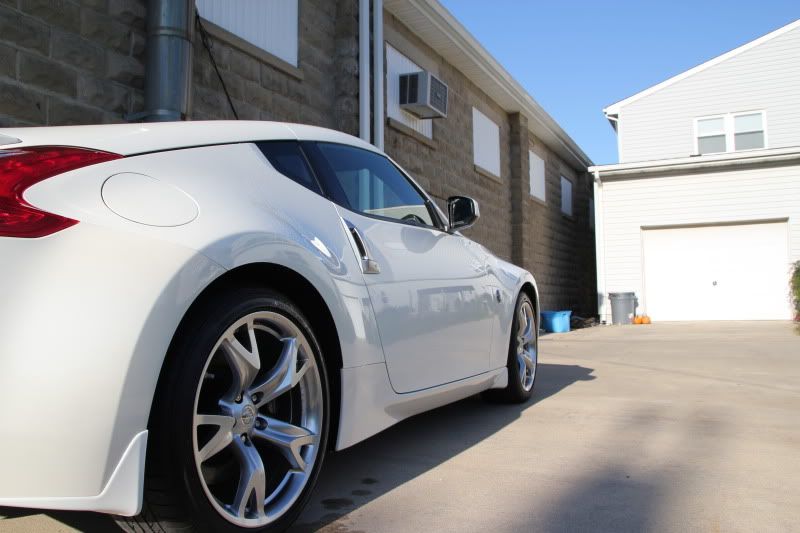 F.I. exhaust was just put on in September and the ART pipes were about a month or so before that.