Discussion Starter
•
#1
•
Copied over from NASIOC for everyone who sticks around here
Thanks Everyone!
-Dave
2004 PSM WRX apx 114,000 mi. complete part out from southern NJ. Everything must go!
I will not check my clubwrx PMs!!!! Please Email me with questions or offers at

[email protected]
I am getting a TON of emails, please write exactly what you want in the email title so I can get back to you once I have pix or for organizing emails
Also, send me an offer in your email.
Ruined Parts List
Front Bumper + Beam
Head Lights
D.S. Tail Lights
D.S. Doors
Both Quarter Panels
3 out of 4 wheels are curbed
Front windshield is cracked
Hood
Fog Lights
Radiator
AC Condenser
Radiator Fans
Intake
Engine bay fuse box
Power steering reservoir
1 out of 4 coil packs is melted
Timing components
Timing covers
Wiring Harness
PARTS SOLD
SPF-Drivers side window trim as shown a few posts down
SPF-Passenger side front door regulator and window motor
SPF Short Block
SPF Cylinder Heads
SPF Bare Intake Manifold
Sold-Crank Pos. Sensor
Sold-Transmission
Sold-Rear drivers side window switch
Sold-Air Conditioning belt tensioner assembly
Sold-Rear View Mirror
Sold-Boost Gauge
Sold-Instrument Panel / Dash Cluster
Sold-Recirc Valve/ By Pass Valve
Sold-Heated seat switches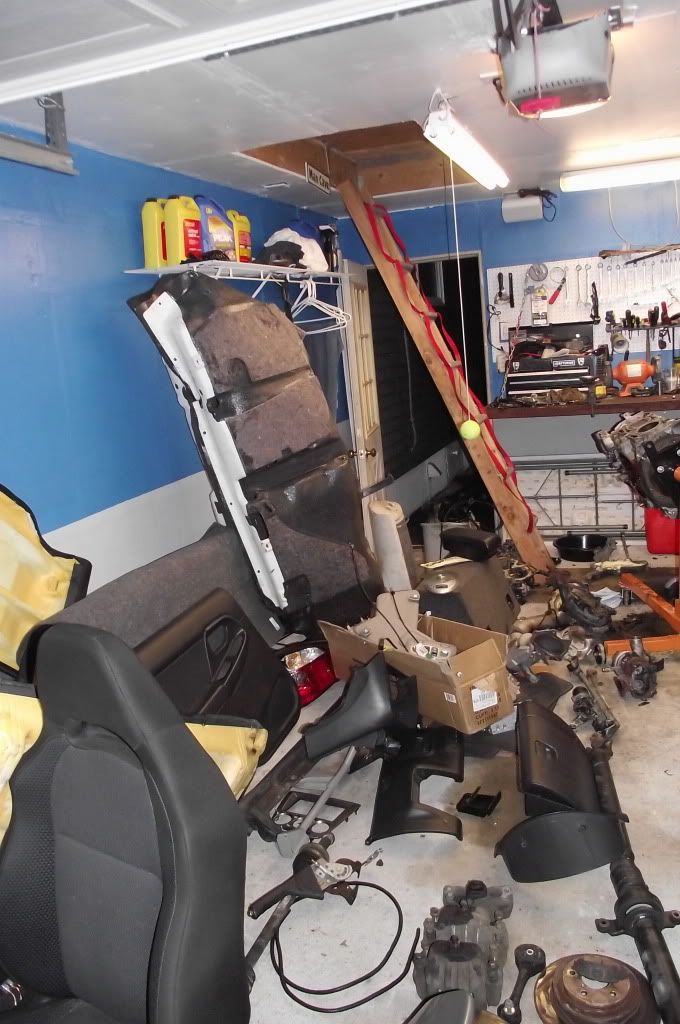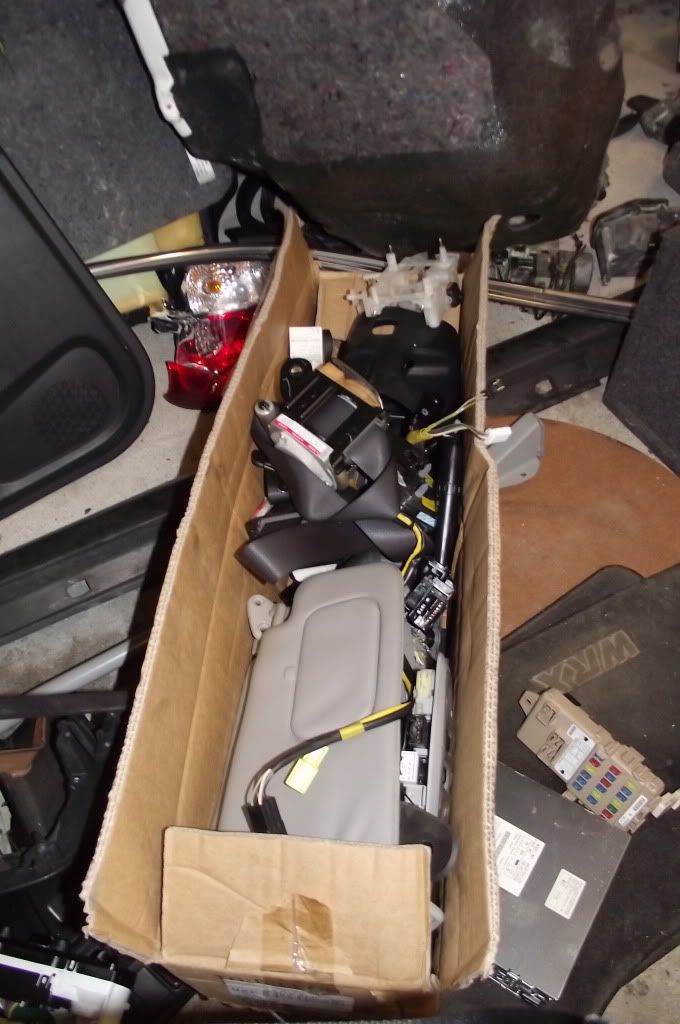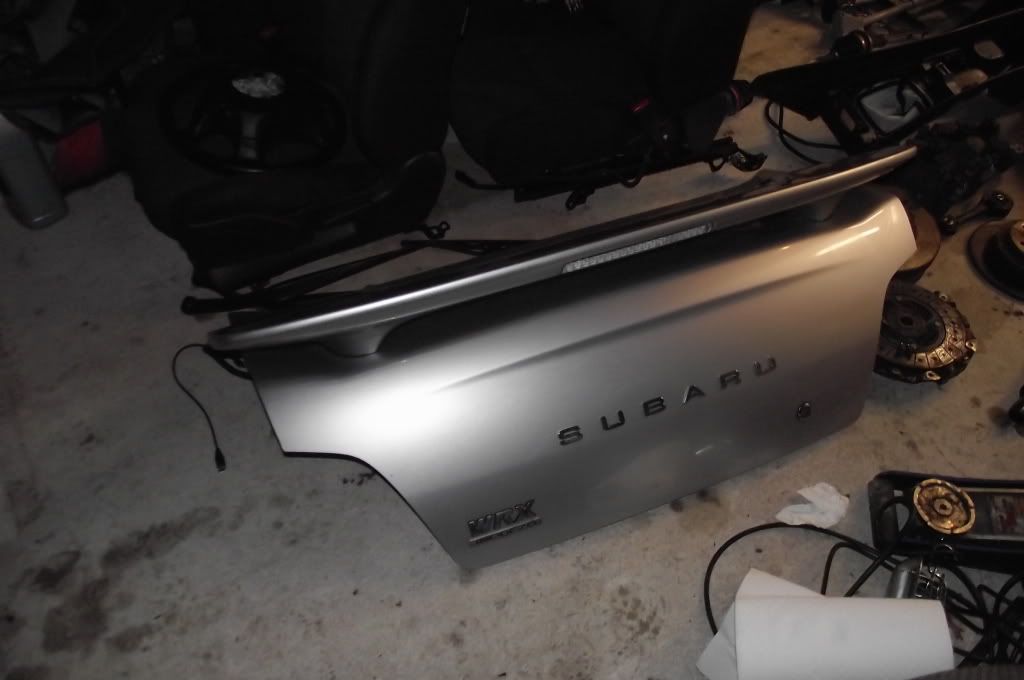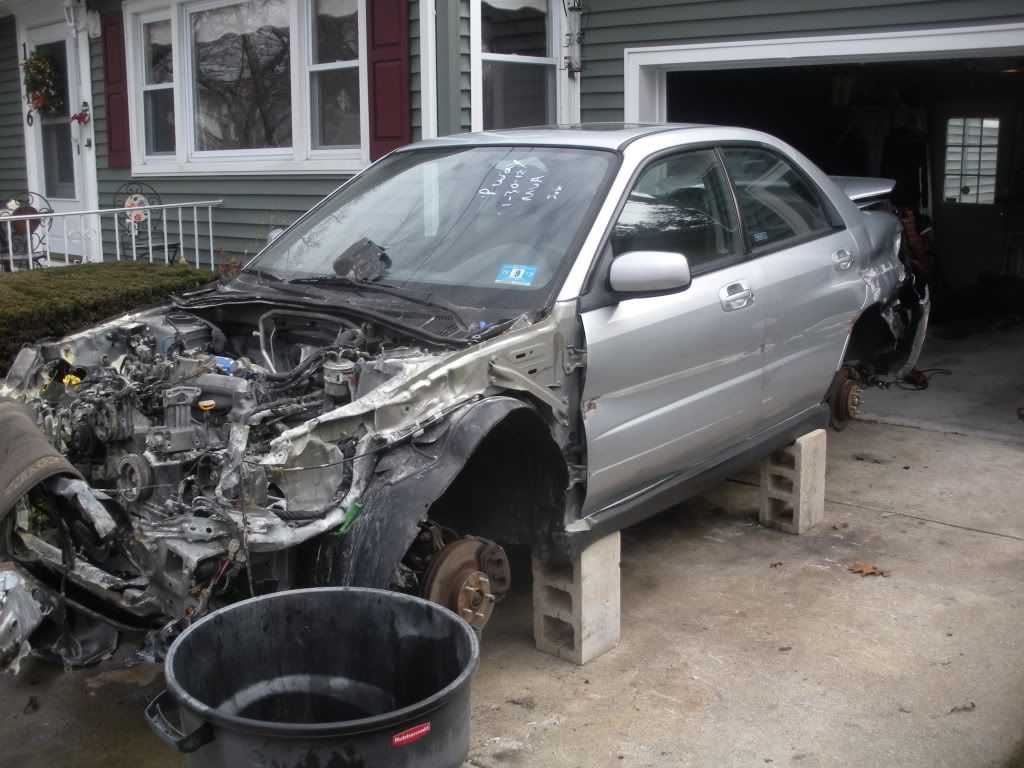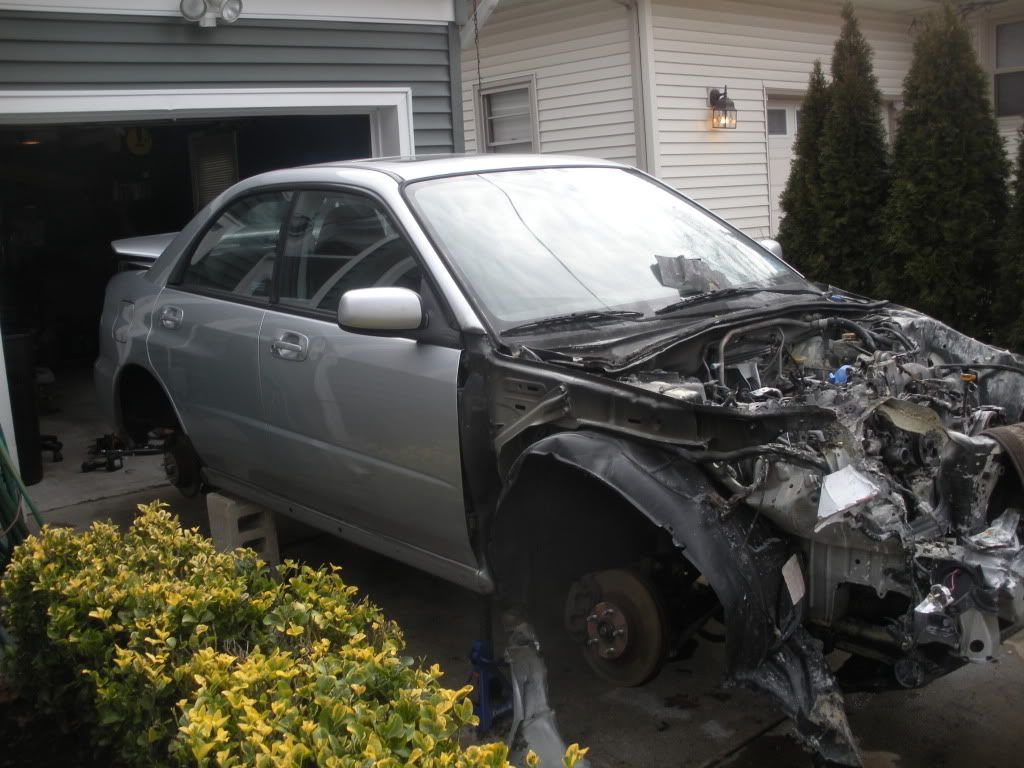 Car has an extended arm rest, and a power moon roof