Discussion Starter
•
#1
•
Hello All!
I did some research but I seem to be missing the info im looking for. My guage cluster lighting is off, some parts of the rpm and speedo, and fuel have spots that are brighter than others. As well as the odometer not lighting up at all.
Yes, I checked the stalk and have taken pictures to show what I mean.
Is this problem indicative of bulbs being burnt out or is this that relay under the dash cauisng the problem?
Also on the 05 WRX are the HVAC controls supposed to light up(ie, vent selection like foot and defrost and foot and dash, the little amber square on my knobs is the only thing that lights up?
Pictures of said problem.
Dimmer all the way down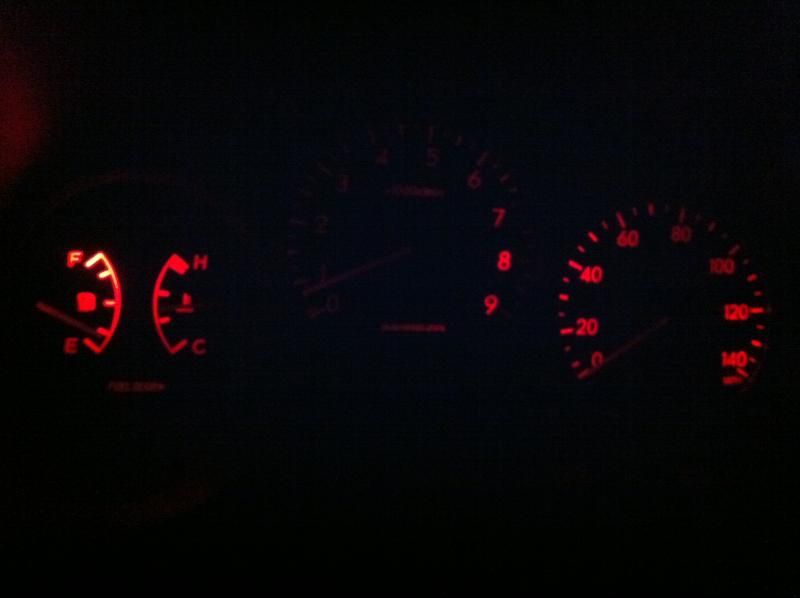 Dimmer all the way up